Scientifica have improved the lead times of many products
---
A note from Matt Kemp, Scientifica's Managing Director
I am very pleased to confirm that we have now been able to reduce the lead times of many of our products, due to some changes we have made to our manufacturing and operational processes.
The lead times for the following products are now from just 8 weeks: the PatchStar micromanipulator, the SliceScope Pro 1000, 2000 and 6000 full electrophysiology setups as well as our SciCam Pro camera. Additionally we can also provide the Molecular Devices MultiClamp and pCLAMP systems more quickly.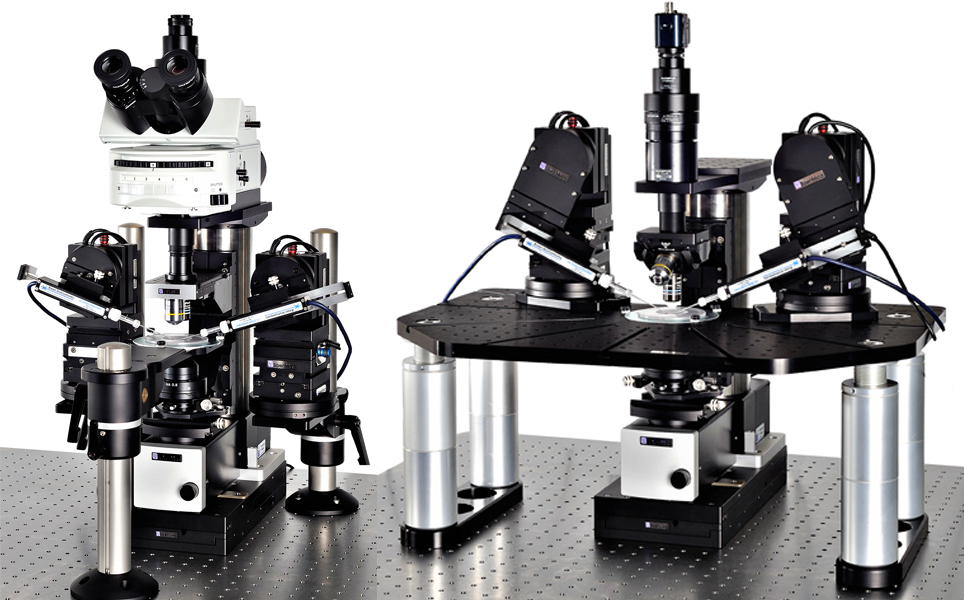 I am also delighted to announce that the lead times of our multiphoton systems, including the HyperScope, are now from just 16 weeks.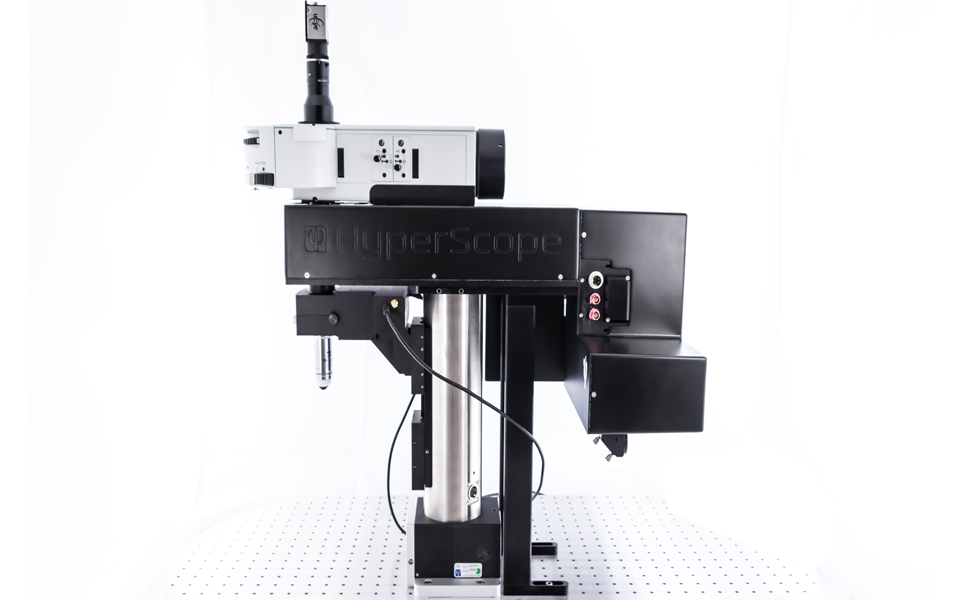 In 2017, we received feedback from some of our customers explaining that our lead times were longer than they would like. Due to this we made some significant changes and have seen great improvements.
I am now confident that we have reduced lead times to enable our customers to have greater access to Scientifica products in a time that better suits them.
We will continue to strive to improve the lead times of other products and will keep everybody informed.
I am grateful for the feedback as it helps us to develop Scientifica in a way that our customers want and need.
Scientifica HyperScope
Simultaneously perform two-photon microscopy and photostimulation with exceptional performance thanks to our most advanced multiphoton imaging system yet.
Available with a variety of scanning configurations, the HyperScope helps to answer complex research questions in either in vitro or in vivo samples.
Find out about Scientifica's latest product releases, company news, and developments through a range of news articles, customer interviews and product demonstration videos.