Scientifica receives their ISO 9001:2015 certification
---
Scientifica is pleased to announce that the company has maintained their ISO 9001:2015 certification, demonstrating that we provide our customers with consistent, good quality products and services.
This has been the result of our determination to implement a continuous program of quality improvement across both our business processes and products. Applying this standard has enabled us to reduce our production lead times and further improve upon the high quality of our product portfolio.
Looking to the future, we look forward to passing on further benefits to yourself, our valued customer.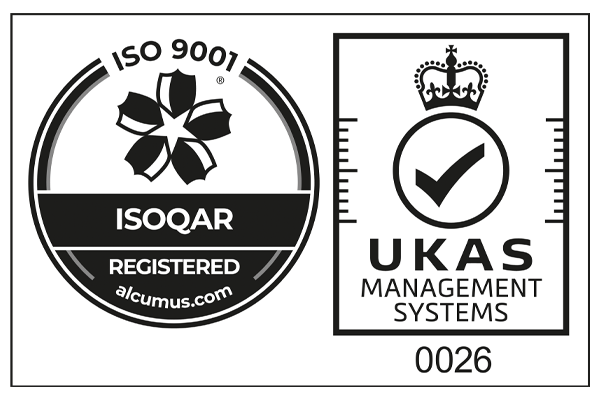 Find out about Scientifica's latest product releases, company news, and developments through a range of news articles, customer interviews and product demonstration videos.