Do you have any open positions in your lab? Complete our research job vacancy form and we will include it on our jobs board, as well as promote it on social media http://www.scientifica.uk.com/research-job-post
Our Vision:
To be the world's most trusted provider of advanced electrophysiology and multiphoton imaging systems, enabling significant scientific discovery within the neuroscience research community.
Scientifica specialises in providing cutting-edge equipment optimised for electrophysiology, multiphoton imaging and optogenetics research. This, along with our friendly, helpful and knowledgeable staff, empowers researchers to overcome experimental hurdles and achieve breakthroughs in neuroscience.
Our world-class laboratory equipment allows researchers to gain a better understanding of the nervous system and neurological diseases such as Alzheimer's, Parkinson's and epilepsy.
From the UK, we manufacture and distribute high-quality instruments to universities, pharmaceutical companies and research laboratories to more than 40 countries worldwide.
At the beginning of 2016, Scientifica opened an office in the United States, its first office outside of the UK. The new office, based in New Jersey, will improve our ability to support our growing number of customers in North America.
We also have a number of selected local distributors in countries around the world.
Our Mission:
By listening to our customers and treating them as part of our imaginative development team we will create and deliver exceptional products from creative ideas. We will focus on delivering quality solutions, embracing challenges and by designing innovative systems to meet the unique demands of researchers around the world.
Our passion, and our flexible attitude will ensure our customers can enjoy working with friendly experts who will listen to their needs and support them throughout their exciting research careers.
Our Values: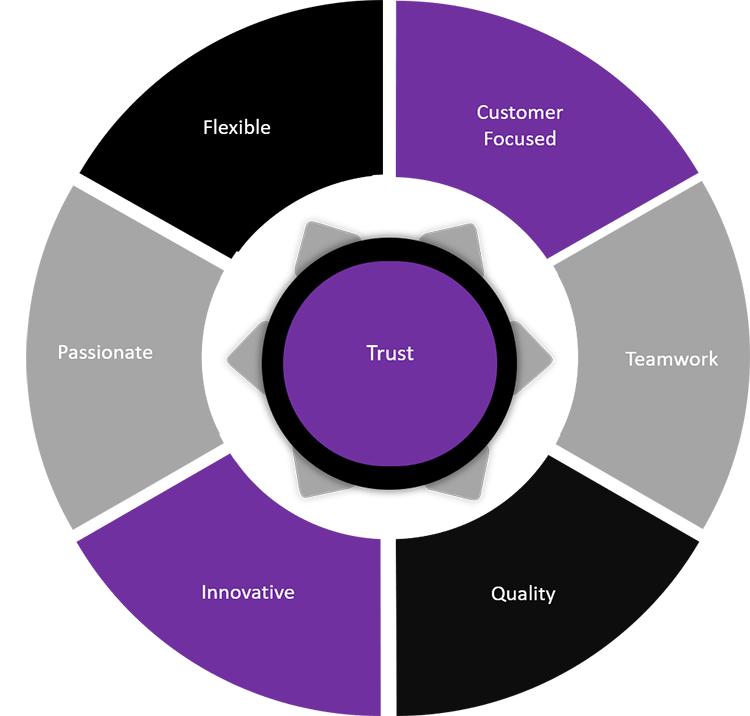 What do we do?
Electrophysiology

Scientifica, in collaboration with world-class researchers, has developed our own range of pioneering instruments for electrophysiology studies. These include microscopes, cameras, micromanipulators and stages.
To complement these products, we also sell equipment from well-known suppliers to provide a single source for all your electrophysiology needs.
Suppliers include CoolLed, Molecular Devices, Multi Channel Systems, Nikon, npi electronic, Olympus and TMC.
Multiphoton Imaging
Scientifica's award-winning multiphoton imaging systems enable researchers to harness a powerful technique for visualising structures deep within thick tissues.
They accommodate a broad range of experimental needs and parameters for excellent image quality and data collection both in vitro and in vivo.
Optogenetics & Uncaging
The emerging field of optogenetics promises an exciting future for neuroscience and electrophysiology research along with the targeted application of drugs thanks to uncaging.
Scientifica's offerings in this area are quickly evolving, and our state-of-the-art LASU system enables laser applied photostimulation experiments at multiple wavelengths.
Awards
In recognition of the company's contributions to science and trade, we have been presented with a number of awards. These include a Queen's Award for Enterprise: International Trade (2012) and a Queen's Award for Enterprise: Innovation (2014) for the ground-breaking Multiphoton Imaging Systems. Winning the Chamber Awards Business of the Year (2016) and Export Business of the Year (2016) resulted in Scientifica opening the London Stock Exchange on 13th March 2017.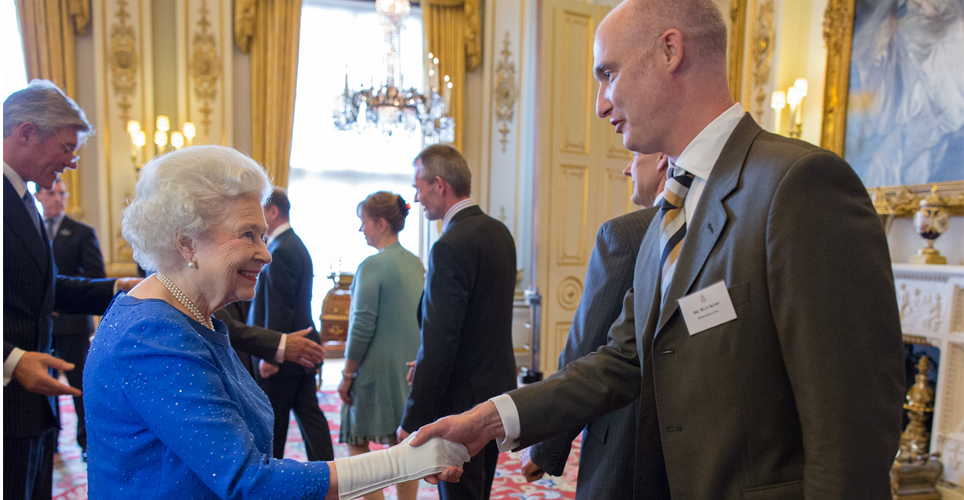 History
The company was formed in 1997, by David Rogerson and Mark Johnson. Initially, sales were only within the UK, but strong demand for its products led the company to begin exporting. Scientifica now exports worldwide, selling both directly and through a network of distributors. Export sales account for more than 70% of the company's business, and this figure is expected to rise as the company continues to open new markets in emerging economies around the world.
In June 2013, the company became part of Judges Scientific plc, a UK-based group listed on the London Stock Exchange.
In 2017, Scientifica opened two Centres of Excellence. The first in the Neurophotonics Centre, associated with Université Laval, in Quebec, Canada, and the second at Cold Spring Harbor Laboratory, New York. This collaboration with researchers allows us to help scientists enhance their research and try new applications.