Scientifica opens its third Centre of Excellence
---
Scientifica is delighted to announce the opening of its third Centre of Excellence in Professor Kei Cho's lab in King's College London, UK.
The Centre of Excellence is Scientifica's first in the UK and results from the fruitful collaboration between Scientifica and Professor Kei Cho. It contains two HyperScope multiphoton imaging systems accompanied by Coherent Chameleon Discovery and Vision-S lasers.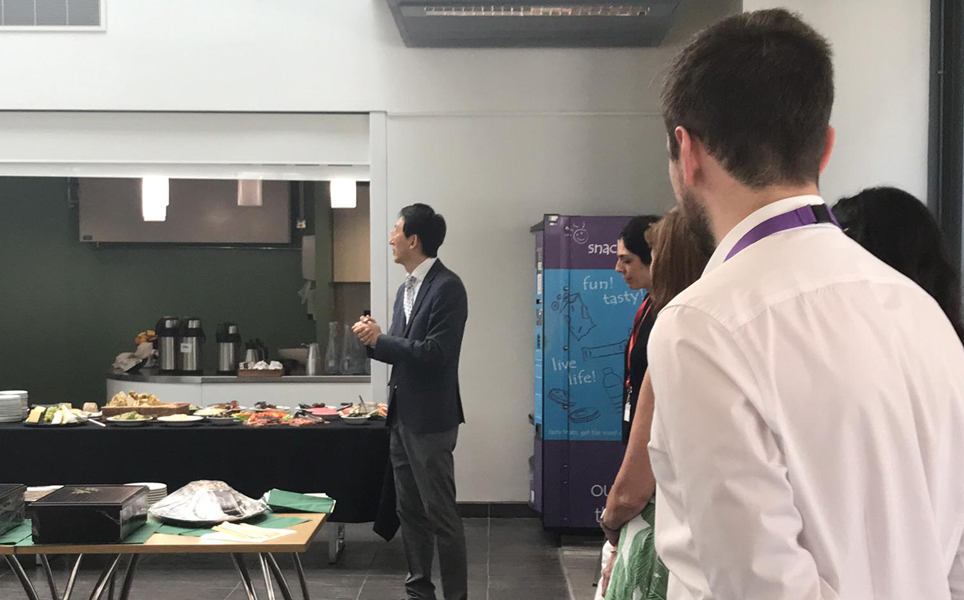 The opening of the Centre of Excellence occurred on the same day as Scientifica's two-photon Technical Workshop, where Scientifica's team of Technical Specialists demonstrated the HyperScope multiphoton imaging system and answered questions relating to two- and three-photon microscopy, microscope setup, optimisation and maintenance.
This was the day after the successful Physiology and Pathophysiology in Synapse symposium, organised by Scientifica with King's College London and Coherent. Speakers from around the world presented their research methods and results relating to synapse physiology and pathophysiology. Scientifica's Research and Development Manager, Christian Wilms, gave an engaging talk on using FLIM in synaptic physiology.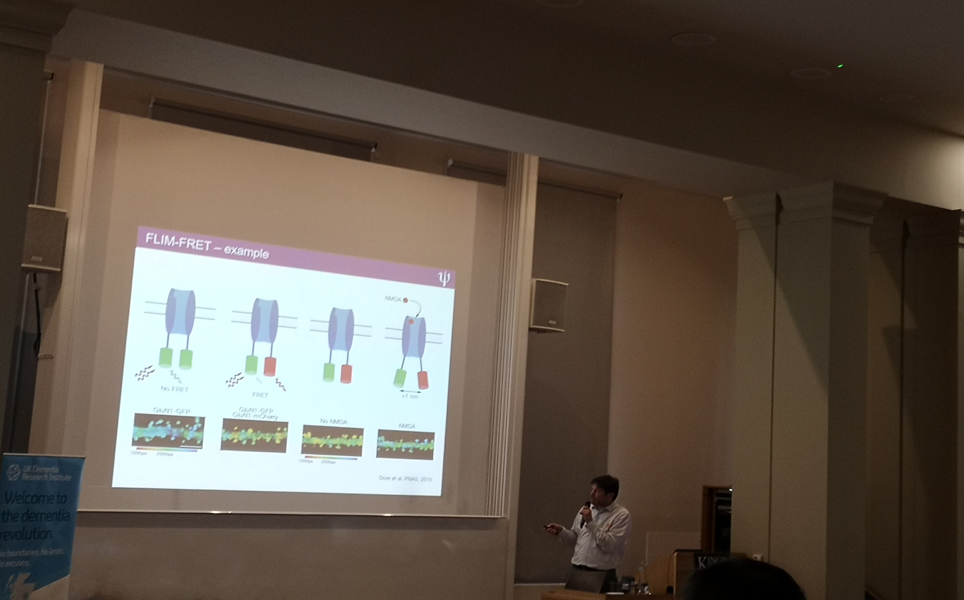 Representatives from the Korean Embassy in London attended to support the official opening.