Scientifica opens its first Centre of Excellence
---
On Sunday 11 June 2017, Scientifica opened its first Centre of Excellence in the Neurophotonics Centre in Quebec, Canada, associated with Université Laval.
To celebrate, Scientifica held a drinks reception with faculty members including Paul De Koninck, Yves De Koninck, Armen Saghatelyan and Mario Méthot.
Phil Golding, Scientifica's General Manager for North America, announced the opening during a short presentation.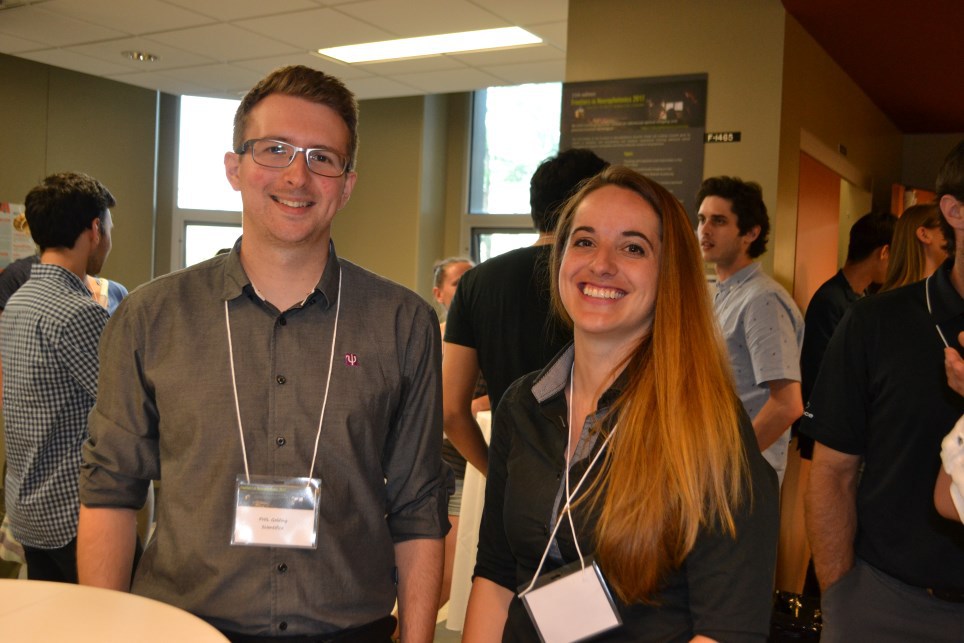 Phil, said:
"It's exciting to start this collaborative relationship with the Neurophotonics Institute to push the limits of our systems and enhance our understanding of brain function."
The Centre for Excellence will permanently hold a HyperScope, a Multiphoton Resonant System and two Multiphoton Imaging Systems.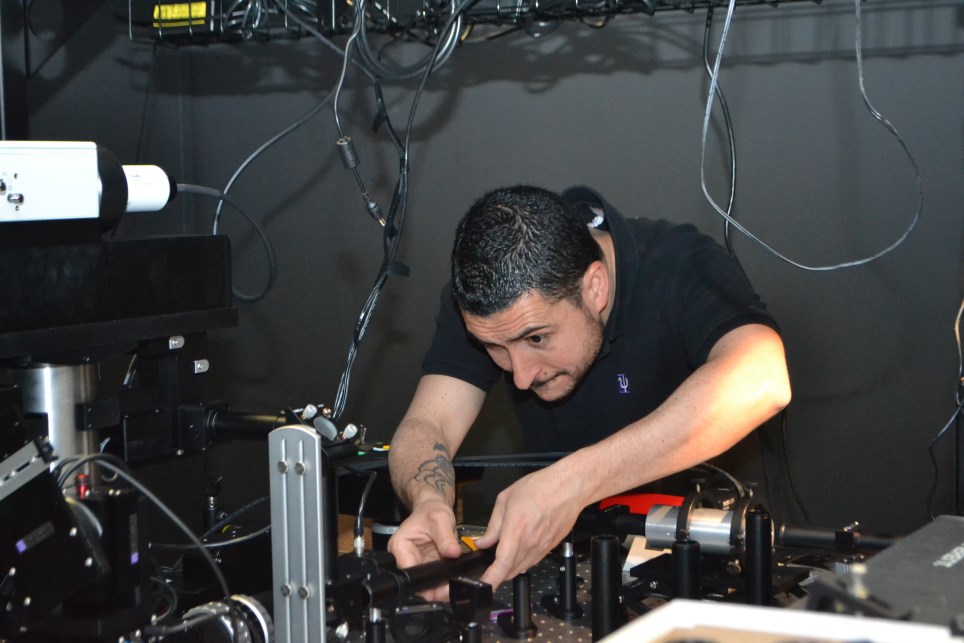 The opening coincided with the start of the 2017 Frontiers in Neurophotonics Summer School taking place from 11-21 June, and the students will be the first to use the centre to perform in vivo calcium imaging in zebrafish and their independent student projects.

For most of the year, the systems will be used by members of the Neurophotonics Centre to collect data for their research projects. The variety of multiphoton microscopes will enable a broad range of imaging modalities. The HyperScope also confers the ability to perform simultaneous photomanipulation and imaging with its dual light path scan head.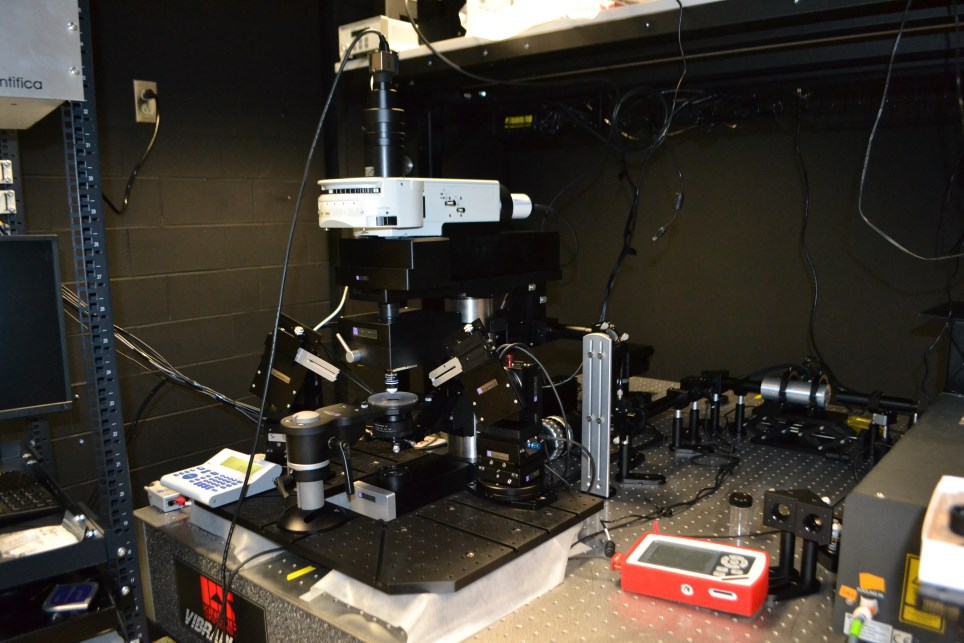 Further, The Centre of Excellence will enable Scientifica to test the performance of its systems, gather example data and continue the development of products.

The systems will also be used to demonstrate our award-winning instruments to other researchers seeking to enhance their experimental capabilities.
Mario Méthot, said:
"We are all looking forward to a fruitful collaborative relationship between our researchers at the Neurophotonics Centre and Scientifica. I am truly convinced that both parties will gain substantial knowledge and push further the limits of optical imaging by having such a unique opportunity of exchange between fundamental scientists and high-end engineers from the Industry".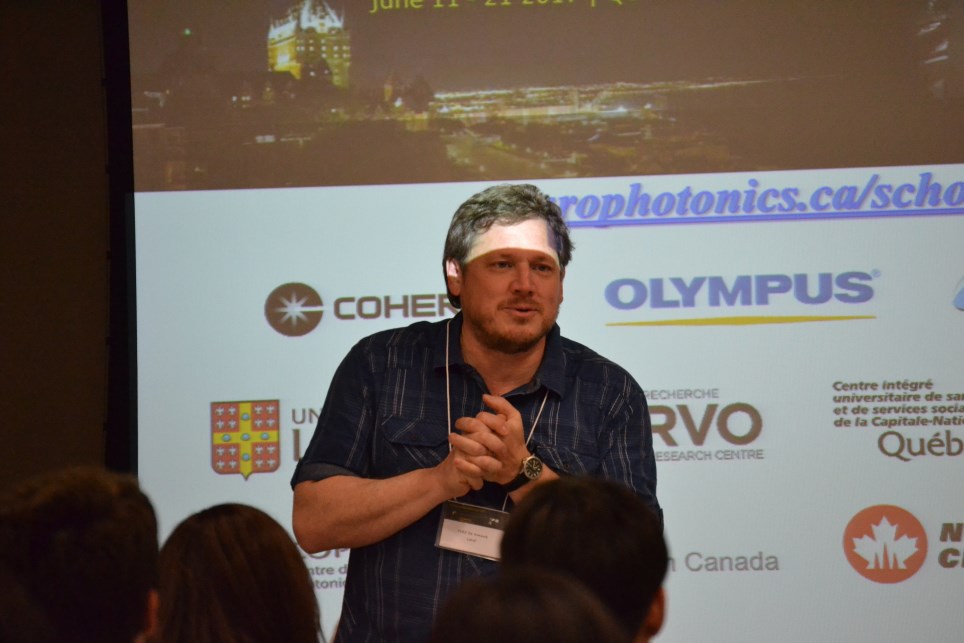 For more info on the Neurophotonics Centre visit their website.

We have now opened a second Centre of Excellence at Cold Spring Harbor Laboratory, New York.