Scientifica PatchStar Micromanipulator
The most versatile motorised manipulator for electrophysiological studies. Designed with leading physiologists.
Control options
Operate via our ergonomically designed remote control options or through our specially designed LinLab software.
Design & Specifications
Axes

Axes

3 orthogonal and 4th virtual
Travel

Travel

20 mm (in X, Y and Z axes)
Bearings

Bearings

Crossed roller
Minimum speed

Minimum speed

1 µm per second
Maximum speed

Maximum speed

4 mm per second
Electronic resolution

Electronic resolution

20 nm
Memory positions

Memory positions

50 on control device (unlimited via LinLab)
Software

Software

LinLab for Windows
Schematics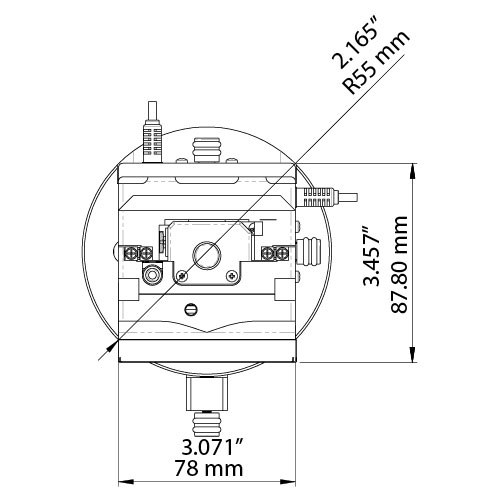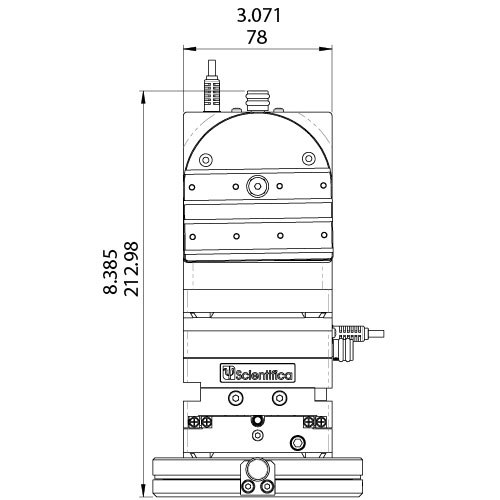 Research Papers
The contribution of raised intraneuronal chloride to epileptic network activity
The Journal of Neuroscience
View paper
Dual patch voltage clamp study of low membrane resistance astrocytes in situ
Molecular Brain
View paper
DNA nanotubes as intracellular delivery vehicles in vivo
Biomaterials
View paper
Accessories
Shallow Bracket
Allows low, shallow angle positioning of the headstage or probe (recommended if mounting on SlicePlatform, MTP or MMTP)
Steep Bracket
Allows steep angles or additional height reach for the headstage or probe (recommended if mounting on MMBP)
Flip up bracket
The flip up vertical pipette exchange bracket mounts to the PatchStar to allow easy pipette exchange especially where space is limited
Low Profile L Bracket
Allows the position of the Z axis module to be changed, lowering the height of the PatchStar for rigs with height restrictions
Dovetail Probe Holder
Dovetail probe holder to fit a wide-range of bars and probes
Fixed Sliding Probe Carriage
Sliding probe holder with a fixed angle of approach
Universal Rod Holder
Rod holder to mount stimulation bars, or headstages with mounting bars to the PatchStar.
Electrode Holding Bar
Electrode/probe holding bar with v groove which can also be used with Scientifica's LBM-7 manipulator and In Vivo Manipulators.
Magnetic Base
Low-profile magnetic base to attach your MicroStar to your antivibration table or other platform