Scientifica's top restaurants and bars in Berlin for FENS 2018
Berlin is a lively city full of a variety of affordable restaurants and bars. Scientifica have picked a few restaurants within walking distance of the CityCube for a bite to eat during or after the conference, as well as some around the city to enjoy when you are exploring. For advice on how best to travel around Berlin, read our city information guide.
Near CityCube
Heerstraße 11, +49 (0) 30 - 306 147 49, Mon-Sun 11:30 – midnight
Catering to up to 100 people, and just around the corner from CityCUbe, Tutti Gusto is ideal for dinner after the conference. A variety of Italian dishes are available including over 20 pizzas, pasta, meat and fish.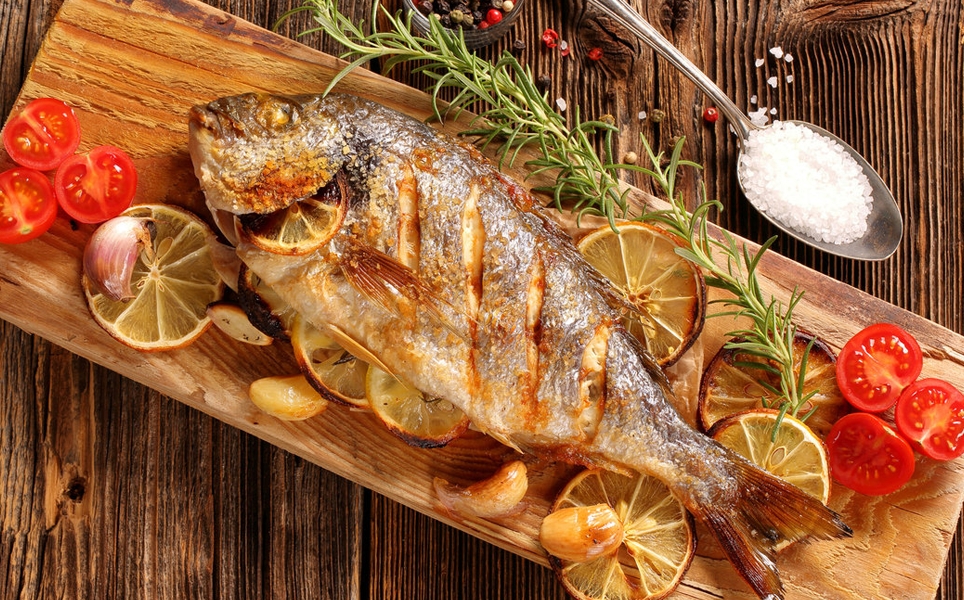 Kaiserdamm 32, 030-302 49 55, open daily from 12:00 – 23:30
This Japanese restaurant close to CityCube offers Teppanyaki dishes. These are cooked on a steel plate at your table, right in front of you! Visit this restaurant for both an entertaining and delicious meal.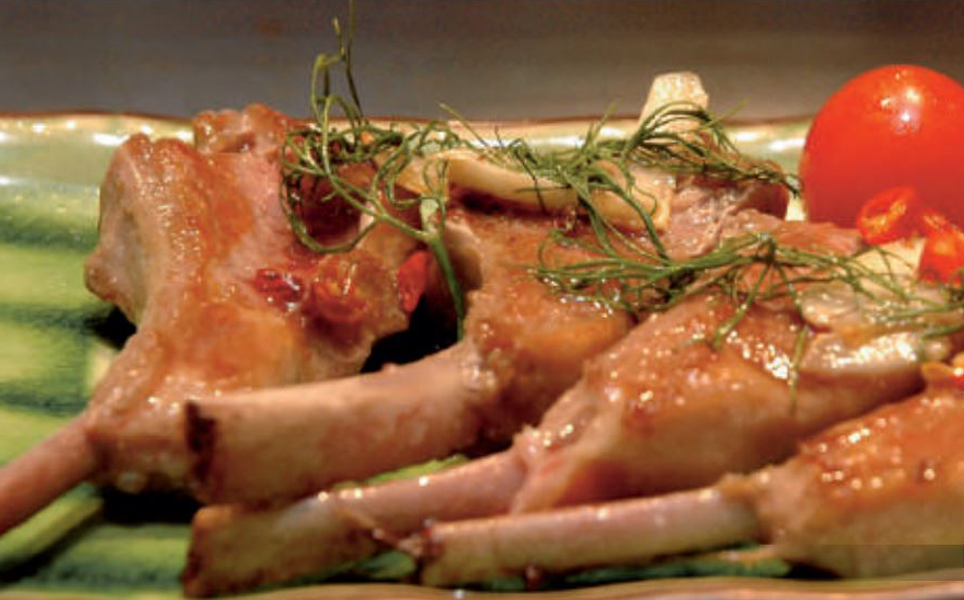 Kurfürstendamm 161a, +49 (0) 30 - 891 93 55, Monday – Saturday 11:30 – midnight, Sundays 11:30 – 23:00
This steak house offers salads, fresh fish and meat dishes, burgers and, of course, a variety of tender steaks. They have a lunchtime menu Monday – Friday from 11am – 3pm, making Block House ideal if you're taking a break from the conference.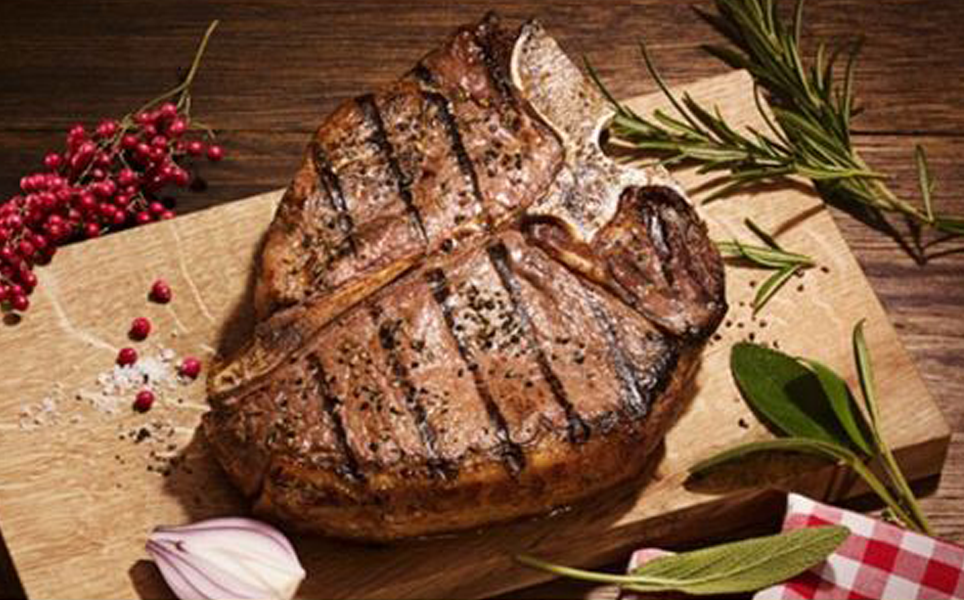 Reviewers rate Windburger for providing tasty burgers at low prices. Bread rolls and patties are homemade. A variety of fries are available, including Mexican fries, 'Funky' fries and Chilli fries. Windburger also serves vegetarian burgers, including tofu and halloumi burgers.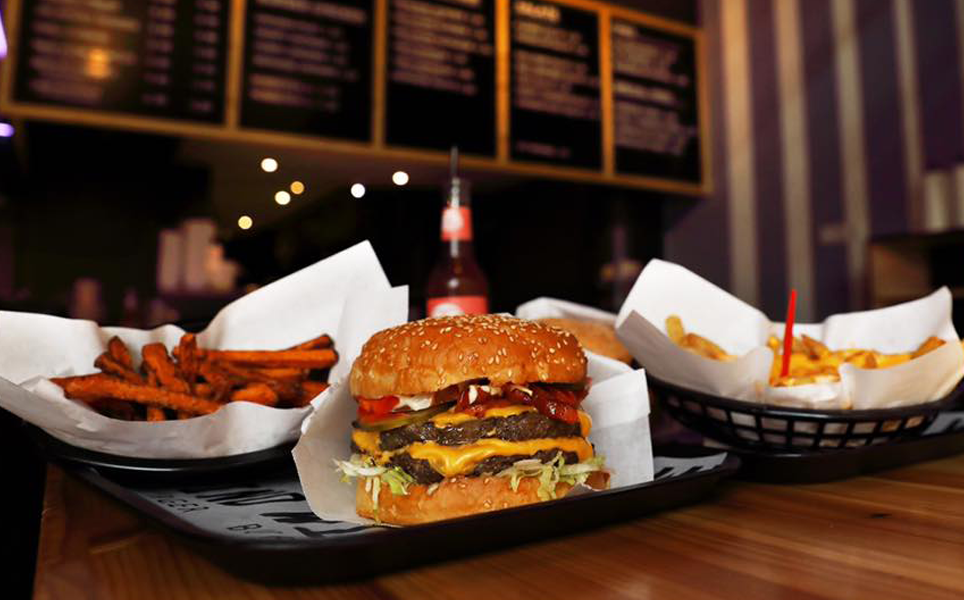 Around the city
Erich-Weinert-Str. 128, 10409 Berlin, 030 - 42 16 312, Mon-Fri 16:00 - 24:00, Sat & Sun 12:00 - 24:00
Zur Haxe is a traditional German restaurant, so pay this a visit if you want to experience true Bavarian food and atmosphere. Enjoy soups, sauerkraut, schnitzel, vegetarian dishes and salads. However, they do not take card so do bring cash.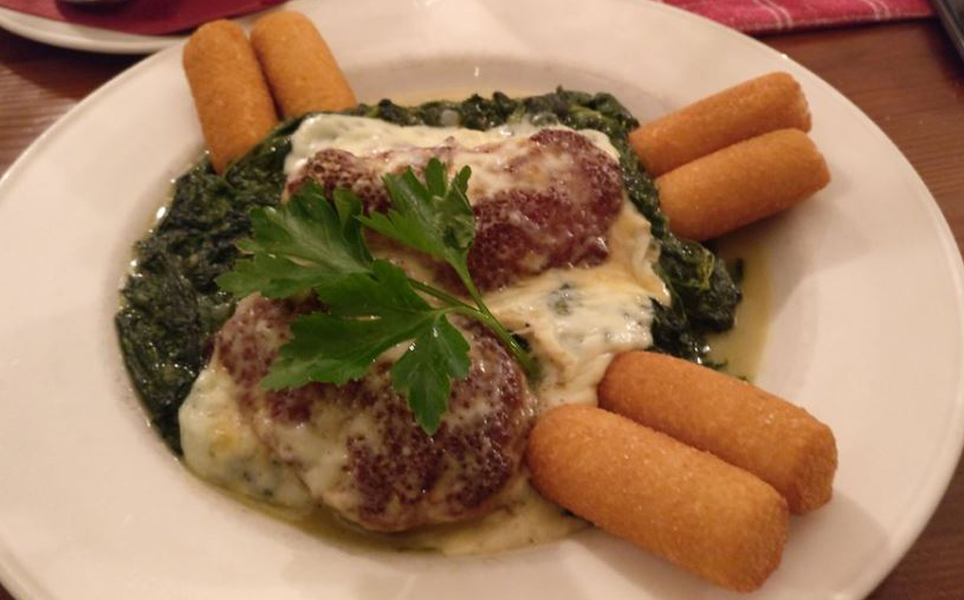 Karl-Marx-Strasse 66, +49 30 666666,
Klunkerkranich is a rooftop bar with an impressive view over Berlin, perfect for watching the sun set over the city. The bar is popular so try to get there early in the evening if you can!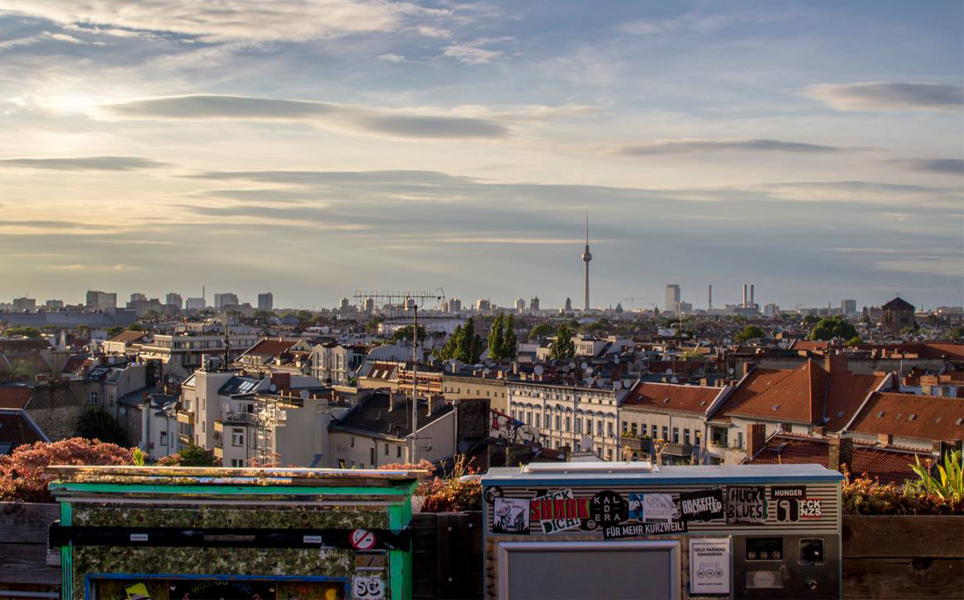 Am Falkplatz 5, 10437, +49 30 510 53 283, Monday – Thursday 1800 – 2300, Friday 1600 – 0000, Saturday 1200 – 0000, Sunday 1200 – 2300
The Bird is the place to go for reasonably-priced burgers and steaks. Burgers are made from premium German beef and sauces and dressings are made fresh daily. Two vegetarian burgers are available, one being the aptly named 'Lousy Hunter'.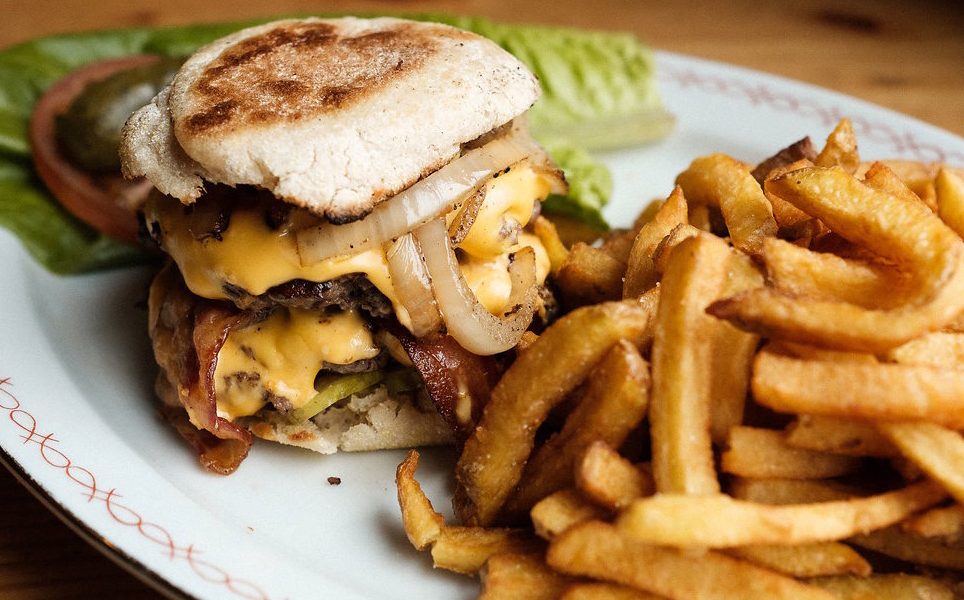 Kastanienallee 7-9, 1043, Monday to Saturday from 6 pm, Sunday from noon
After a busy day at the exhibition, wind down in Berlin's oldest Biergarten. In the attached restaurant, eat traditional German food as well as Austrian Schnitzel, tofu and apple strudel for dessert.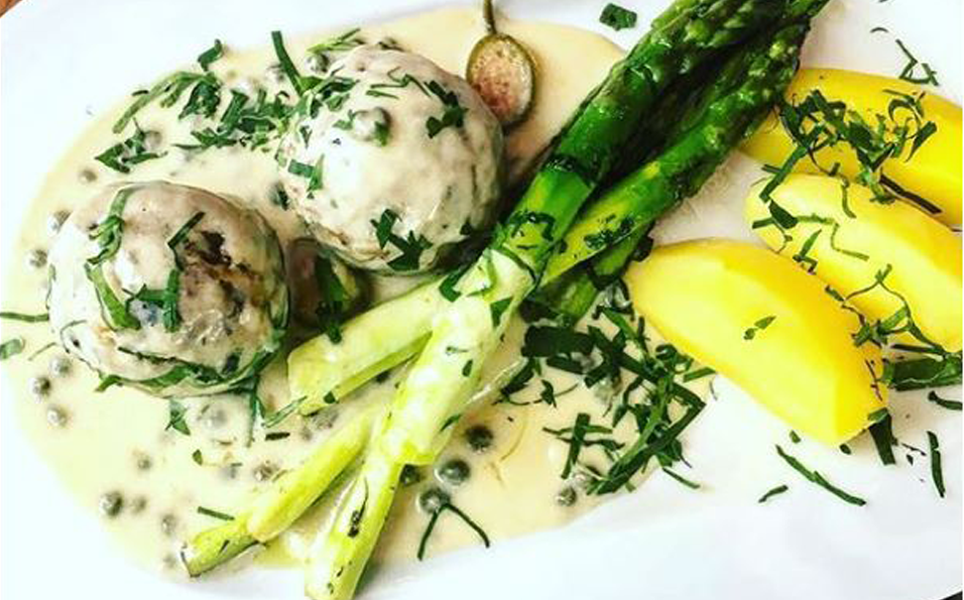 Beerenstrasse 57 14163, +49 (0) 30 802 79 73, Open Monday – Saturday 12:00 – 24:00, closed Tuesdays
For fine Italian food and attentive staff, look no further! La Gondola Due is a bit more pricey, but the quality of the food warrants the price. Sit outside on a sunny evening and choose a wine from a wide variety to enjoy with your meal.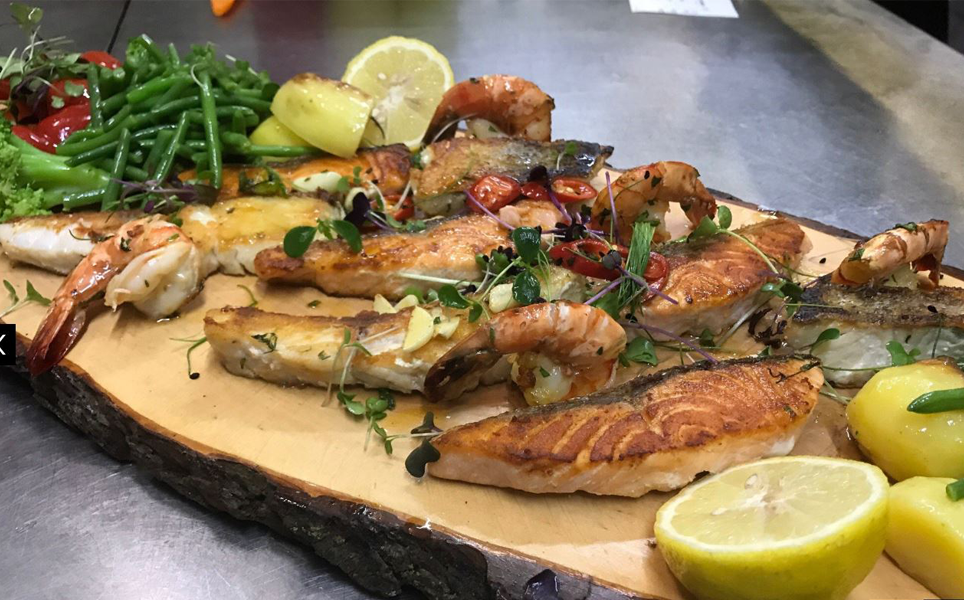 Schöneberger Strasse 16 10963, 0049- (0) 30-55577606, open Tuesday – Friday from 17:00, Saturday – Sunday from 12:00.
BRLO Brwhouse combines craft beer with great food. On the menu, vegetables are always the main dish. Choose 1, 3 or 5 vegetable mains plus side and on top dishes. A selection of meats are also on offer. If you can't decide on one main, go for a sharing menu and try a variety of dishes. There's a choice of 20 tap craft beers to enjoy in the beer garden.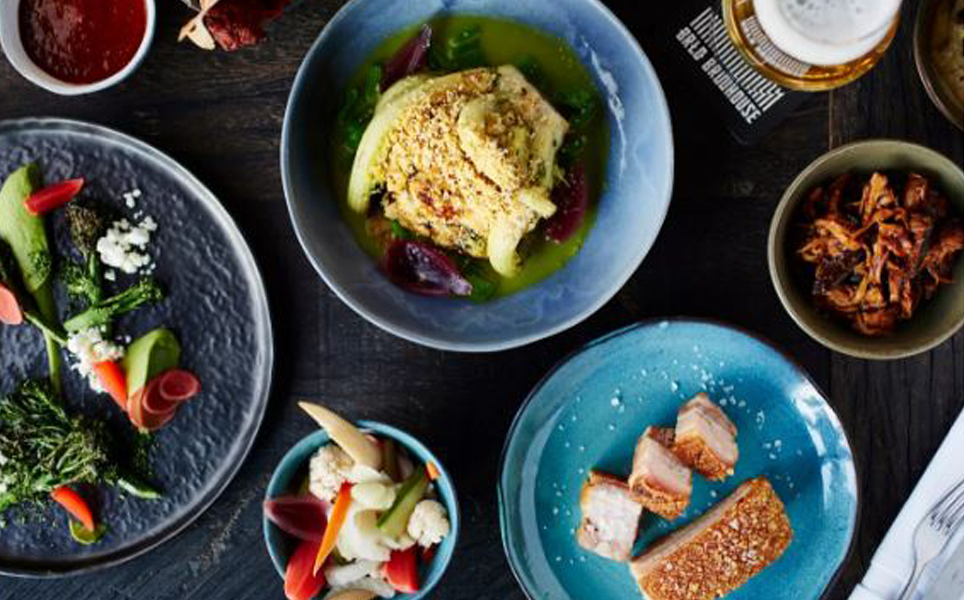 James Simon Park 10178, (030) 802 027 01, Tue. - Sun. 11:00 to 5:00, Kitchen Tue. - Sun. 11:00 to 22:00, Brunch Sat. & Sun. 10:00 to 14:00, DJ Fri. & Sat. 9pm to 5pm
Enjoy music and cocktails as well as both German and Mediterranean food at Palladium. Unwind whilst admiring the great views over Belin on the 100m² terrace that overlooks James Simon Park and Berlin Cathedral. Happy hour on cocktails is from 17:00 – 22:00 daily.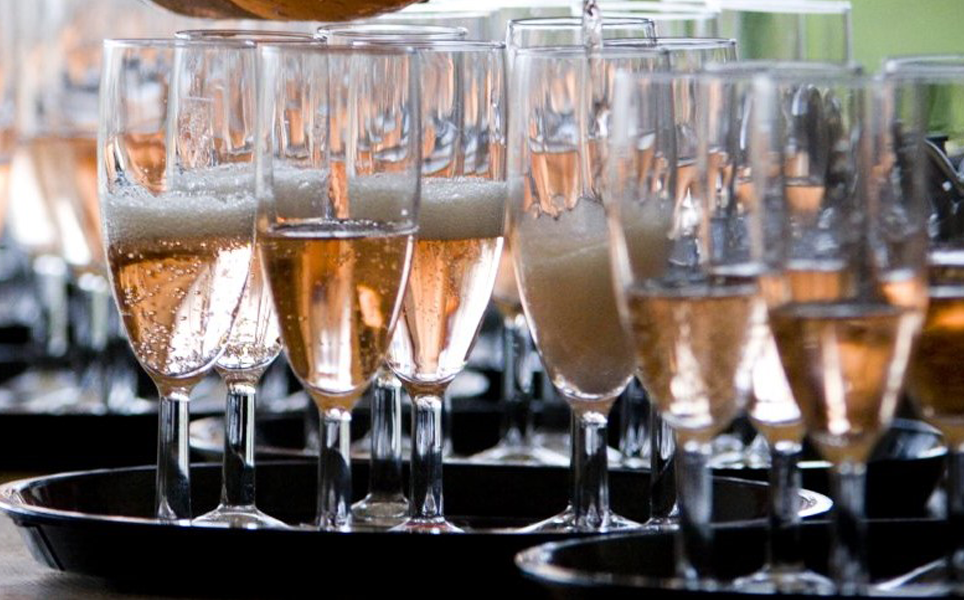 Budapester Straße 40 / 10th floor, 10787, +49 30 12 02 21 20 0, Monday – Sunday 12:00 – 02:00
Voted Europe's best hotel bar, Monkey Bar is located on the 10th floor of the 25hours Hotel Bikini Berlin. It offers great views of the city and the monkey house of the zoo! There's a wide range of cocktails available, as well as snacks from the NENI restaurant, also located in the 25hours Hotel. Snacks on the menu include sweet potato fries, grilled halloumi, falafel and a pulled-pork sandwich.