Scientifica team members will be at the Imaging, Structure & Function in the Nervous System course at Cold Spring Harbour 25 July - 14 August.
Thank you
Your quote request has been received and we will be in touch shortly.
Scientifica Post & Platform
A stable mounting platform for micromanipulators or other equipment.
Ideal for electrophysiology and imaging studies with many inverted or upright microscopes.

Swing in – swing out platform
Move your manipulator away from the microscope to provide easy access to the sample area. Then quickly reposition the platform in exactly the same place with the integrated, repeatable stop.
Worldwide Presence
Scientifica's equipment is used in more than 50 countries worldwide. Some of our customers include; California Institute of Technology, University of Oxford, Stanford University, University of Cambridge, Massachusetts Institute of Technology, Harvard University, Princeton University, Imperial College London, University of Chicago, Johns Hopkins University, Yale University and over 700 more research institutions.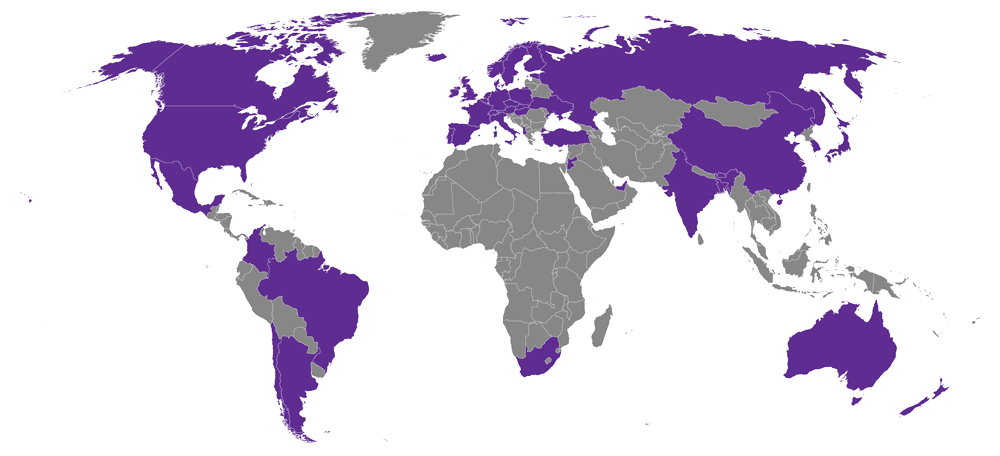 2 Year Warranty
Scientifica offer a two-year warranty with all Scientifca manufactured goods and a one-year warranty for third party supplied goods. Giving you peace of mind when purchasing your Scientifica equipment.