Washington DC city information for Neuroscience 2017
Here you will find information about transportation around Washington DC that will help with your travel plans around the city while you attend the Annual SfN Meeting.
There is also some extra information about Washington's most memorable sites that you could see if you have some spare time before or after the conference. We have collated this information for you from a range of sources.
Getting from the main airport to hotels
If you are arriving to Washington Dulles International Airport, here are some ways you can get to your hotel in downtown Washington DC:
Taxi: Washington Flyer Taxicabs provide a 24-hour service to and from the airport with no reservations needed.
At the airport, follow the signs for Ground Transportation or Taxi to the lower level of the terminal. Go down the ramp to door 2 or door 6 where there will be a customer service representative.
For transportation to the airport, call 703-572-8294 to book a taxi, preferably 24 hours in advance.
Silver Line Express Bus/ Metro Rail: The Silver Line Express Bus takes you from the airport to the Wiehle-Reston East Metro Station, the nearest station to the airport. This bus takes 15 minutes and costs $5 each way, which can be paid with cash or credit card. The bus runs every 15-20mins and has free wi-fi on board.
Purchase tickets at the counter located inside Arrival Door 4 in the terminal. More information can be found here.
From Wiehle-Reston East Metro Station, take the Silver Line Metro Rail into Washington DC. This stops in Tyson's Corner, McLean and several other Virginia suburban MetroRail stations before entering into downtown Washington DC. The MetroRail costs up to $5.90 to get to downtown Washington DC and takes around 45 minutes.
Public bus: The Metrobus Route 5A is the cheapest option. Depart the bus at Rosslyn Metro Station for hotels in Arlington and Alexandra VA, Georgetown and some areas of downtown DC. The bus costs $7 for SmartTrip card users and those who pay with cash. The trip takes 50 minutes but can take up to 30mins longer during rush hour.
Shuttle Service: GO Airport Shuttle offers 24/7 airport pick-up and drop-off with private cars and shared vans. You can make an online reservation here.
Super Shuttle offers rides in private vehicles from airports around the world. The fare depends on where you are going and how many passengers there are. You can make an online reservation here.
Getting around the city and to the convention centre
The SfN conference is located at the following address:
Walter E. Washington Convention Centre, 801 Mt Vernon Pl NW, Washington, District of Columbia
You can get from your hotel to the conference centre using the following modes of transport:
Shuttle Service: The SfN provides a complementary shuttle service between the Walter E. Washington Convention Centre and the official SfN hotels that aren't within walking distance of the convention centre. Information about the times and pickup locations can be found here.
Metro: The Metrorail system can be used to travel around the downtown area. It costs a base fee of $2.70 and increases depending on the distance travelled. Visit Metro's Trip Planner to plan your journey.
The Circulator: This is a public transport system that takes visitors to the city's cultural, shopping, dining and business places, including the Walter E. Washington Convention Centre. Buses run every 10 minutes and only cost $1. Visit the Circulator website for more information.
Driving: Parking is not available at the Walter E. Washington Convention Centre. There are, however, spaces nearby and the Convention Centre have partnered with Parking Panda to allow visitors to purchase parking online. Once you have purchased a spaced, present your purchase confirmation at the selected location and park in the space you booked. Parking availability is very limited; it is strongly recommended that you purchase your parking in advance here.
This map shows the location of parking lots near the convention centre: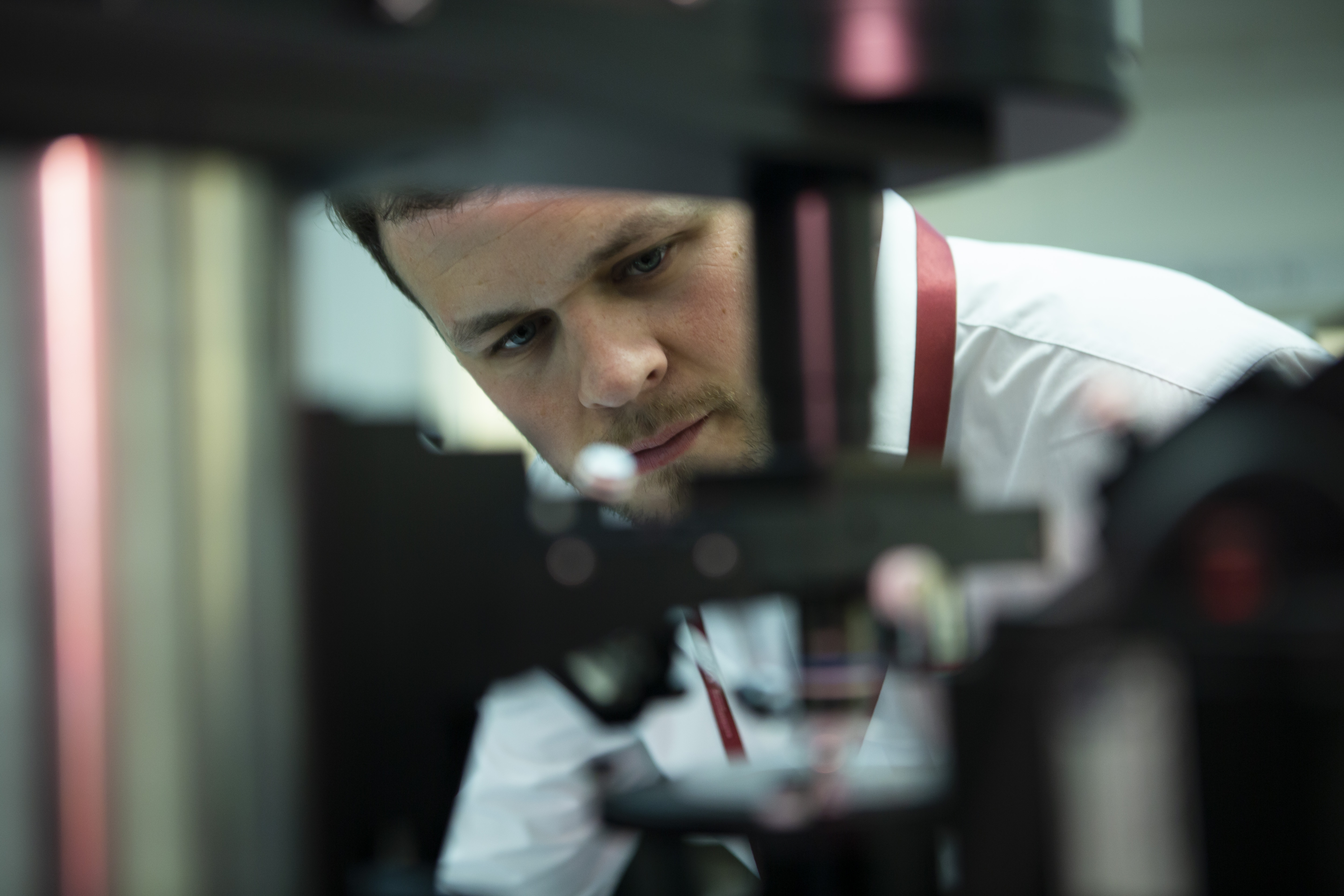 Once at the conference, come and see us at booth 2223, where we will be showcasing our latest products.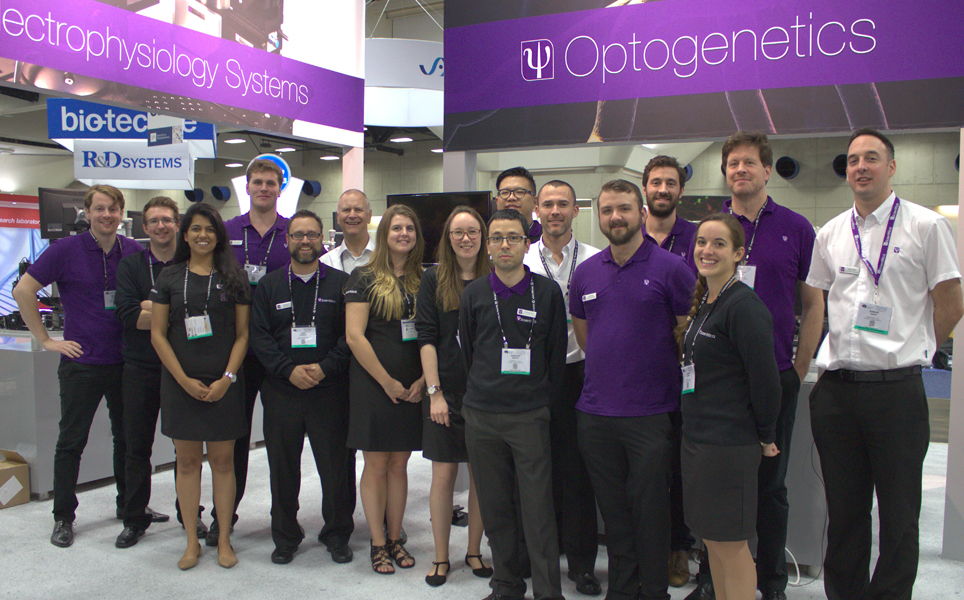 If you are unsure what sessions to attend, look at the top sessions that we recommend attending (link to article).

Top sites to see
If you need a break from the hectic SfN conference schedule, check out some of the tourist attractions below. There are a variety of historical and cultural attractions to see.
Lincoln Memorial: The memorial to honour the 16th President is a must-see and is open 24 hours a day, every day. The nearest metro station is Foggy Bottom/George Washington University at 23rd and I Streets. Parking is very limited so it is advised to use public transport.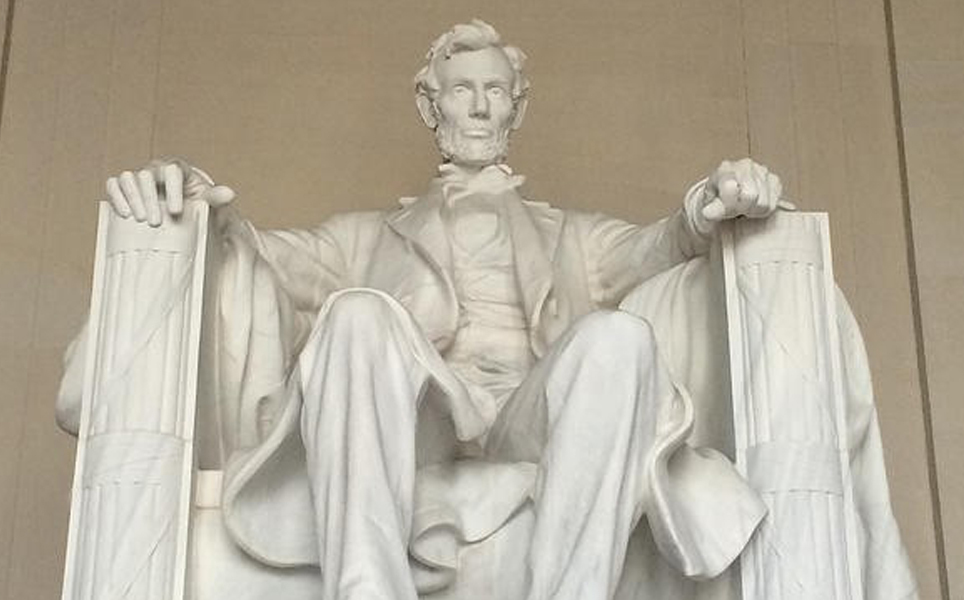 White House: The home of every US President except for George Washington. You can have a look around yourself or book a tour. The white house is located between McPherson Square Station and Farragut West Station, both are on the orange, silver and blue lines.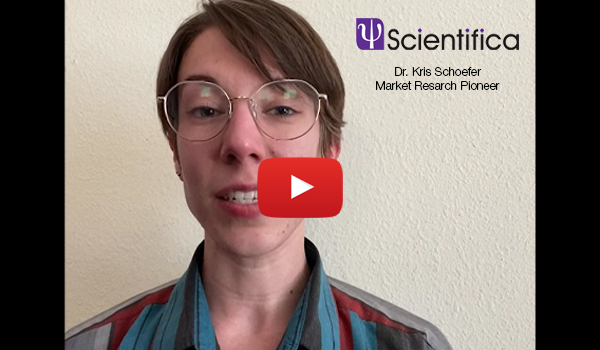 Washington Monument: This is a site we would recommend visiting, however, it is unfortunately closed for renovations until Spring 2019.
Capitol Building: Sitting on Capitol Hill, the Capitol Building is architecturally impressive as well as home to the US Congress and the legislative branch of the US federal government. Three stations within walking distance of The Capitol are Union Station, Capitol South and Federal Center. The DC Circulator also stops near The Capitol.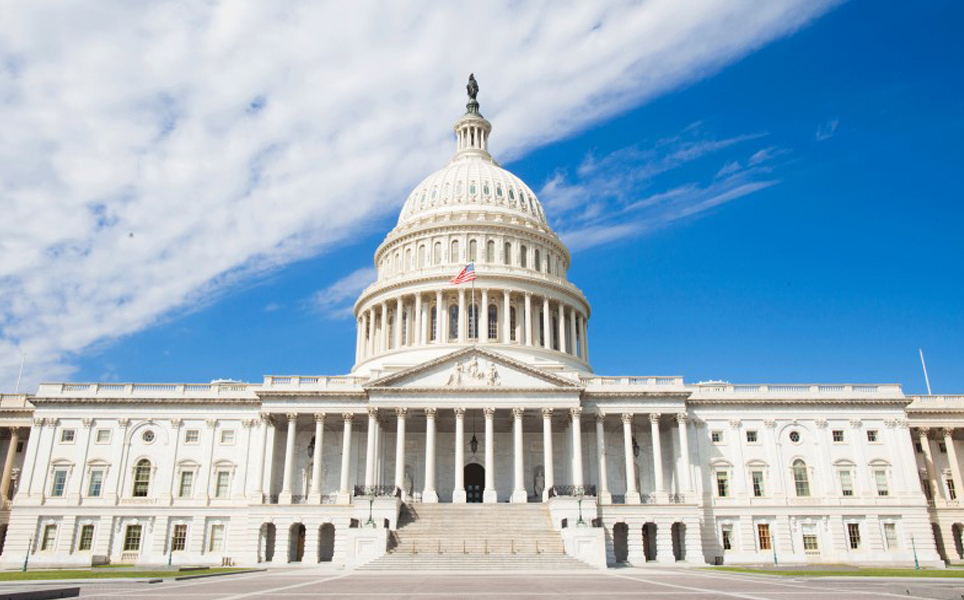 For more information on what there is to see and do in Washington DC, TripAdvisor has lots of information and recommendations.
Not sure where the best restaurants to eat are in Washington DC? Take a look at our list of the top restaurants in the city. To help you plan your time at the conference, check out our list of top sessions to attend.

We'll be exhibiting our latest products om booth 2223!