Scientifica's recommended restaurants in Chicago for Neuroscience 2019
Chicago is the third largest city in the US and there are a vast number of eateries to choose from. To help make your choice easier during your visit to Chicago, Scientifica have collated our favourite restaurants nearby the exhibition centre and the official conference hotels.
We have included a variety of eateries for breakfast, lunch and dinner, serving a range of cuisines, from Classic Chicago hot dogs to Mediterranean.
Breakfast and lunch
1120 S. Michigan Avenue, 312-789-9655, open 6am - 3pm Mon - Fri, 7am - 3pm Sat and Sun
Yolk is a popular option for breakfast. Serving up fresh classics including an excellent five egg omelette with a choice of fillings, as well as creative choices such as red velvet French toast. Alternatively, go along at lunch for one of their reasonably priced specialities, like the patty melt.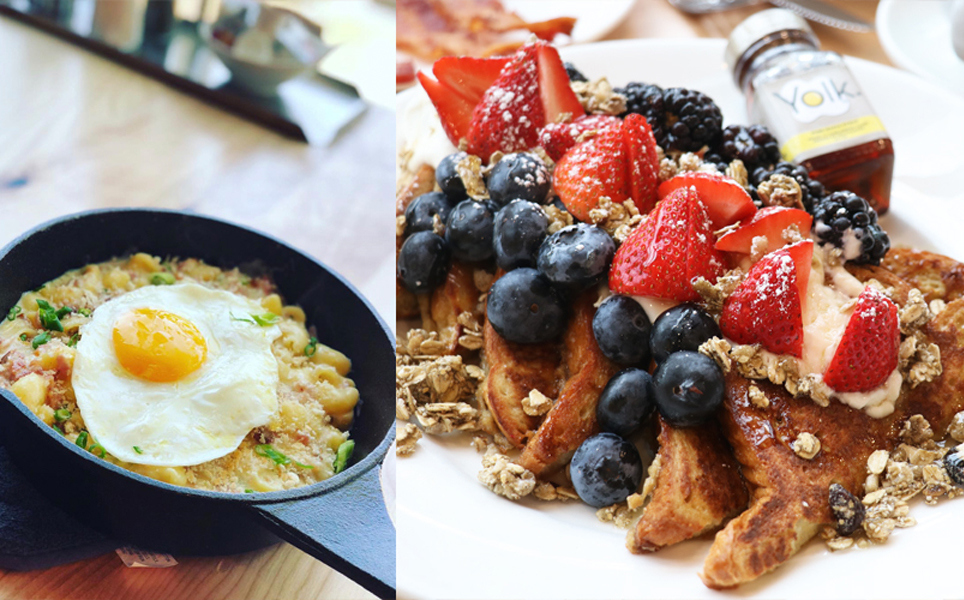 Breakfast and lunch
1141 South Jefferson Street, 312-939-2855, open 7am - 3pm Mon, 7am - 8pm Tues - Sat, 8am - 3pm Sun
Visit Manny's before the conference for a hearty breakfast. Serving buttermilk pancakes, eggs in a variety of styles, french toast, corned beef hash and more… there is plenty to choose from! For food on the go, choose from bagels, cakes, danishes and breads from the bakery. Whatever you fancy, this family-run, newly refurbished bakery and deli wont disappoint!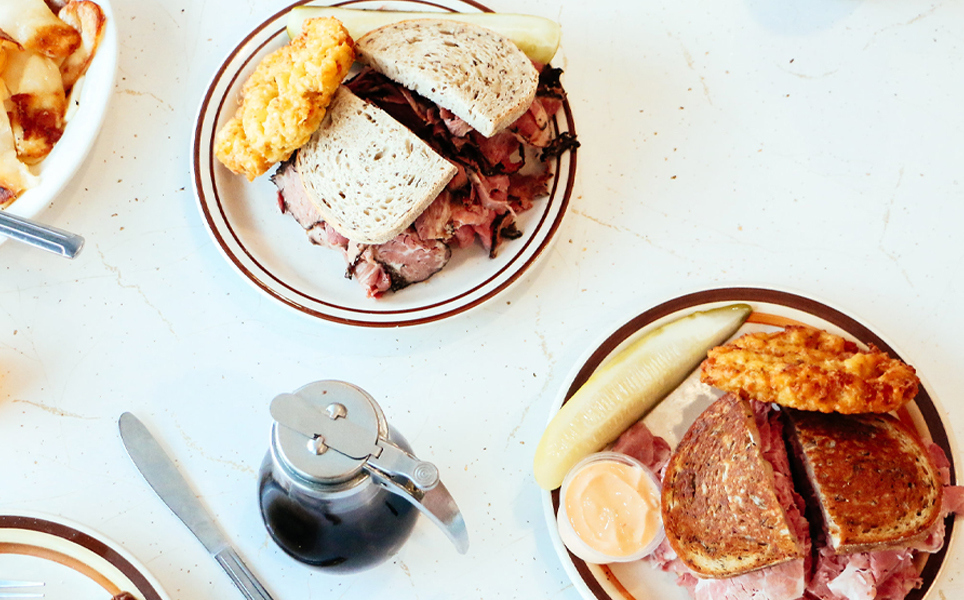 Dinner
565 W. Randolph Street, 312-466-1950, open 4pm - 11:30pm Mon - Thurs, 4pm - 12:30am Friday, 10am - 2pm, 4pm - 12:30am Sat, 10am - 3pm Sun
Proxi is a highly-rated West Loop restaurant that serves dishes from around the world. Choose from an array of vegetarian, seafood and meat dishes, accompanied by a variety of beer and cocktails; there is something for everyone.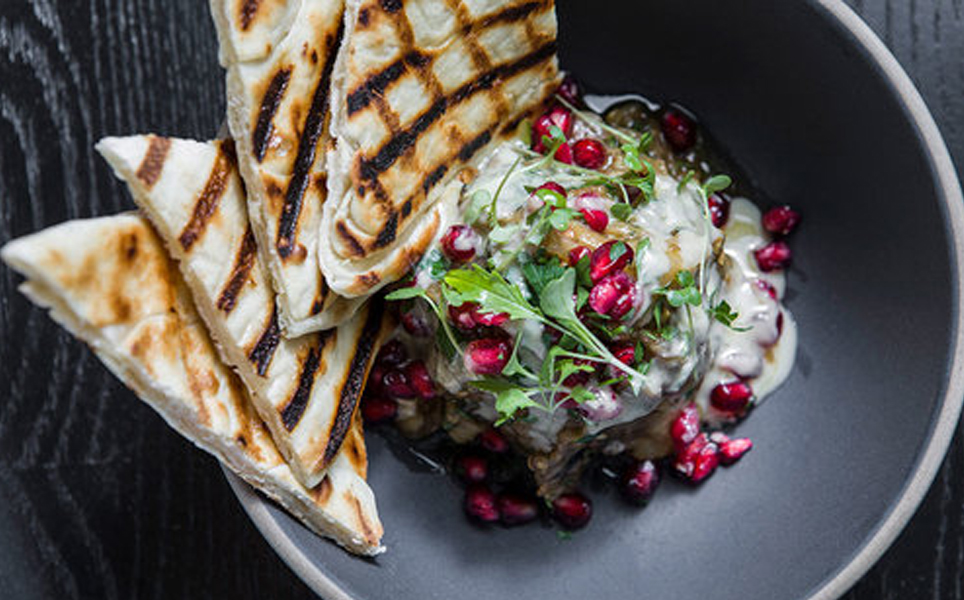 Dinner
2222 S. Archer Avenue, 312-877-5117
A 25-minute walk west of the McCormick Place convention centre, Dolo Restaurant and Bar is a Cantanese restaurant serving traditional Chinese food with a modern twist. Specialising in Seafood, Dolo favourites include dim sum and the seafood combo. Dolo is also the only restaurant in Chinatown to have a full bar serving beer, red wine, white wine and cocktails.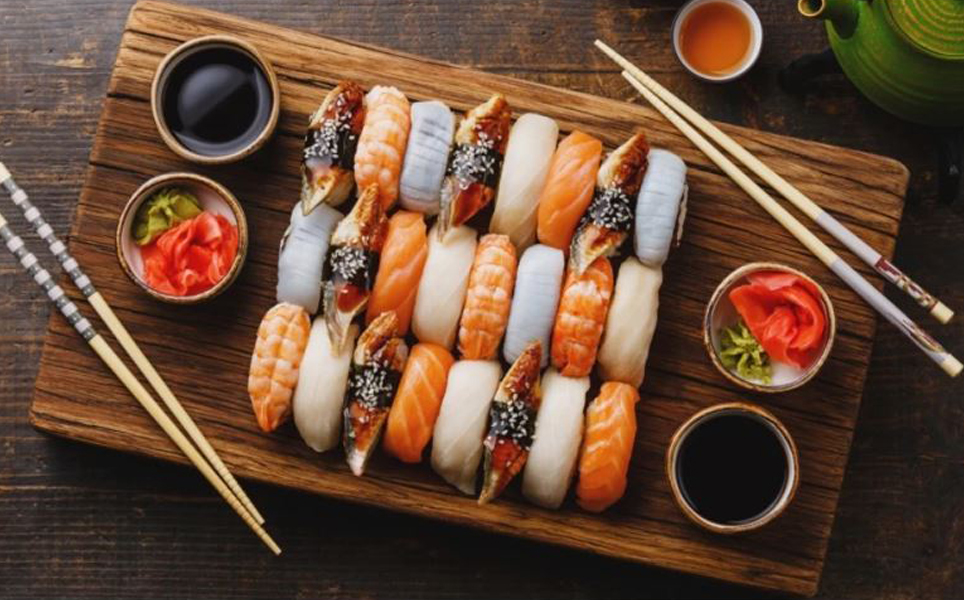 Dinner
1020 West Madison Street, 312-888-3041, open 4:30 - 10:30pm Tues-Fri, 11:30am - 10:30pm Sat, 11:30am - 9:00pm Sun

An Italian restaurant serving both typical Italian dishes as well as atypical dishes that stray from Italian tradition. Fresh pasta is handmade throughout the day and served in a variety of dishes including egg yolk ravioli, tortellini and wok-fried arrabbiata. Small dishes such as roasted sea scallops are also a popular choice. Monteverde have a gluten free menu and, of course, an extensive wine menu!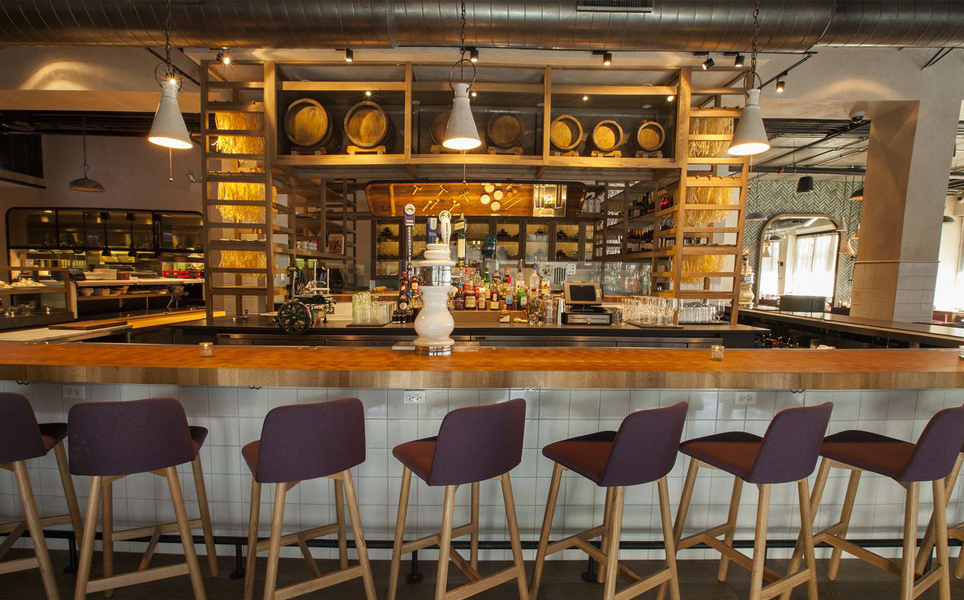 Lunch or Dinner
837 West Fulton Market, 312-733-9555, open 11am - 10pm Mon-Thurs, 2pm - 10pm Friday, 10am - 11pm Sat, 9am - 2pm, 5pm - 10pm Sun
Describing themselves as a 'homage to pork, oysters and beer', the Publican offers rustic meat, vegetable and seafood dishes in a restaurant that is reminiscent of a European beer hall. The daily rotating menu utilises the best seasonal and local ingredients available, yet is inspired by the globe, with dishes from Iceland, Japan, Spain and the Netherlands. The large beer menu includes beers from Sweden, Germany, USA and Canada.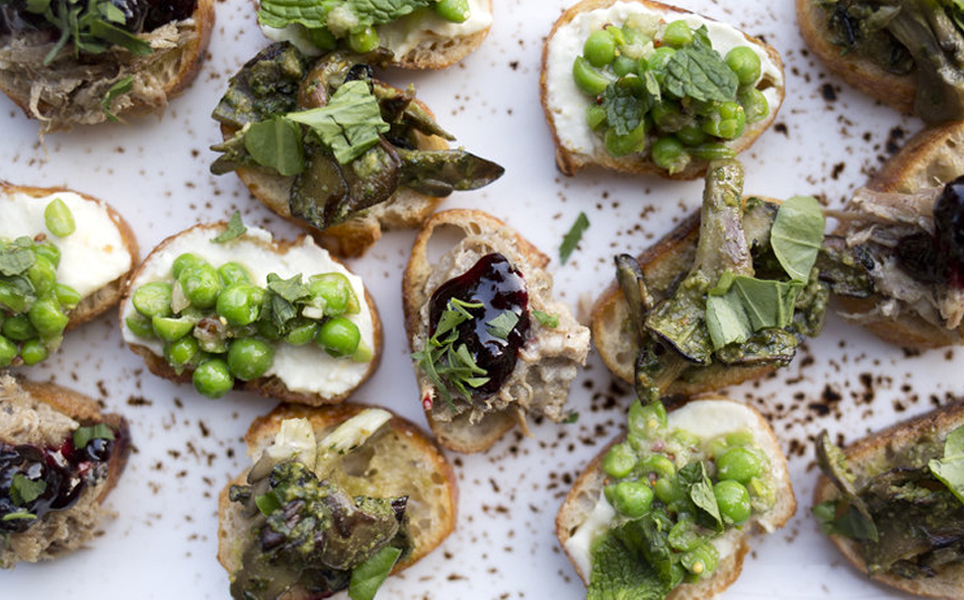 Dinner
767 South State Street, 312-583-9100, open 10:30am - 12am Sun - Weds, 10:30am - 3am Thurs - Sat
A classic Chicago hot dog restaurant, Devil Dawgs offers a variety of traditional Chicago hot dogs as well as modern takes, including Blue Demons Dawg, Buffalo Dawg and Voodoo Dawg. Steak burger sliders are also available, along with a Vegan Dawg and veggie burgers. This is one not to miss!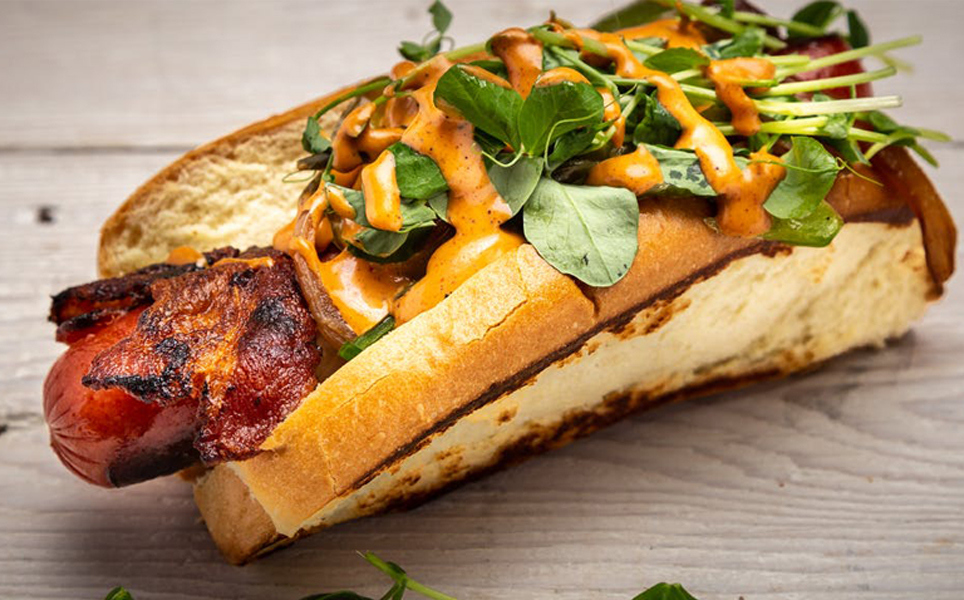 Lunch or dinner
1911 S Michigan Avenue, 312-842-1911, open 11am - 11pm Mon-Thurs, 11am - 1am Friday, 12pm - 1am Sat, 12pm - 10pm Sun
This great little place serves up authentic Mexican cuisine in Chicago's South Loop, close to McCormick Place Conventinon Center. They also offer delivery to the surrounding area if you fancy having dinner in your hotel room.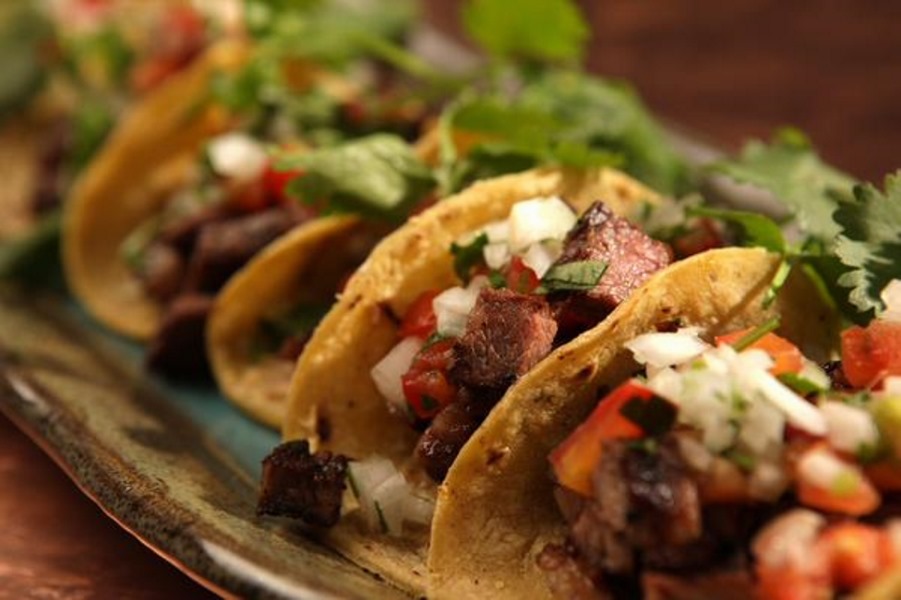 Dinner
805 S State Street, 312-786-1000, 11 am – 11 pm Sun - Thurs, 11 am – Midnight Fri - Sat
Lou Malnati's pizzerias are all over the city serving Chicago-style deep dish pizza for delivery, dine-in and carry out (depending on the location). The restaurant on South State Street is closest to the convention centre and most of the SfN official accommodation, but go to the website for more info and to find the closest pizzeria to you.
A heads-up: Classic Chicago style deep dish pizzas take between 45 minutes - 1 hour to cook. Therefore, be prepared to either call ahead if you're in a hurry, or sit and socialise with some drinks while you wait for your pizza. They are well-worth the wait!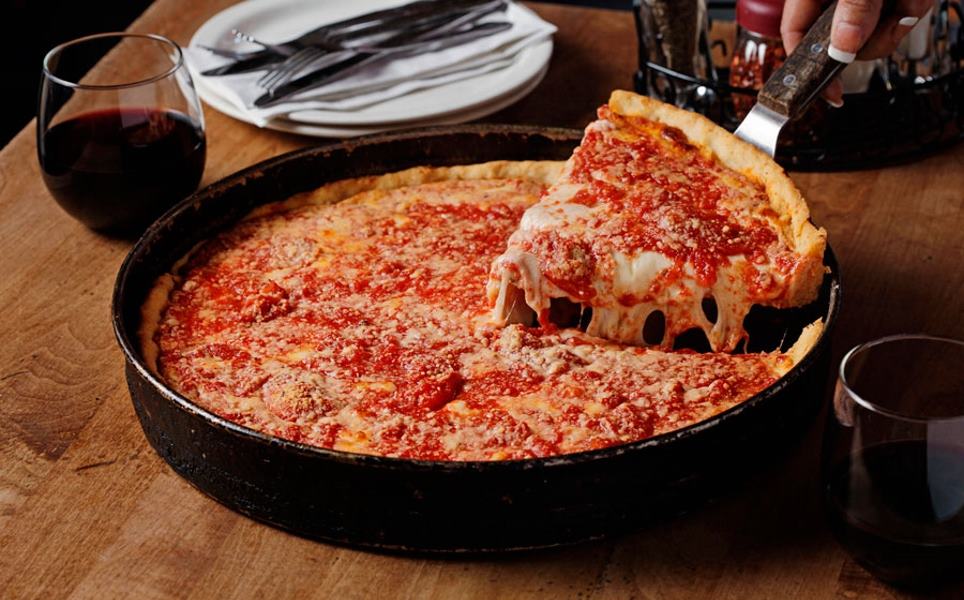 Drinks
955 W. Fulton Market, open 5pm - 12am Sun - Weds, 5pm - 2am Thurs - Sat

Located in the West Loop, the aviary serves innovative and creative cocktails. All drinks are unique in their ingredients and presentation, making the Aviary definitely a place to try after a long day at a conference.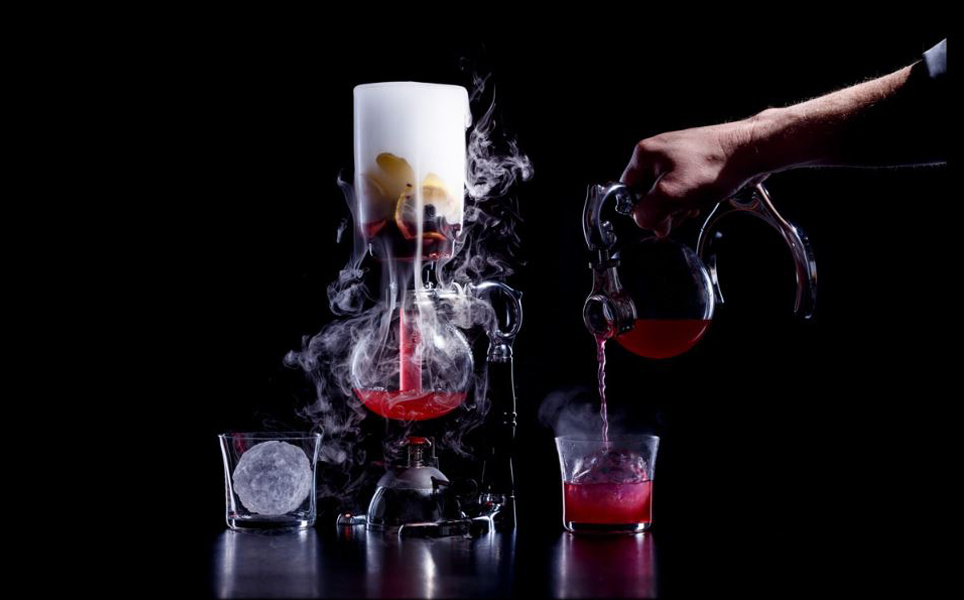 Dinner
444 N. Michigan Avenue, 312-464-1744, open 11:30am - 11pm Mon - Sun
The Purple Pig is a widely celebrated and award-winning restaurant just north of the Chicago River. The house-cured meats and imported cheeses are an excellent addition to the wide range of Mediterranean dishes. Whilst a little pricey, The Purple Pig is an exceptional location on the Chicago dining scene.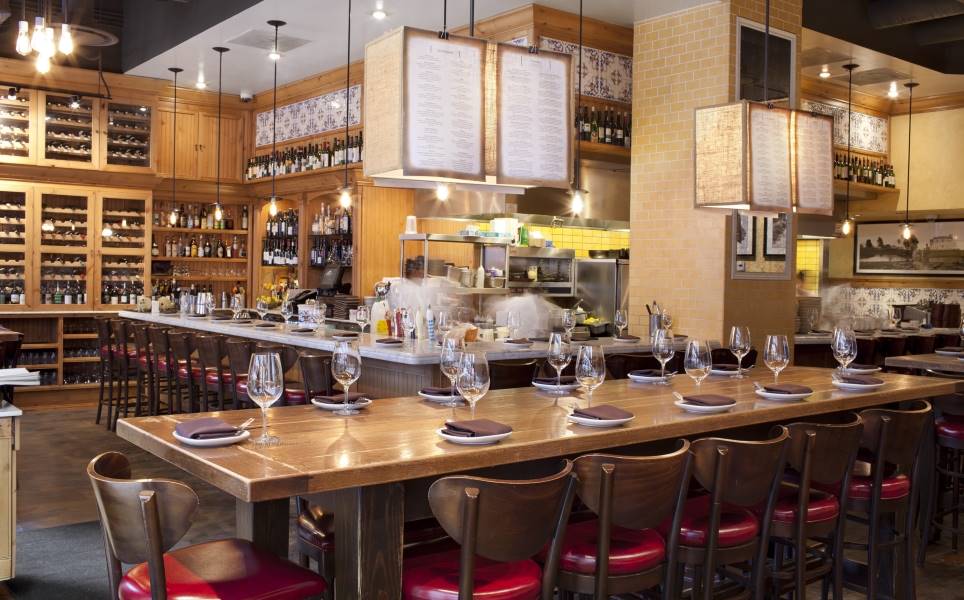 Dinner
1906 S State Street, +312-567-9898, open 11am – 10pm Sun - Thurs, 11am – 10:30pm Fri - Sat
This reasonably priced Thai restaurant is fairly close to the McCormick Place Convention Centre. The casual dining spot has a large menu, including all the classic dishes you'd expect, done to an excellent standard.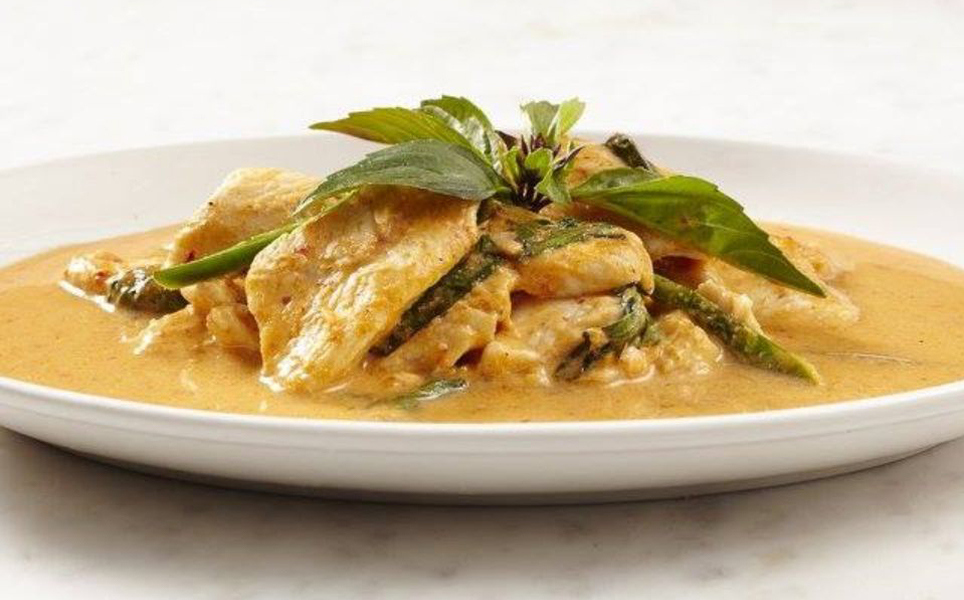 Find out about Scientifica's latest product releases, company news, and developments through a range of news articles, customer interviews and product demonstration videos.