BNA2023: Your Ultimate Guide to Scientifica-Recommended Fun Activities in Brighton
Brighton, UK, is a vibrant and bustling city with endless exciting things to do. Nestled just a stone's throw away from our headquarters in Uckfield, we wanted to share a few fun things you can do during your stay in this seaside gem for the BNA International Festival of Neuroscience. All our suggestions are conveniently located within easy reach of the Brighton Centre.
Chill out on the beach
No trip to Brighton is complete without a visit to the beach. With its stunning 6-mile stretch of Insta-worthy pebbles, Brighton Beach is the perfect spot to take in some fresh air, enjoy a seafront dinner (just watch out for the seagulls), take a dip in the sea, or even participate in one of our beach clean-up events.
Visit the Brighton Palace Pier
Just along from the Conference is the iconic Brighton Palace Pier. Take in the stunning sea views, stop by some of the delicious food stands, and perhaps even brave one of the fairground rides…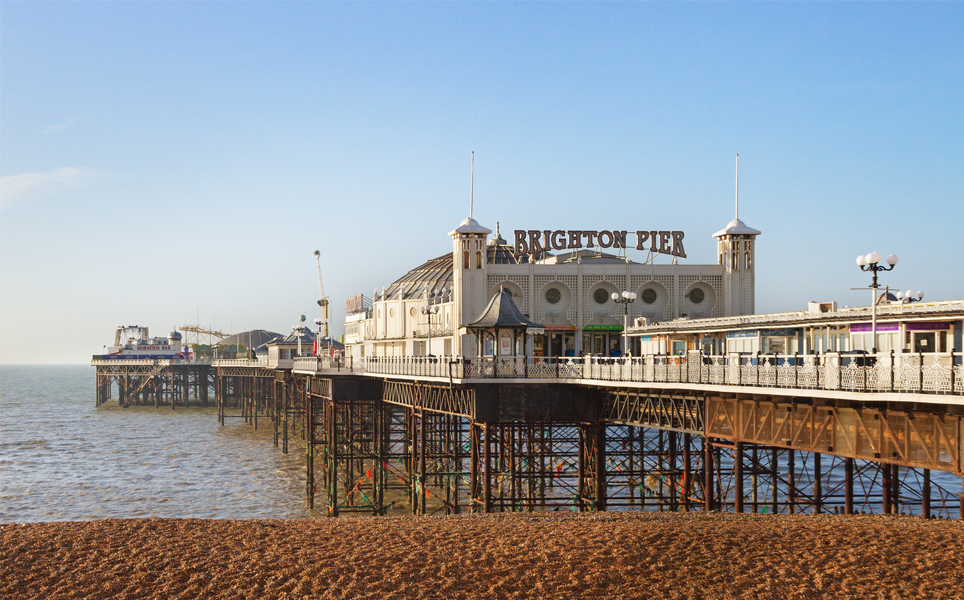 Take a bike ride
With such an exciting and busy festival program, if you're short on time but still want to explore the city why not take a bike ride? With a variety of cycle paths and rental options available, exploring Brighton on two wheels is a fantastic option.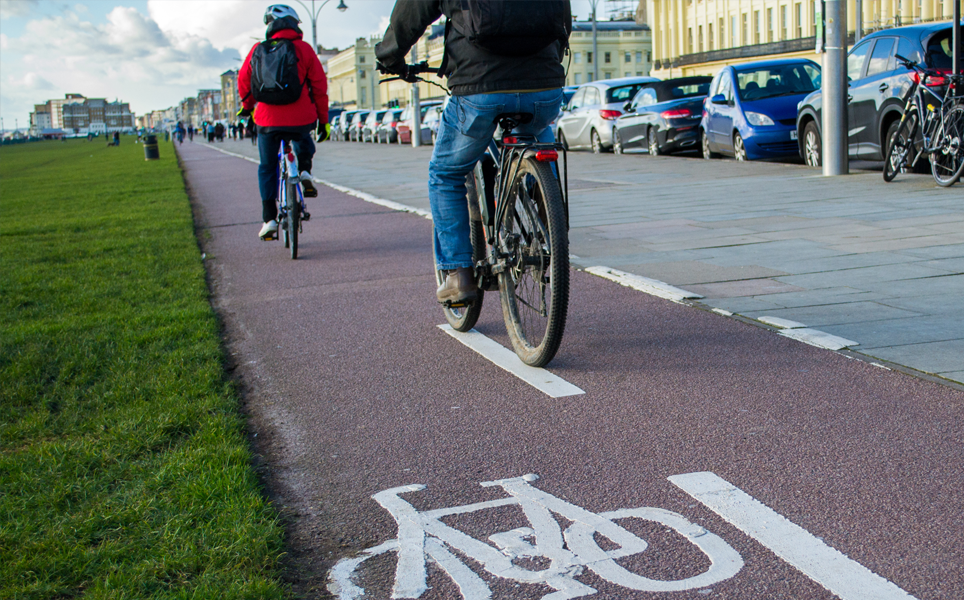 Check out the Royal Pavilion
This beautiful historical palace was built in the 1800s as a seaside pleasure palace for King George IV. Along with its stunning interiors, the Royal Pavilion provides a great way to discover more about Brighton's history and architecture.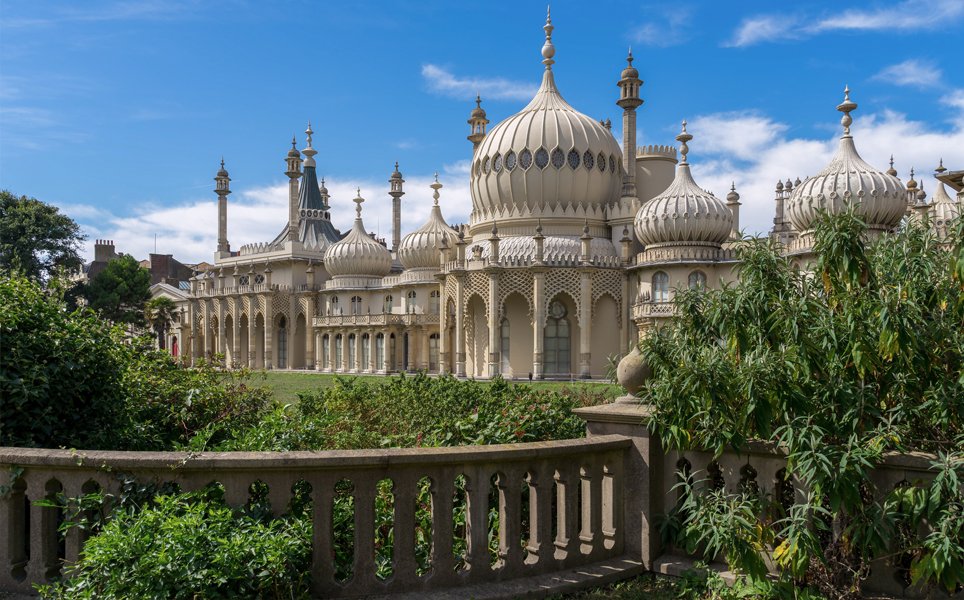 Shop in the Lanes
If you're looking to immerse yourself in Brighton's unique charm and character, then a stroll through the iconic Brighton Lanes should be on your to-do list. Here you can find a large selection of independent boutiques, art galleries, and plentiful places to enjoy a bite to eat.
Take a ride on the i360
You've seen Brighton from the ground, so why not view it from the sky? The Brighton i360 offers breathtaking 360- degrees views of the city, from a height of 135m above ground. If you are attending the festival's Gala Dinner, we look forward to sharing this experience with you.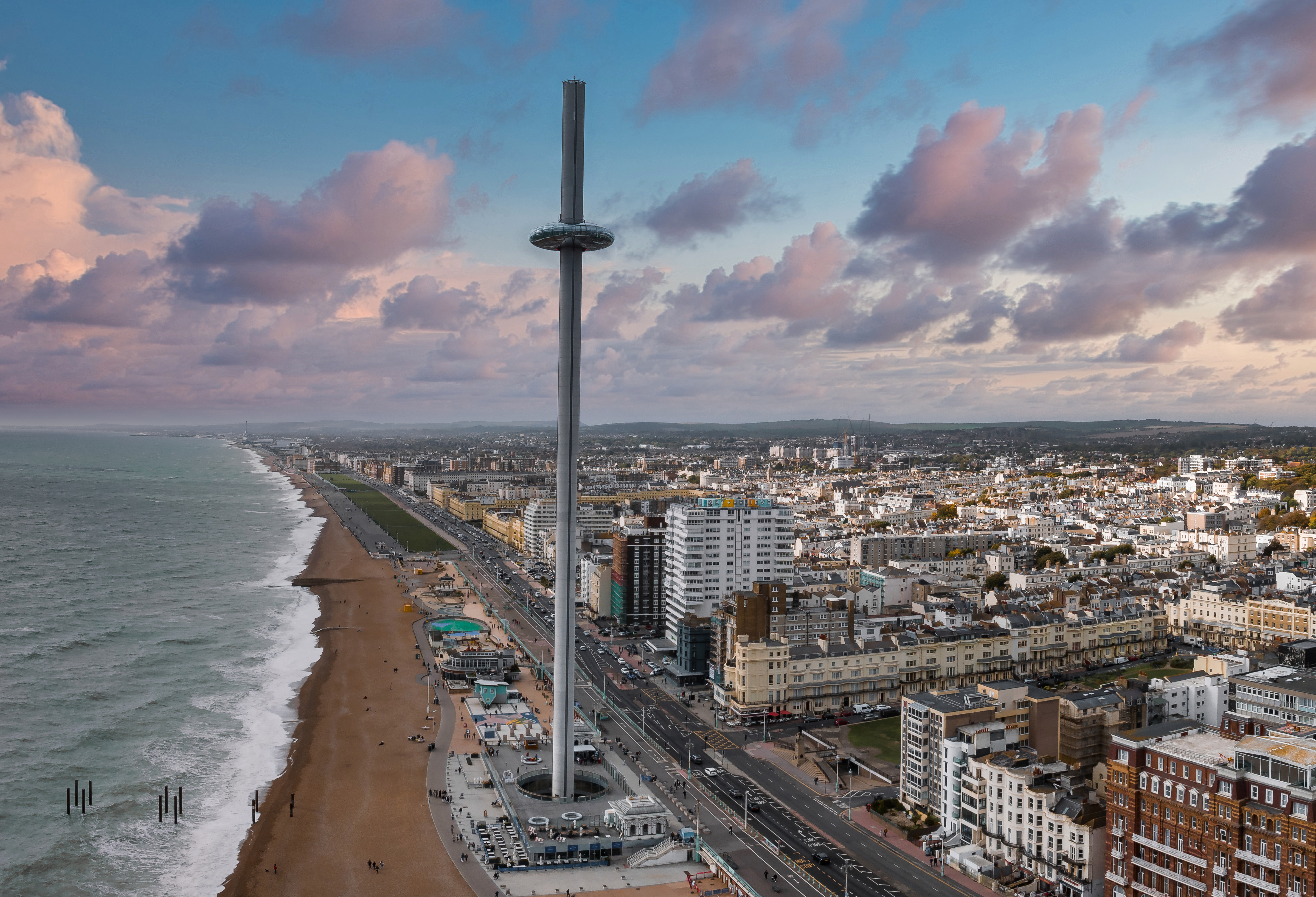 Enjoy some live music
If you're a music lover, then you're in for a treat. Brighton is also known for its vibrant and varied music scene. So why not soak up the atmosphere and catch a live gig while you're in town?
To be completely honest, our list of things to do in Brighton and its stunning surrounding areas (such as the Seven Sisters) could go on forever. We hope that this guide has been helpful and you're able to tick off a few items during your time at the Festival. We'd love to hear about your experiences, so please tag us on social media with your photos or stop by our booth (number 29). See you soon!