Scientifica is now part of the STEM Ambassador programme
---
Scientifica is proud to be part of the STEM Ambassador programme, with members of the team now being official STEM Ambassadors. This involves inspiring young people to progress further in Science, Technology, Engineering and Maths subjects.
We are joining over 30,000 STEM Ambassadors in volunteering with schools, clubs and community groups to motivate the next generation and make them aware of the STEM career opportunities available to them.
From schools, higher and further education institutes to youth clubs, we share our knowledge and experience, helping young people see the relevance of STEM subjects and how fascinating they are.
If your school, college or organisation would like to benefit from the support of Scientifica STEM Ambassadors, please email [email protected] for more information.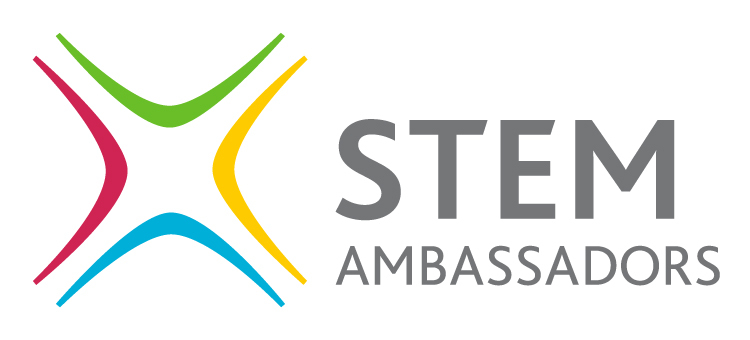 Find out about Scientifica's latest product releases, company news, and developments through a range of news articles, customer interviews and product demonstration videos.