How Scientifica is helping during the COVID-19 pandemic
---
At Scientifica, we are utilising our 3D printer to help meet the demand for vital protective equipment required by frontline workers. We are printing face shields for NHS staff to use when treating patients during the coronavirus pandemic.
We are pleased to be able to use our printer to make a difference and will print as many as we can. More information about this can be found here.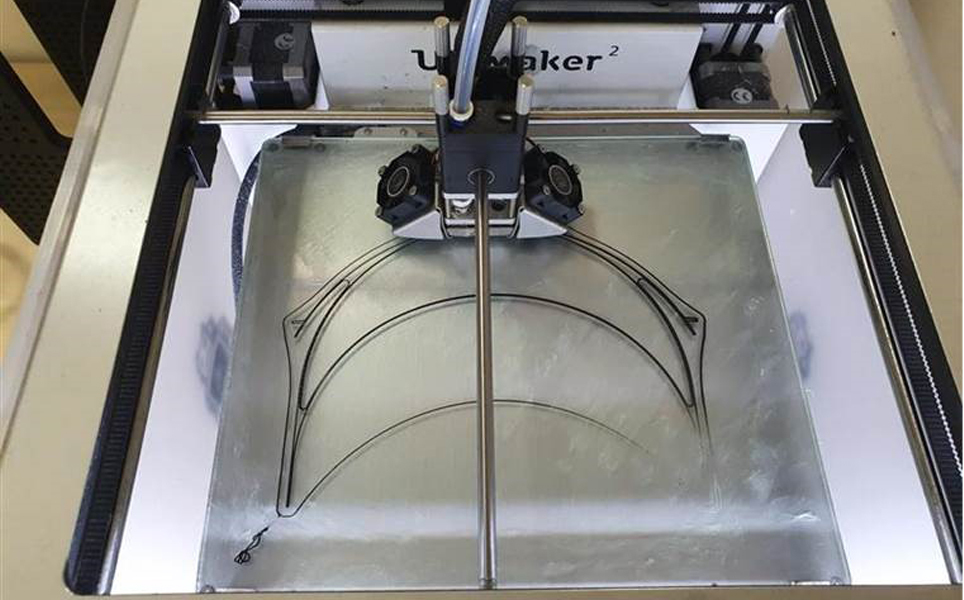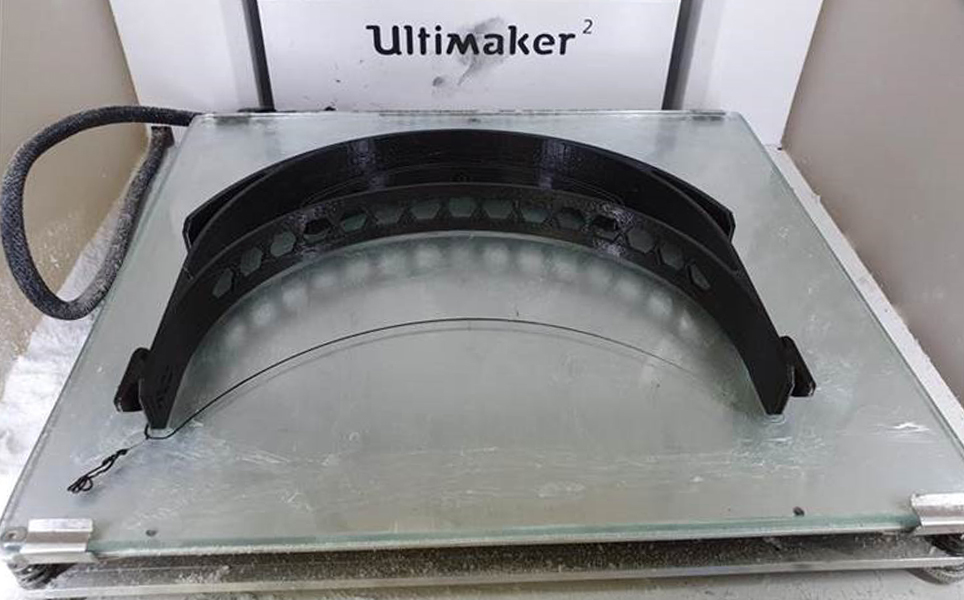 Find out about Scientifica's latest product releases, company news, and developments through a range of news articles, customer interviews and product demonstration videos.