Did you know: Scientifica are operating direct in Israel
---
Scientifica has a representative dedicated to supporting customers in Israel. By regularly travelling to Israel (when it is safe to do so), we are able to visit labs to provide consultations, demonstrations and technical advice, as well as service equipment, to assist researchers in labs throughout Israel.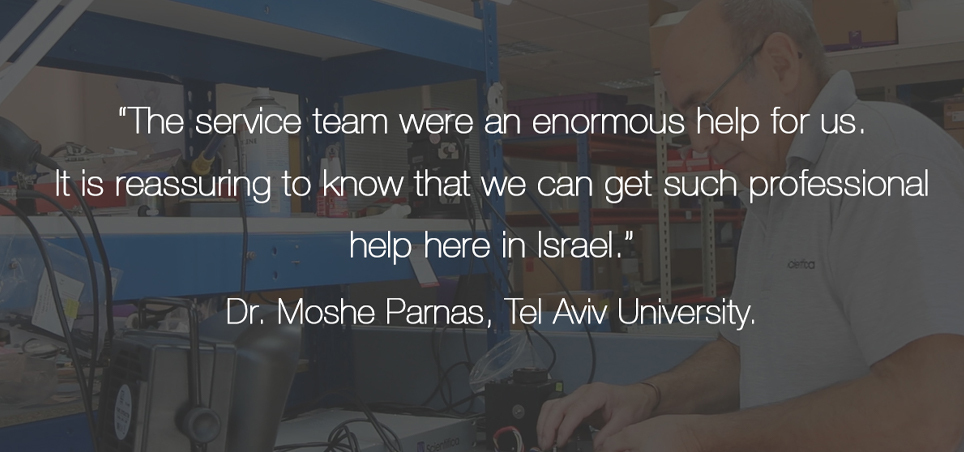 Having a dedicated representative to contact whenever you need advice or technical support with your electrophysiology or multiphoton imaging equipment minimises experimental downtime, helping to make your experiments as efficient as possible.

Take a look at the testimonials from customers in Israel, demonstrating the first-class service and support we are able to provide our customers in this region. We are looking forward to supporting even more researchers in Israel.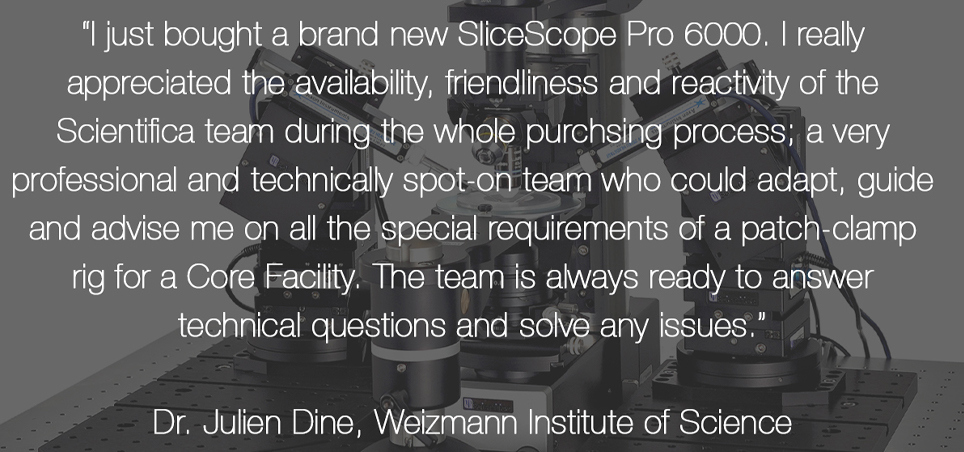 Please contact us if you would like to find out more, and your local representative will be in touch.
Find out about Scientifica's latest product releases, company news, and developments through a range of news articles, customer interviews and product demonstration videos.