Useful resources for keeping your children educated and engaged at home
Whether schools in your region are closed, or you would like to do some extra learning with your children at home, we asked our team of scientists, engineers, and management professionals for their favourite educational resources and we have compiled them into the list below.
Have a read through them in order to get some tips and materials to help your children engage in a variety of subjects and enjoy their learning.
Science and other core subjects
Age: 3 – 11
This site has resources for pre-school age children up to age 11. It has activities, guides and games for a range of subjects including science, history, geography and music. A free account includes access to a range or resources, or there are memberships with monthly costs for access to additional resources.

Age: 5 – 18
Science, computing and maths resources for primary, secondary and college students, hand-picked by subject specialists to ensure quality resources that will inspire students of all ages.

Age: 3 - 18
From 20th April, BBC Bitesize are doing daily lessons in English, Maths and other core subjects. As well as this, there are a variety of resources for lots of different subjects at all levels. This a great resource that covers the whole curriculum.

Age: 3 – 12
There are lots of subjects to choose from on CK-12, with plenty of interactive lessons, videos and questions to engage children.

Age: varied
Fill-in stories, a template for bookmark making, sudoku colouring in and more! These fun resources will keep the children entertained.
Neuroscience
Age: all
An interactive brain model that allows you to click on different regions to find out their name and function.

Age 11+
An interactive lab that uses the leech as a model organism for recording the electrical activities of neurons. Includes lessons on the anatomy of a neurons, how to dissect the leech, measure the voltage of a neuron and how this changes in response to various stimuli and injecting fluorescent dyes into neurons to visualise their morphology.
Age: 8+
This website, run by Dr. Eric Chudler, a neuroscientist at the University of Washington, contains ideas for neuroscience experiments along with hundreds of guides on a range of neuroscience topics, from sensory systems to neurological disorders. There is also an email address to send your questions for neuroscientists around the world to answer!
Age: 2 – 11
Activities and lessons grouped by the ages they are suitable for. Includes worksheets, activities, animations and tests about the brain and nervous system.
Microscopy
Age: 4+
This site has a range of resources to engage children in microscopy. Children can explore a range of images taken using microscopes, including a cancerous cell from human bone, the blood-brain barrier and an insect wing. There are ideas and instructions for building your own microscope at home.
Citizen Science
Citizen science utilises research carried out by volunteers to gather and analyse large datasets that couldn't be achieved by researchers alone. By taking part in the activities listed on the various website below, your children will not only learn about a range of different science topics, but are also helping genuine research, potentially contributing to scientific breakthroughs.
Age: 8+
Take part in wildlife, space and weather projects.
Age: varied
A range of projects covering biology, chemistry and non-science subjects including literature and history.

Age: varied
Get involved in a variety of nature projects.

Age: varied
Helping scientists at the Francis Crick Institute study the structures inside cells.

Coding
Age: 5+
Tynker offer beginner courses, tutorials and games to teach children how to code. While schools are closed, they are offering free access to premium coding courses.

Age: 6 - 14
Codemoji provides a computer science curriculum for students to learn web development and coding basics, including JAVA, CSS, HTML and more. They offer games and courses at beginner, intermediate and expert level.

Age: 8 - 18
CodeWizardsHQ deliver fun and effective live, teacher-led coding classes for kids. A students-first approach to teaching Python, Java, HTML/CSS, and JavaScript guarantees students will reach their potential. CodeWizardsHQ offers both after school coding classes for kids and summer coding classes for kids with a structured curriculum that is comprehensive, developmental, challenging and makes learning fun!
Age: 8 - 18
Udemy offers a wide range of coding courses for kids. Children can start from algorithmic logic or opt for learning specific languages such as HTML, CSS, Javascript, Python, and others. Courses are designed for younger users and provide a game-based learning experience, with no prior programming knowledge required.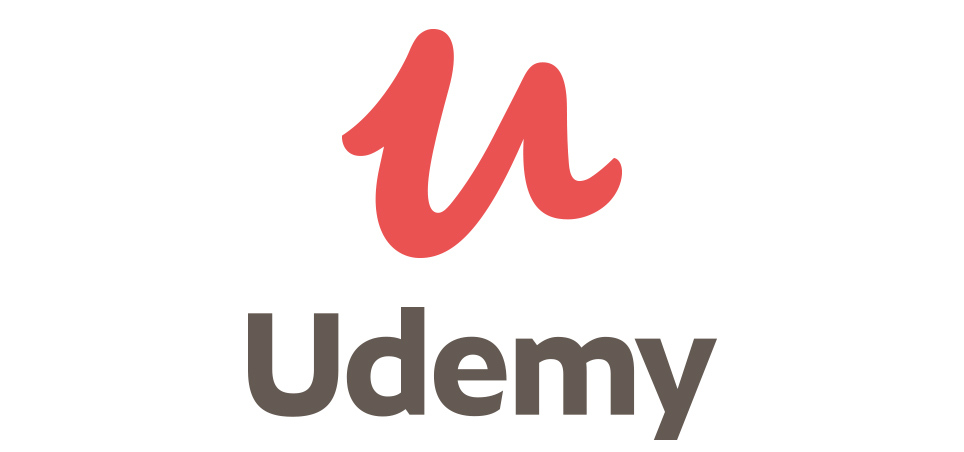 We hope you found these resources useful. Please comment if you have any additional resources that can be added to this article to help other readers.
Find out about Scientifica's latest product releases, company news, and developments through a range of news articles, customer interviews and product demonstration videos.