Scientifica's best neuroscience research stories from May 2022
In this article, we share our top picks for the best neuroscience research stories published in May 2022. These include a newly discovered brain circuit which facilitates the ability to focus attention, and a finding that could help lead to earlier diagnoses and treatments for Parkinson's patients.
Clues into a sleep mystery
One of the biggest mysteries in sleep biology has been how deep sleep is regulated by the brain. The answer to this question could help illuminate new ways to ease sleep problems.
A newly published study led by Harvard Medical School researchers offers significant clues into this longstanding mystery. The research pinpoints an area in the brain that regulates the oscillations of delta waves—electrical signals transmitted across neurons that arise during the deepest phases of relaxation.
"Our findings represent an important step forward in pinpointing the molecular basis of sleep regulation and point to an alternative pharmacologic strategy for promoting natural, restorative sleep," said study senior investigator Radhika Basheer.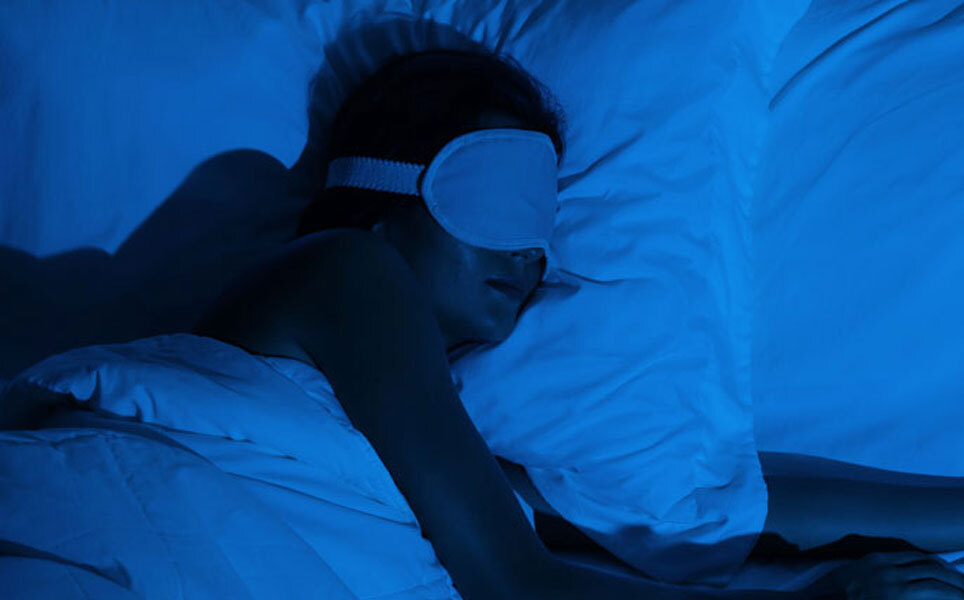 Finding your car in a parking lot relies on this newly discovered brain circuit
According to new research from UC San Francisco, a link discovered which originates in the prefrontal cortex and stretches to the hippocampus, provides evidence of how the brain's higher cognitive regions refine operations occurring in distant brain areas.
The newly discovered circuit facilitates the ability to focus attention on what's important in the environment and ignore other sensory stimuli, said the study's lead author, Ruchi Malik, PhD.
The research team would like to understand the role this brain circuit might play in executive function, and what the consequences are when it's not able to do its job effectively. Malik believes that dysfunction in this pathway may underlie cognitive issues related to attention or memory, such as dementia, ADHD or psychiatric disorders.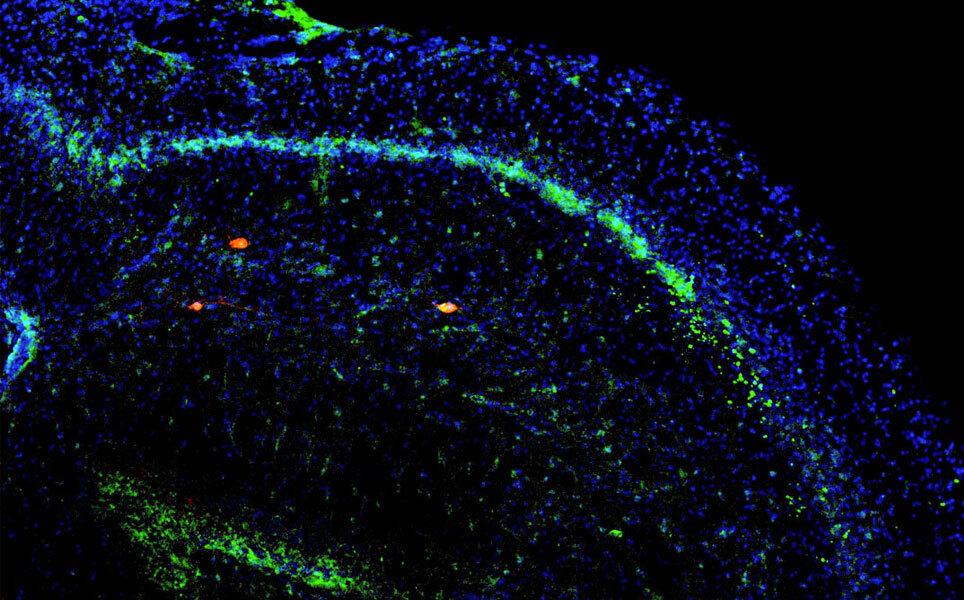 Link between Parkinson's gene and vocal issues could lead to earlier diagnosis
Parkinson's disease is best known for movement-related symptoms, including tremors and stiffness. However, the disease is also known to affect vocal production, giving those with Parkinson's a soft monotonous voice. Those symptoms, research has suggested, often appear much earlier in the disease's development – sometimes decades before movement-related symptoms.
New research by University of Arizona neuroscientists suggests that a specific gene commonly associated with Parkinson's may be behind those vocal-related issues – a finding that could help lead to earlier diagnoses and treatments for Parkinson's patients.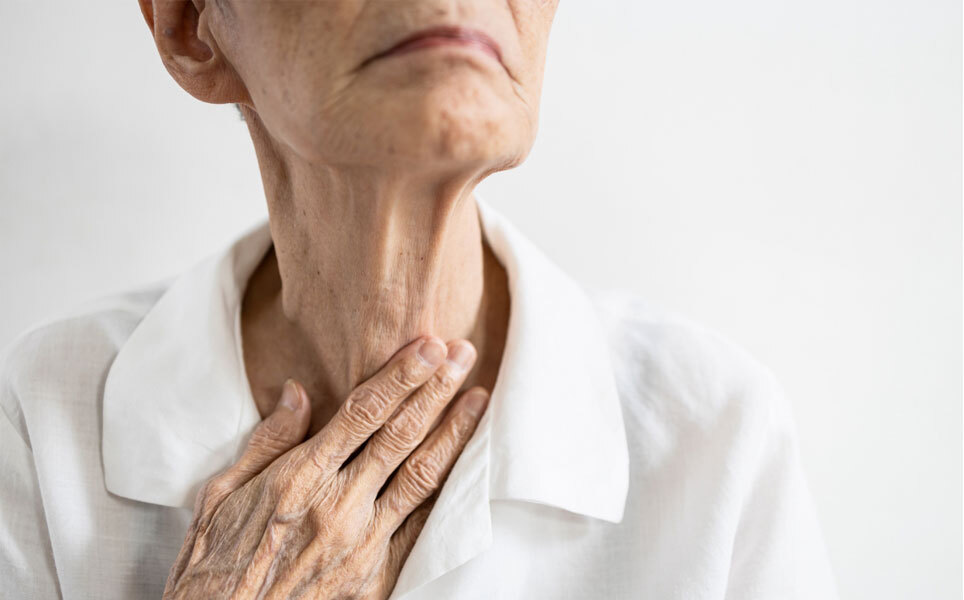 Rare discovery: How a gene mutation causes higher intelligence
When genes mutate, this can lead to severe diseases of the human nervous system. Researchers at Leipzig University and the University of Würzburg have now used fruit flies to demonstrate how, apart from the negative effect, the mutation of a neuronal gene can have a positive effect – namely higher IQ in humans. They have published the discovery in the prestigious journal Brain.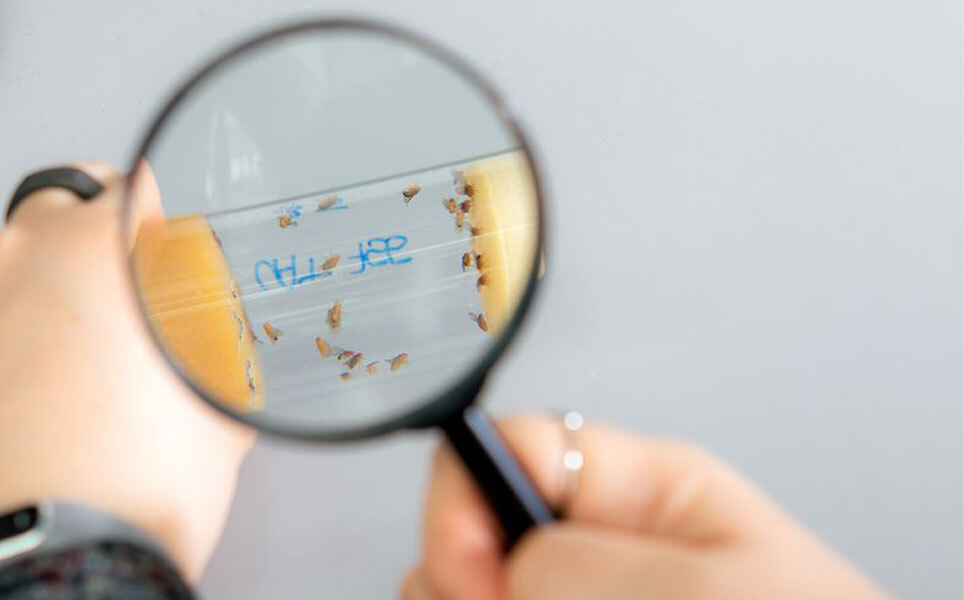 How do the volumes of brain regions change in Parkinson's disease?
Human Brain Project (HBP) researchers found that in Parkinson's disease, the volumes of certain brain regions decrease over time in a specific pattern that is associated with clinical symptoms and largely coincides with the pattern described in Braak's famous staging theory. The new study published in Cortex provides a detailed description of the structural changes over a long period of time and with an unprecedented spatial detail.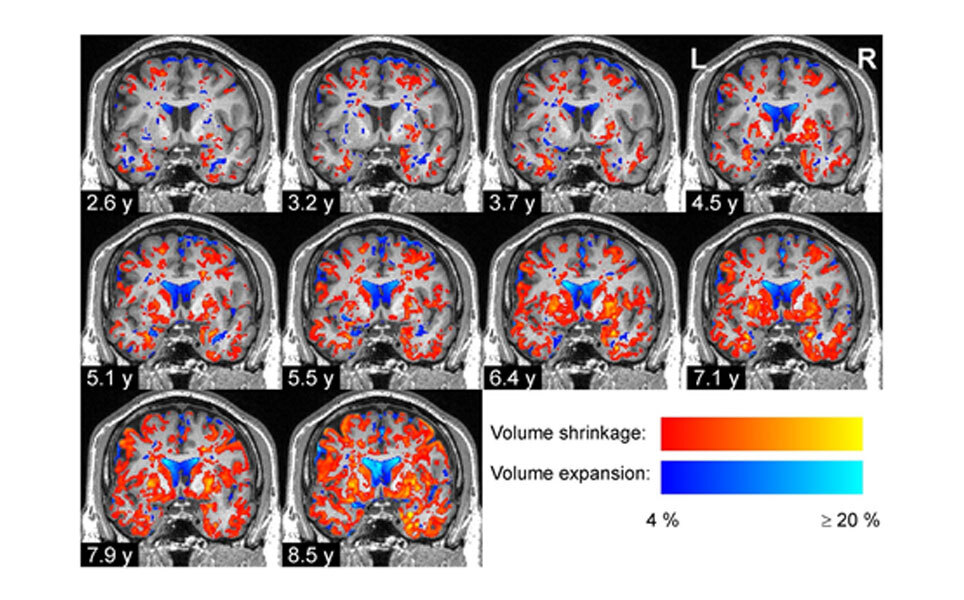 A New Statistical Method for Improved Brain Mapping
Brain mapping consists in finding the brain regions associated with different traits, such as diseases, cognitive functions, or behaviours, and is a major field of research in neuroscience. This approach is based on statistical models and is subject to numerous biases. To try to counter them, researchers from the ARAMIS team, a joint team between the Paris Brain institute and Inria, and their collaborators at the University of Queensland (Australia) and Westlake University (China), propose a new statistical model for brain mapping.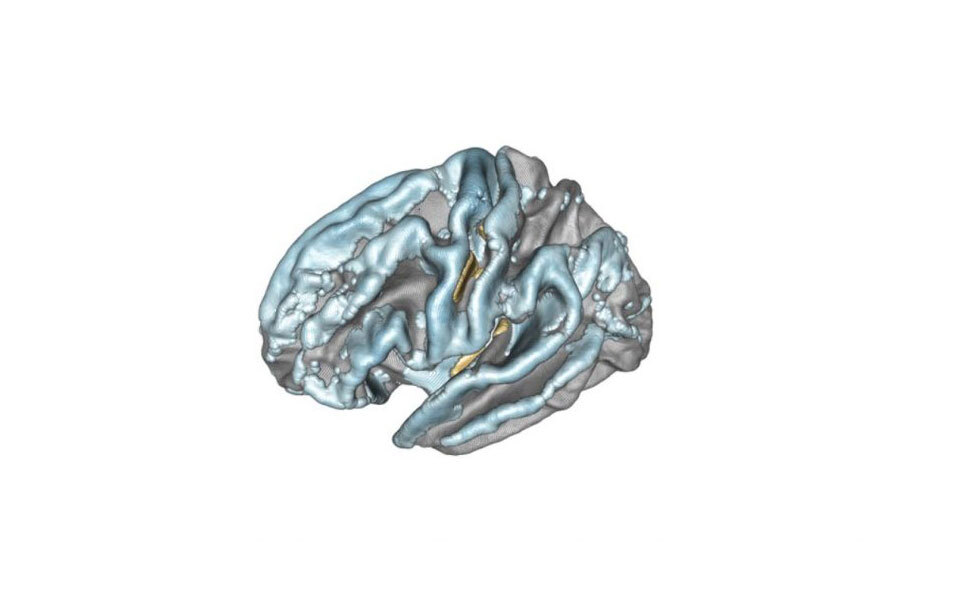 A brain circuit in the thalamus helps us hold information in mind
As we grow older, our working memory often declines, making it harder to complete our daily tasks. The anterior thalamus is one of the main brain regions associated with this type of memory, and it is primarily involved in spatial memory – the memory of our surroundings and how to navigate them.
In a new animal model study at MIT, researchers have identified a circuit in the anterior thalamus that is necessary for remembering how to navigate a maze. This circuit was found to be weakened in older samples, but boosting its activity significantly improves the ability to run the maze correctly.
This region could offer a promising target for treatments that could help reverse memory loss in older people, without affecting other parts of the brain.
Take a look at our previous top neuroscience stories