Scientifica team members will be at the Imaging, Structure & Function in the Nervous System course at Cold Spring Harbour 25 July - 14 August.
Thank you
Your quote request has been received and we will be in touch shortly.
Scientifica IVM Mini Triple
A triple axis motorised manipulator for demanding in vivo applications, particularly where space is limited.
Mount the IVM Mini Triple directly to your antivibration table or to a wide range of mounting frames.

Control options
Operate via our ergonomically designed remote control options or through our specially designed LinLab software.
Design & Specifications
Number of axes

Number of axes

3
Travel distance

Travel distance

20 mm (in X, Y and Z axes)
Electronic resolution

Electronic resolution

20 nm
Minimum step size

Minimum step size

0.1 µm
Minimum speed

Minimum speed

1 µm per second
Maximum speed

Maximum speed

4 mm per second
Memory positions

Memory positions

50 on control device (unlimited via LinLab)
Software

Software

LinLab for Windows
Schematics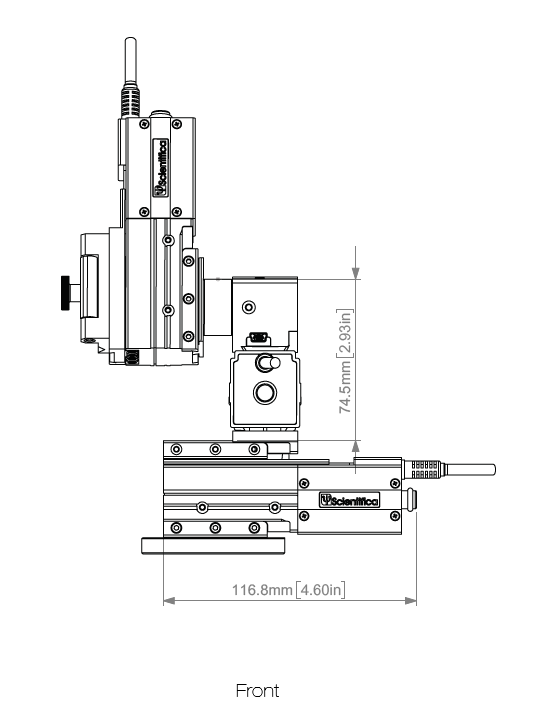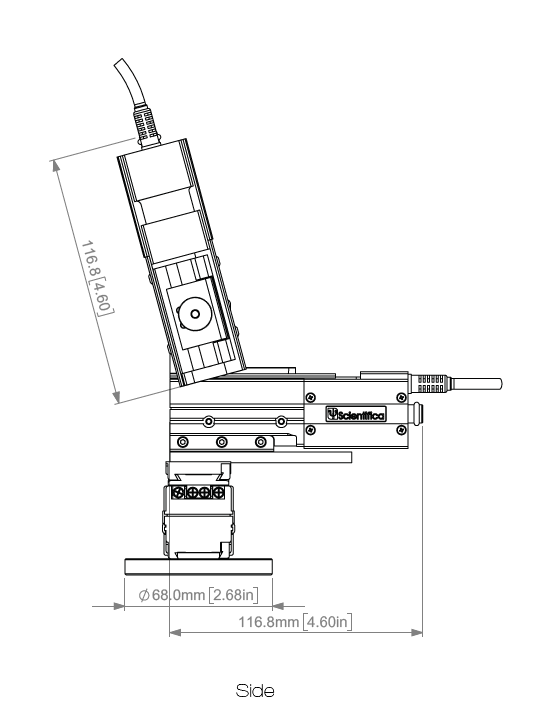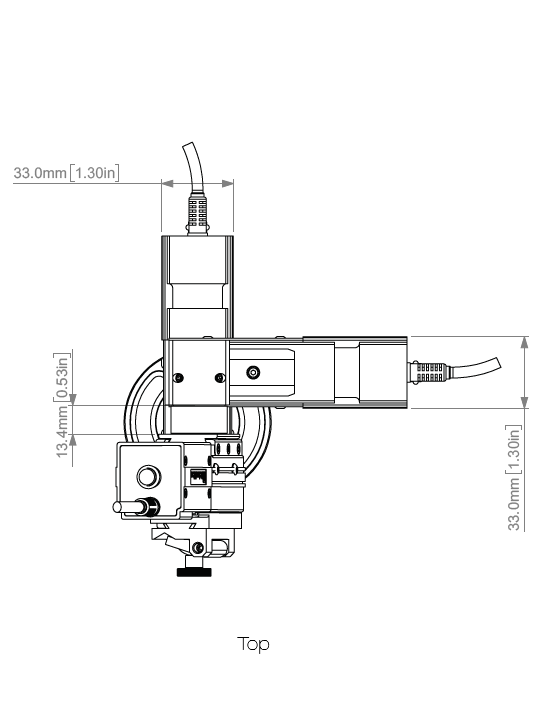 Worldwide Presence
Scientifica's equipment is used in more than 50 countries worldwide. Some of our customers include; California Institute of Technology, University of Oxford, Stanford University, University of Cambridge, Massachusetts Institute of Technology, Harvard University, Princeton University, Imperial College London, University of Chicago, Johns Hopkins University, Yale University and over 700 more research institutions.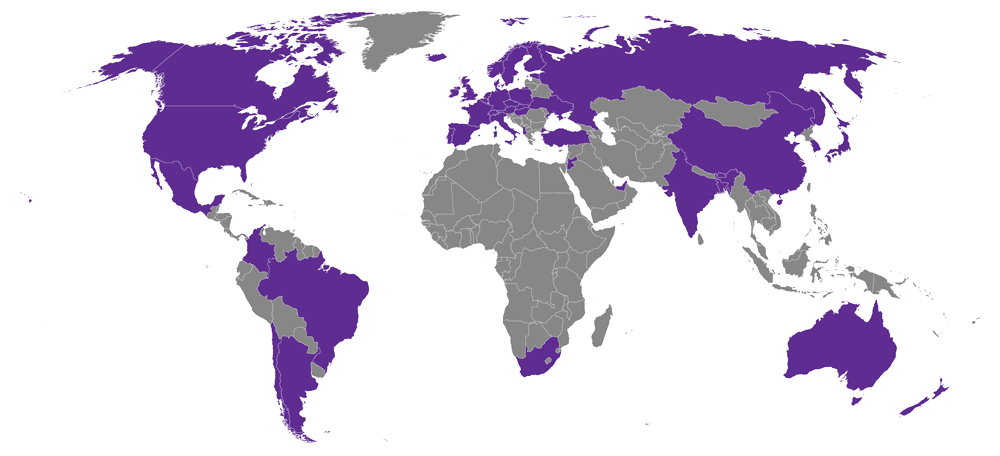 2 Year Warranty
Scientifica offer a two-year warranty with all Scientifca manufactured goods and a one-year warranty for third party supplied goods. Giving you peace of mind when purchasing your Scientifica equipment.
Scientifica Exchange Programme
Scientifica Exchange gives you a convenient method for swapping your faulty equipment over for working instruments quickly, to keep you working even if something goes wrong.
In the event that a Scientifica product needs repairing or servicing then the faulty equipment may be exchanged for the same type of equipment from Scientifica's service stock.
To ensure the service is fast and cost effective we will ship you the replacement part as soon as we can. Read more about the exchange programme here.
Accessories
IVM Mini Triple Kopf Mount (IVM-675-00)
Mount to attach the IVM Mini Triple to the base of Kopf stereotaxic frame.
IVM Mini Triple Soelting Mount (IVM-645-00)
Clamp mount to attach the IVM Mini Triple to the base of 'diamond' shaped Stoelting stereotaxic frames.
Dovetail Probe Holder (PH-1000)
Dovetail probe holder to fit bars/probes.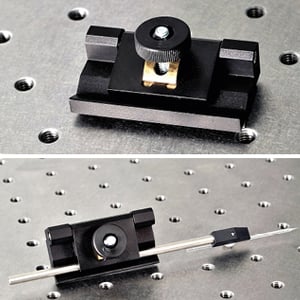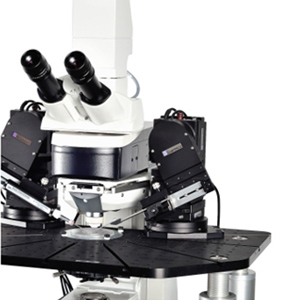 Extended Probe Holder (EHB-500)
To hold capillary glass of 1-2 mm in diameter.