The HyperScope multiphoton imaging system now has advanced imaging capabilities; the introduction of an extended wavelength lens set means you can image deeper and through thin scattering layers in in vivo samples. Learn more here.
Scientifica launches first US office
---
Scientifica is pleased to announce the launch of our first office outside of the UK. The new office based in New Jersey will improve our ability to support our growing number of customers in the United States.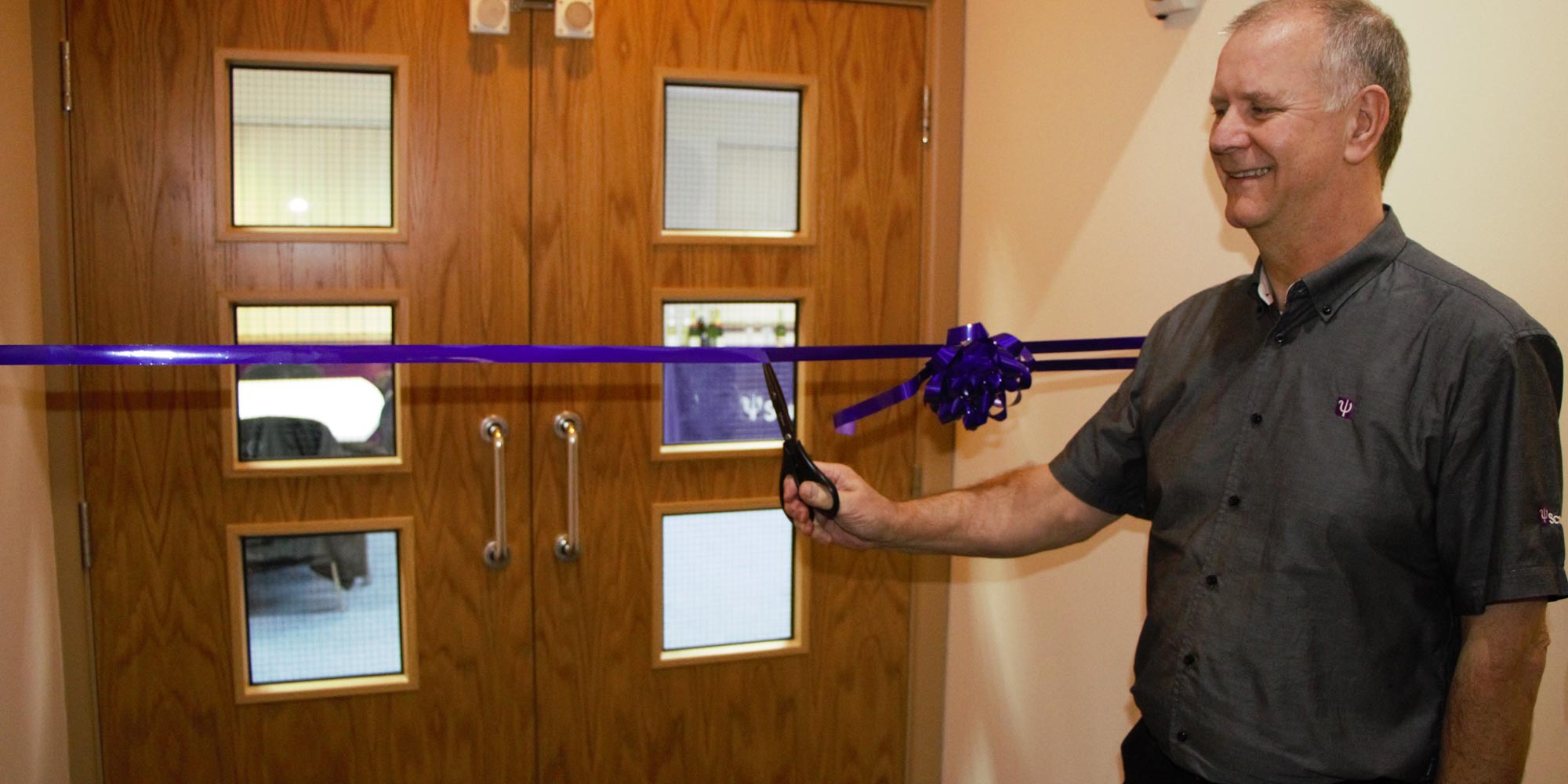 The new North American General Manager, Phil Golding, is now based in the new office where he and his team will provide a full range of sales and technical support capabilities. Further staff will be strategically located in major centres around the USA and Canada.
Having a Scientifica operation within the United States will make us increasingly nimble and responsive to customers' requirements and enables us to give even closer support to end users of our multiphoton imaging, optogenetics, and electrophysiology equipment.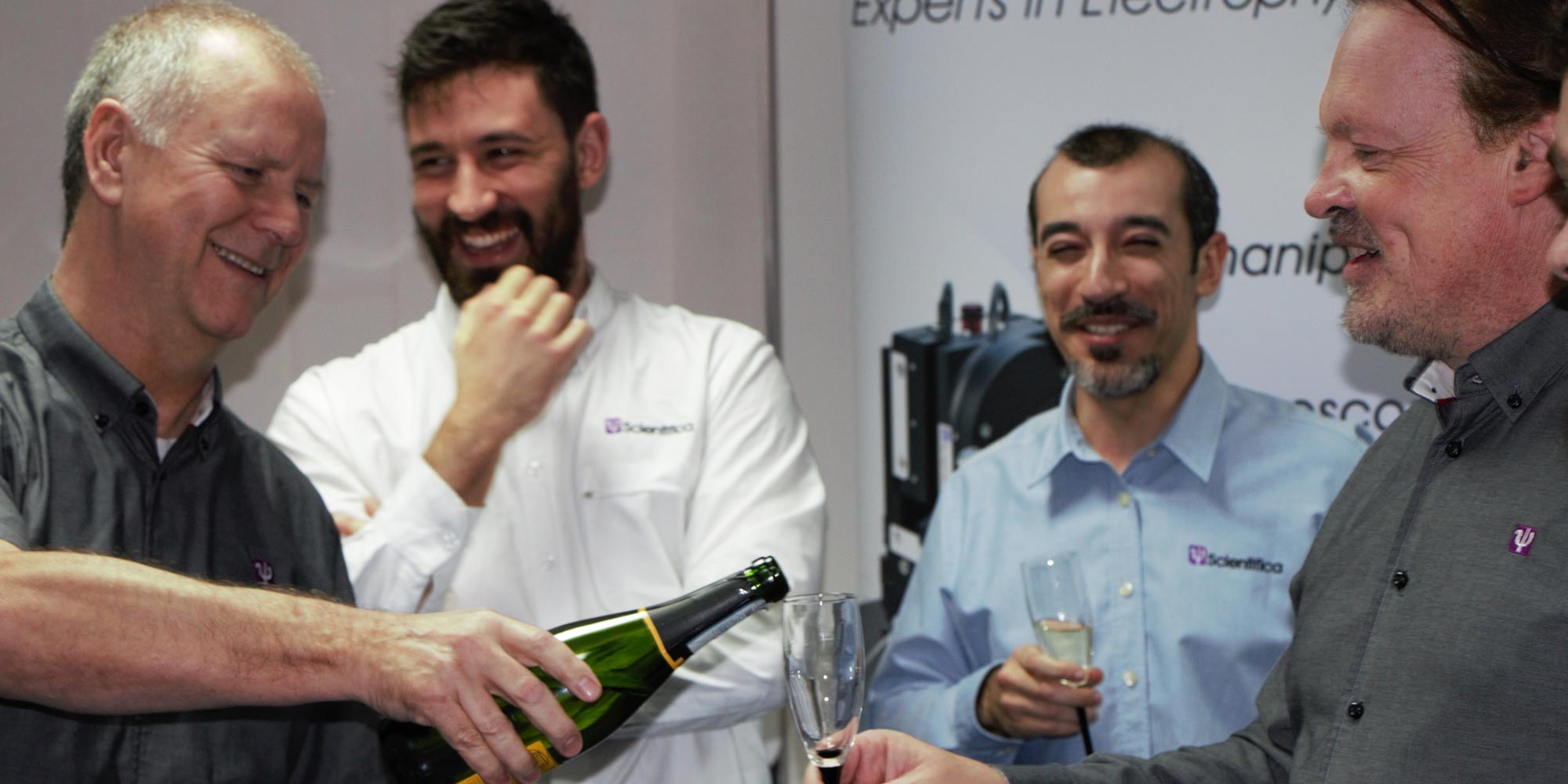 Managing Director Keith Watson, said: "Over many years Scientifica has built up an impressive business throughout North America, serving the neuroscience research community with our advanced micropositioning and imaging systems.
"By opening our new North America sales and support operation we are re-emphasising Scientifica's commitment to the market, and our desire to be closer to the research community and customers we serve."