Scientifica have a Chinese website
---
Scientifica is excited to announce the launch of our new Chinese website.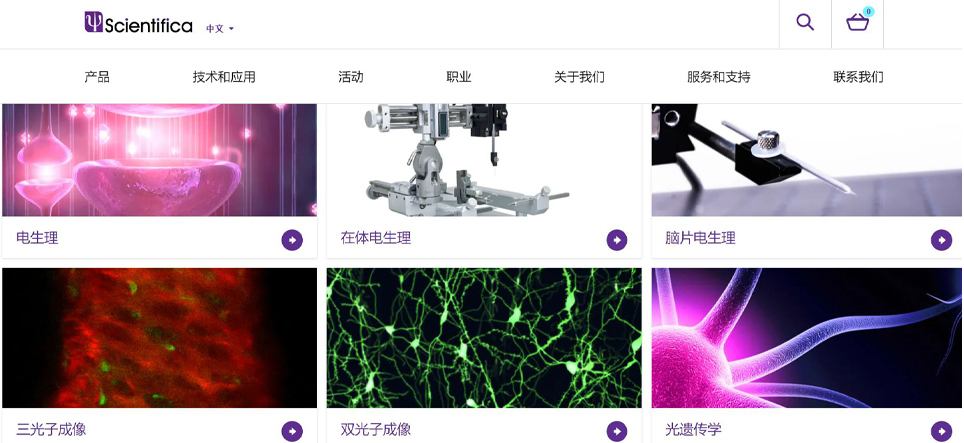 This new version of our website will make it easier for our customers in China and South-East Asia to access the website and to navigate to the content they require as efficiently as possible.
Whether exploring on desktop or a mobile device, visitors to scientifica.cn will be able to engage with the details of our world-leading products and understand the unique research possibilities they offer.
We hope that by launching this new Chinese version of our website, we again demonstrate our focus and commitment to supporting the region as much as possible.

We will be translating more pages and adding more unique content over the next few months, so please keep checking for the latest updates.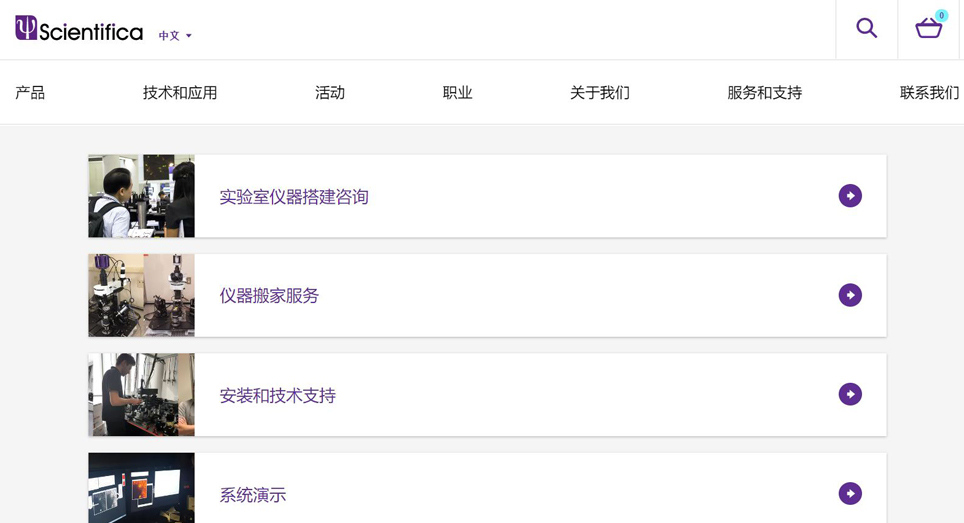 Please share this news with your contacts in and around China so that the region's scientific community have access to more valuable content than ever!

If you have any feedback, please contact us at [email protected]
Find out about Scientifica's latest product releases, company news, and developments through a range of news articles, customer interviews and product demonstration videos.