SciCle 2016 raises over £500 for for Alzheimer's Research UK
---
Scientifica's charity cycle ride to raise money for Alzheimer's Research UK was successfully completed by a number of employees, customers, family and friends on Sunday 5 June 2016.
The SciCle ride raised £545 for Alzheimer's Research UK.
The event included two rides. The more challenging ride started at Scientifica's manufacturing facility in Maidenhead, Berkshire, travelling 110 km across the south of England to the headquarters in Uckfield, East Sussex. The second ride began in Horsham, West Sussex following the last 30 km of the first route to Scientifica's main offices.
Rebecca Futrall, from Alzheimer's Research UK, said: "I am thrilled that the event went well and that you were lucky with the weather on the day – hopefully not too hot for all those taking part. That is great news on the money raised – thank you so much to everyone involved and that donated."
Alzheimer's Research UK powers world-class studies that focus on the prevention, treatment and cure of dementia, an increasingly important issue in our society.
Upon arrival in Uckfield, all riders were presented with a medal by Uckfield Mayor Cllr Louise Eastwood and Deputy Mayor Cllr Duncan Bennett.
Scientifica is happy to have been able to support the work of Alzheimer's Research UK and looks forward to more successful fundraising events in the future.
If you would like to make a donation you can do so through our Just Giving page.
Scientifica SciCle 2016 Photos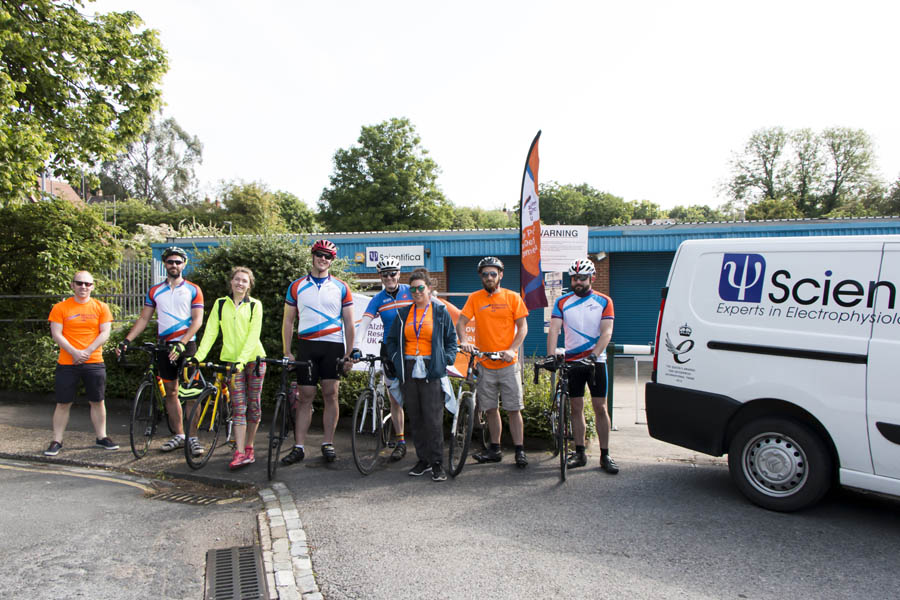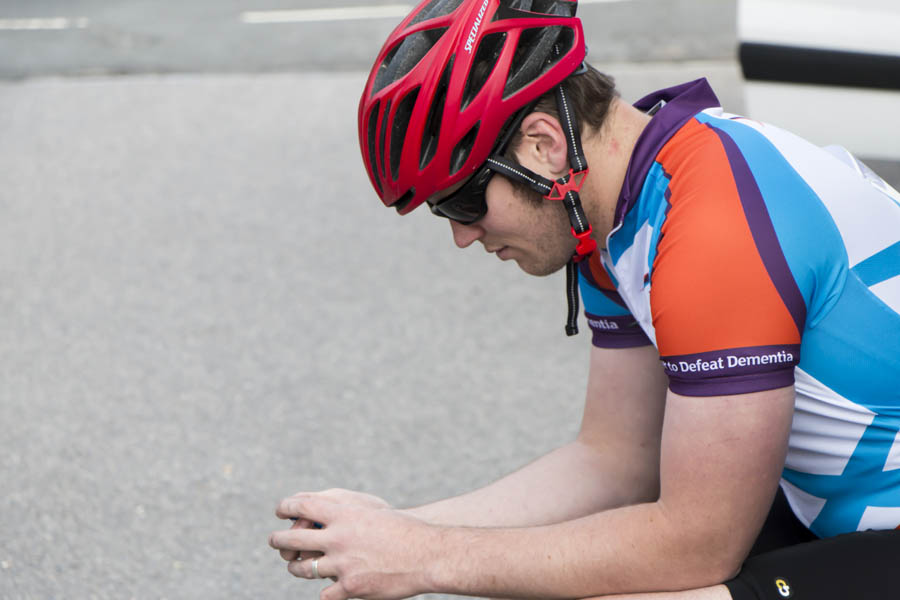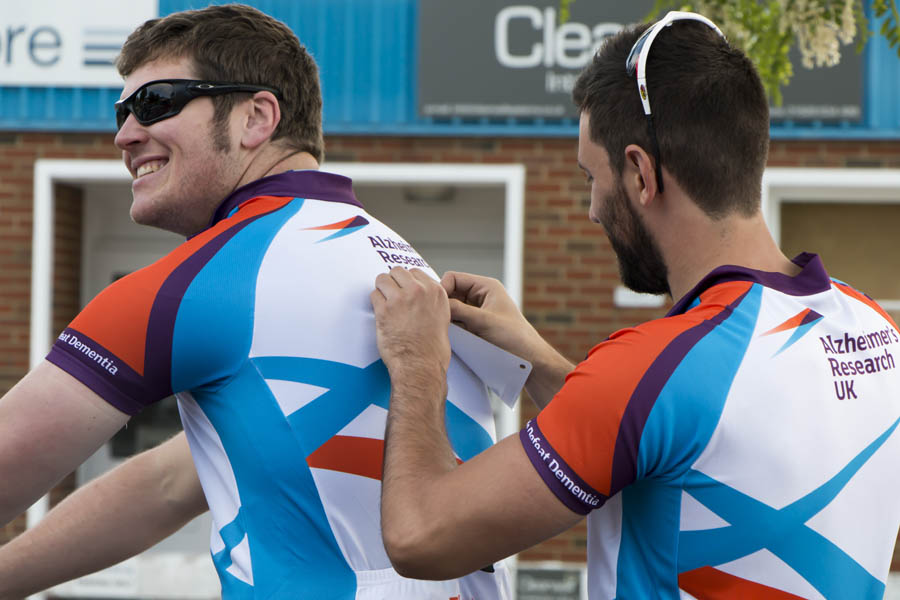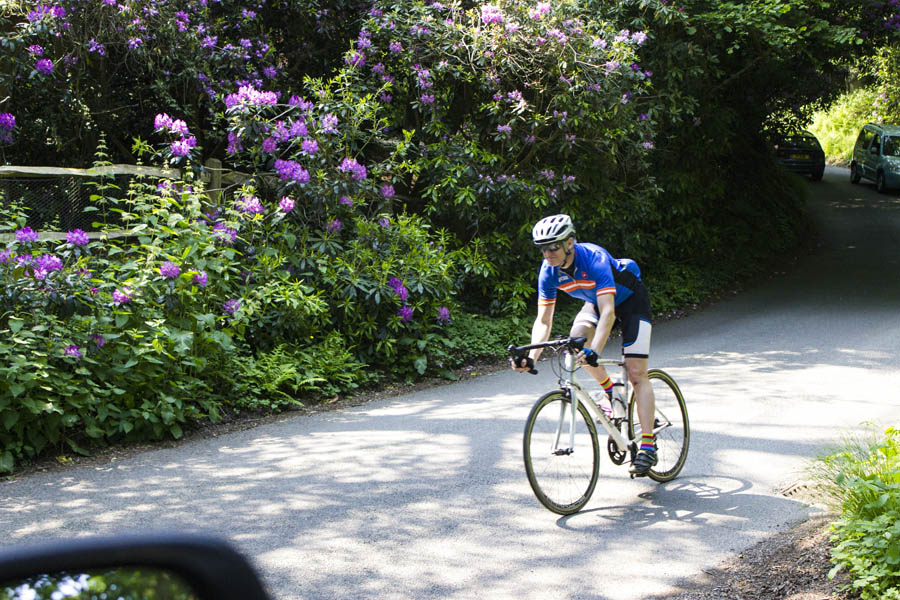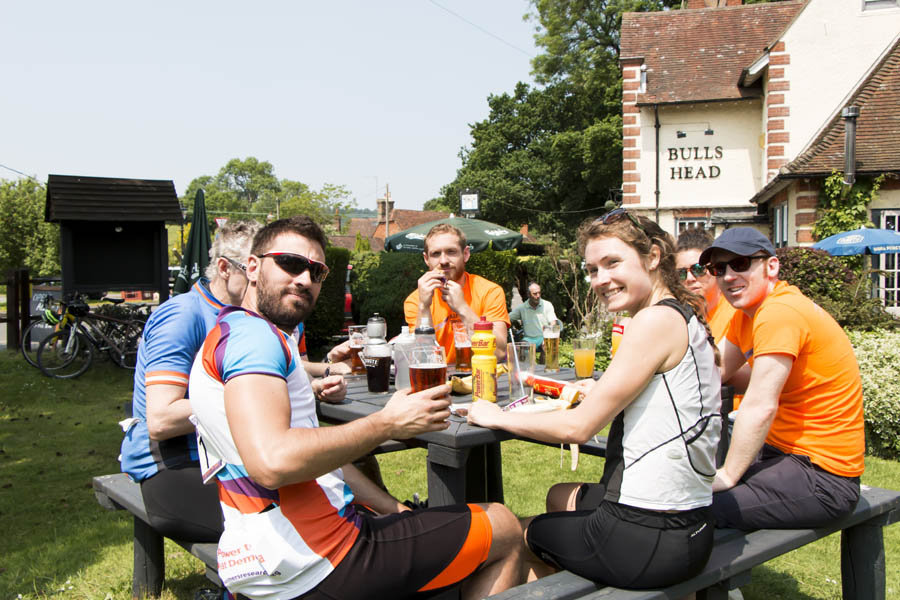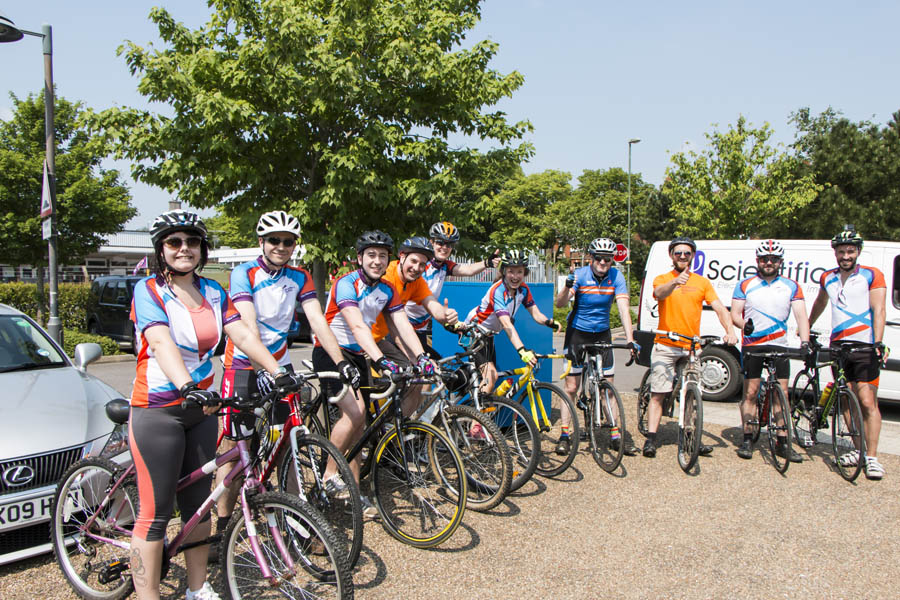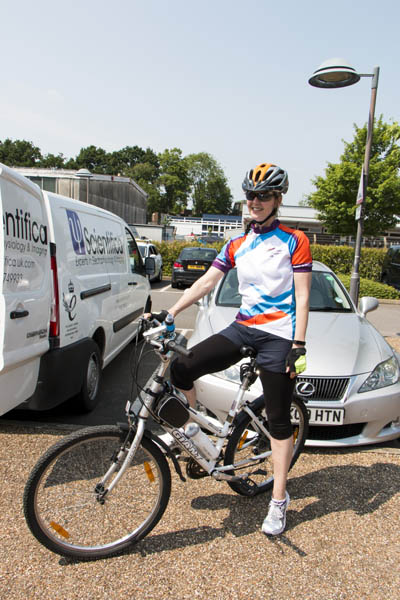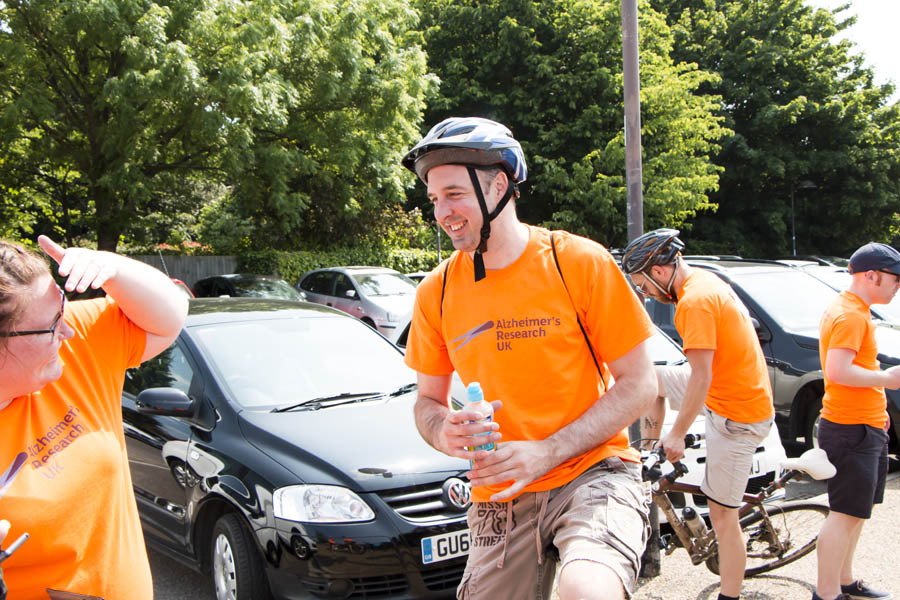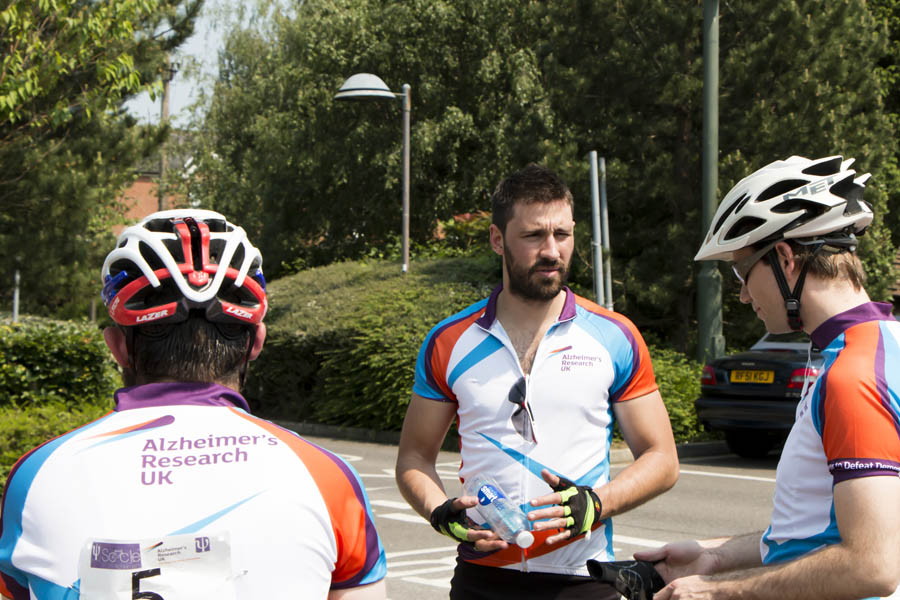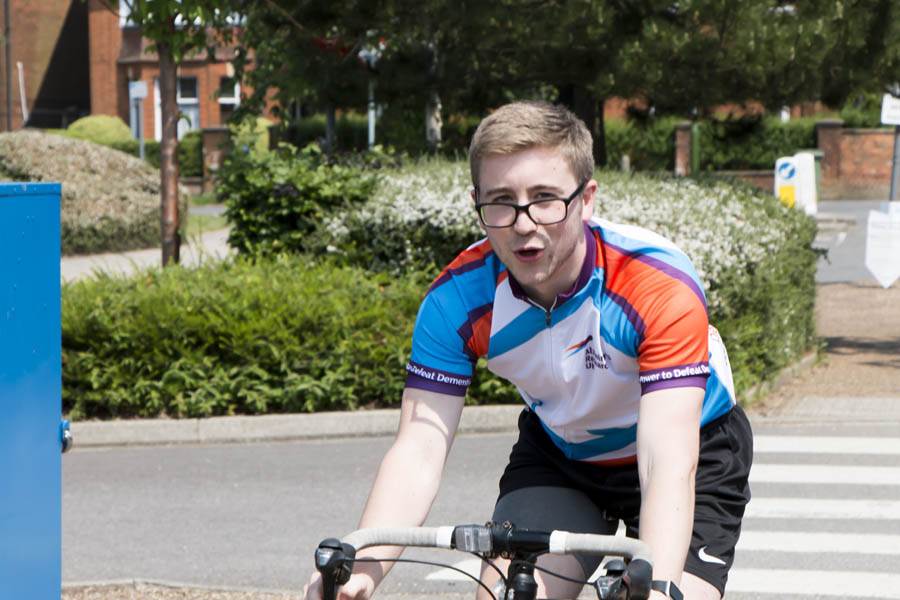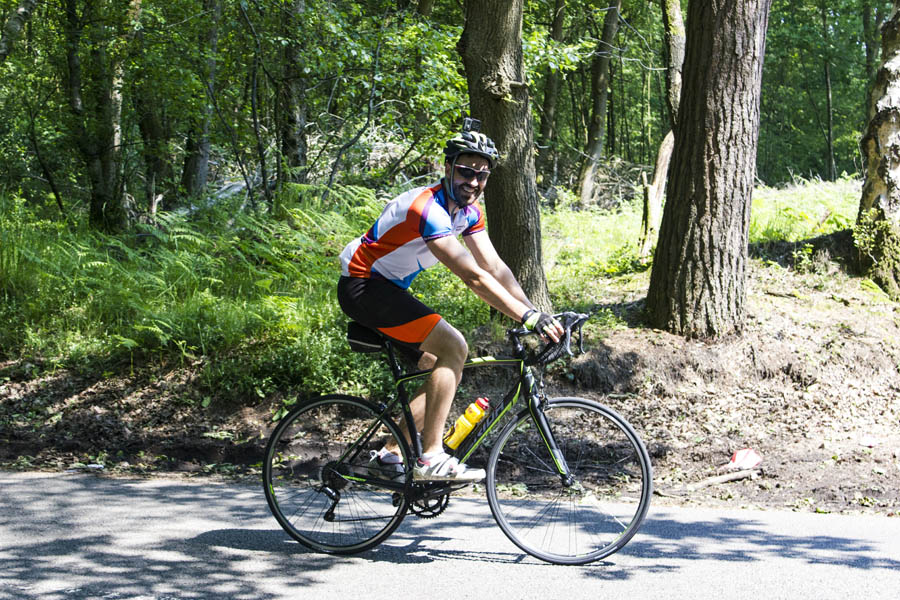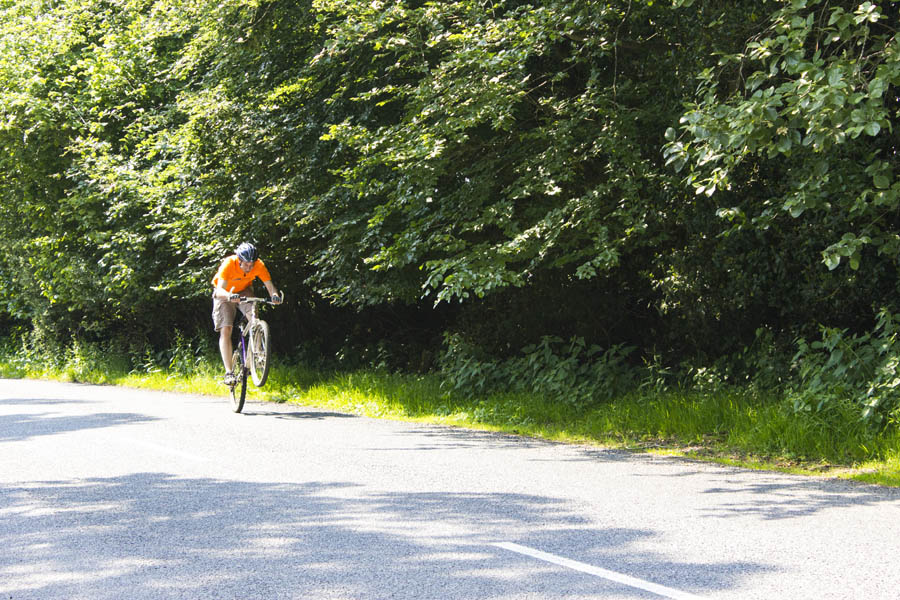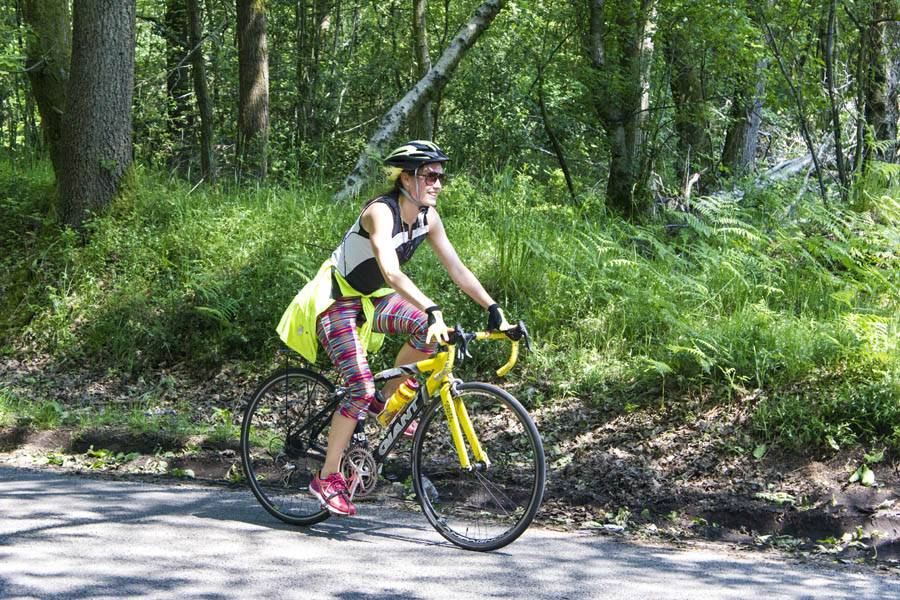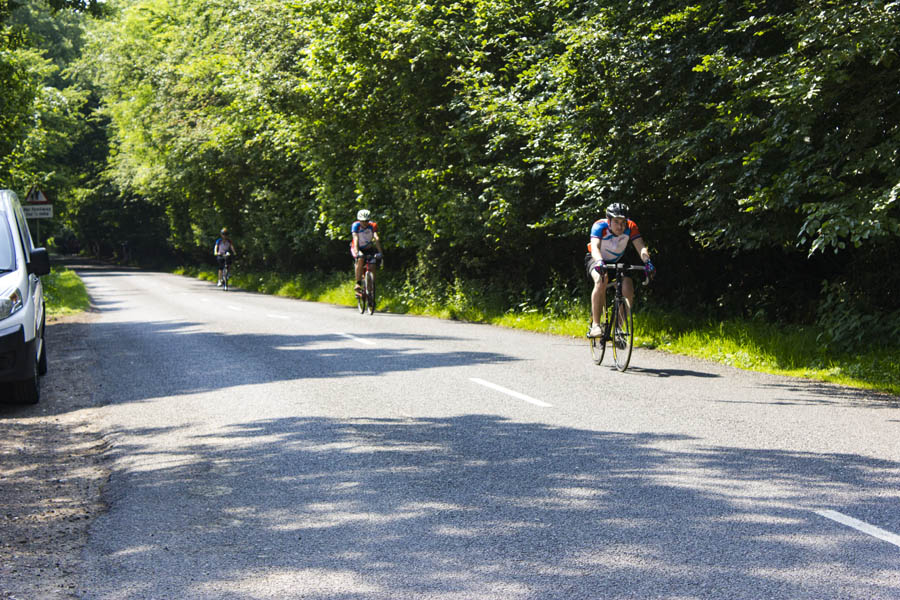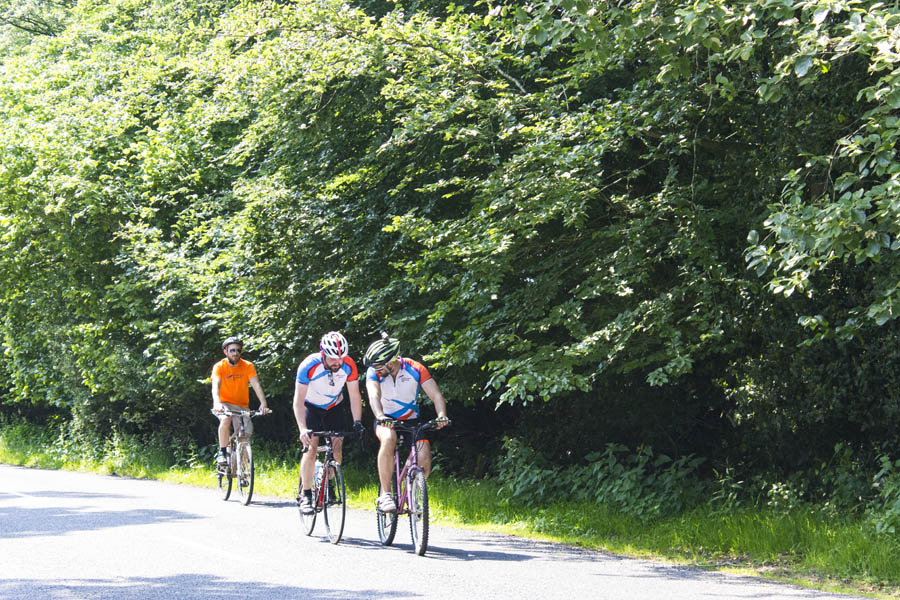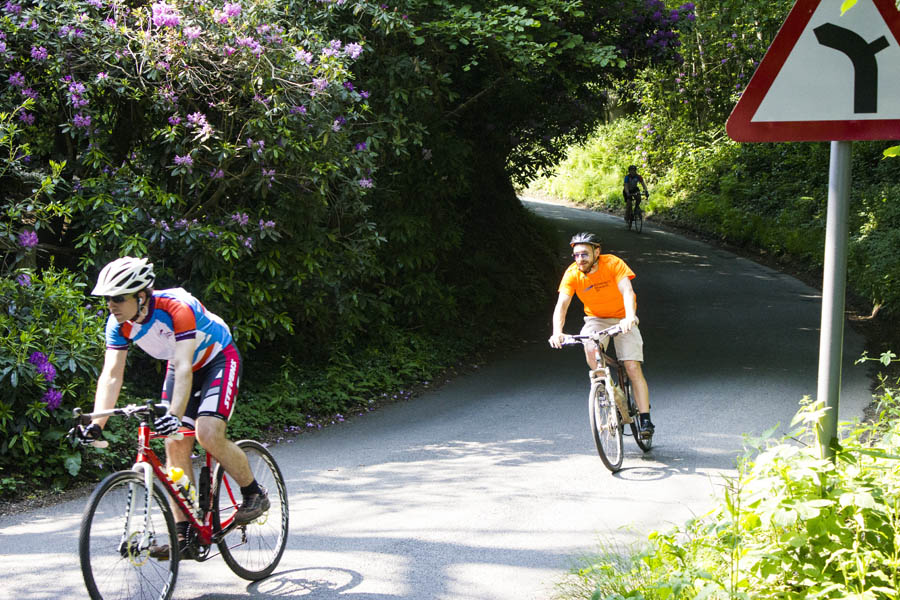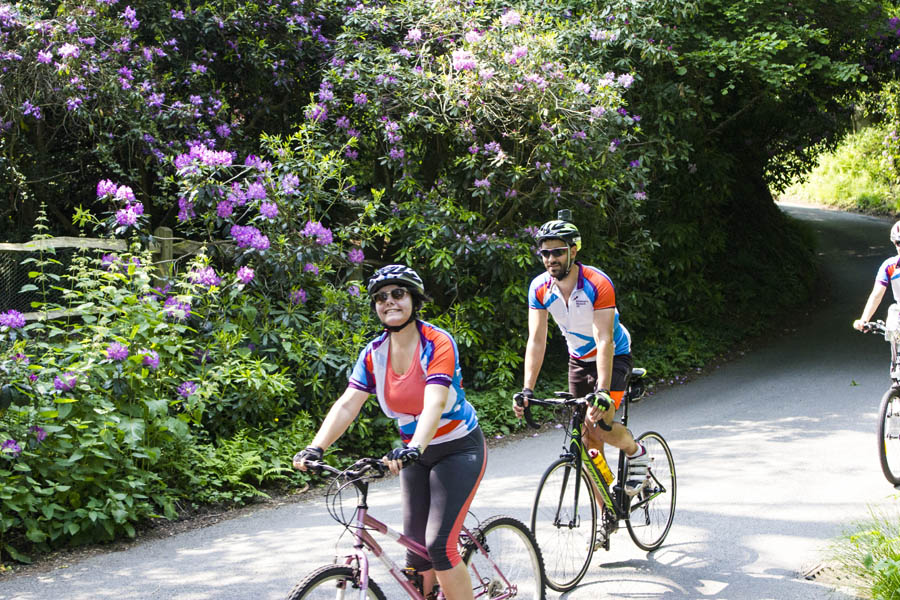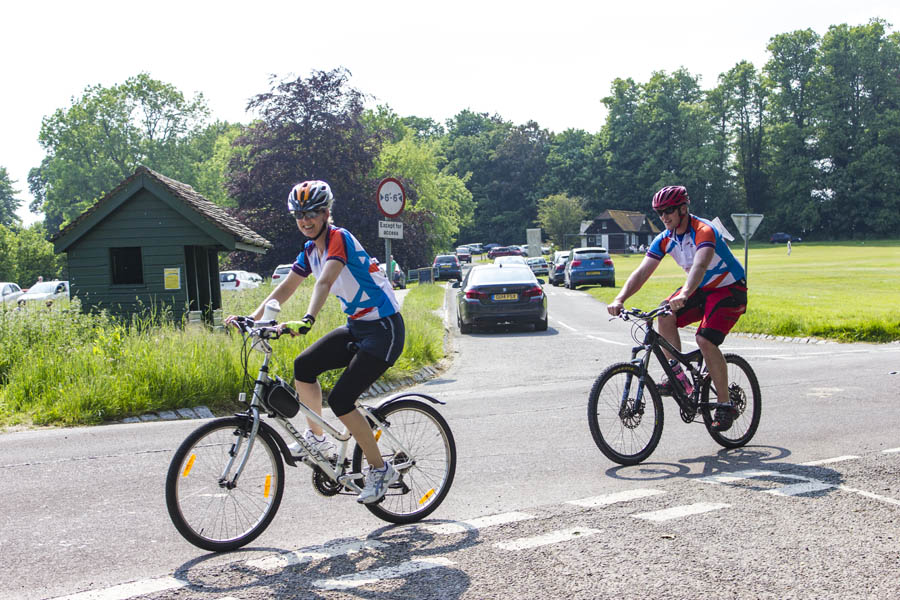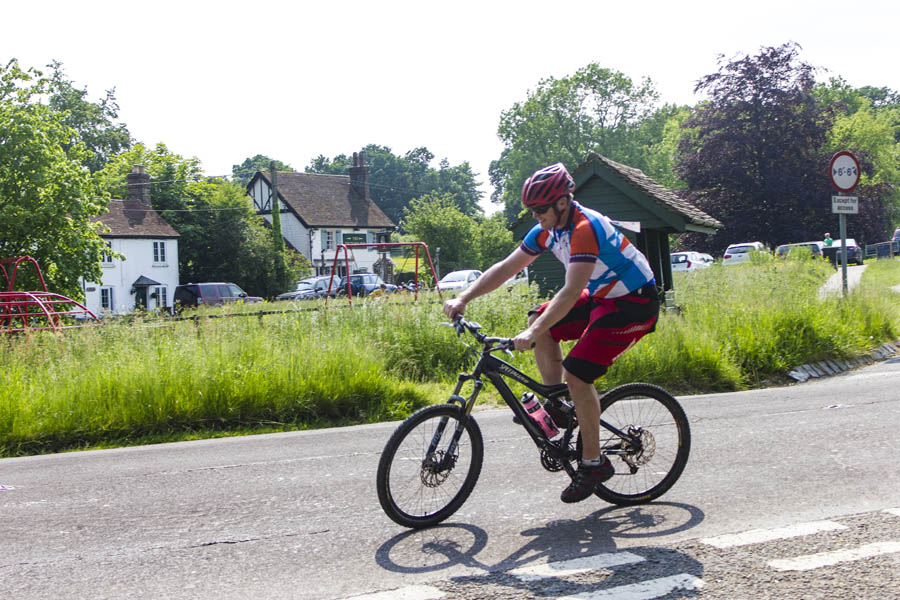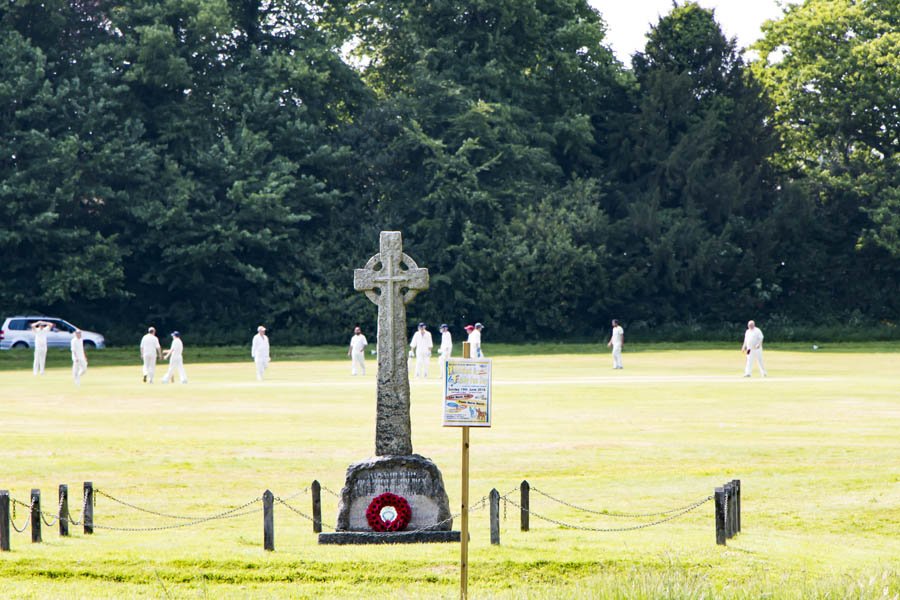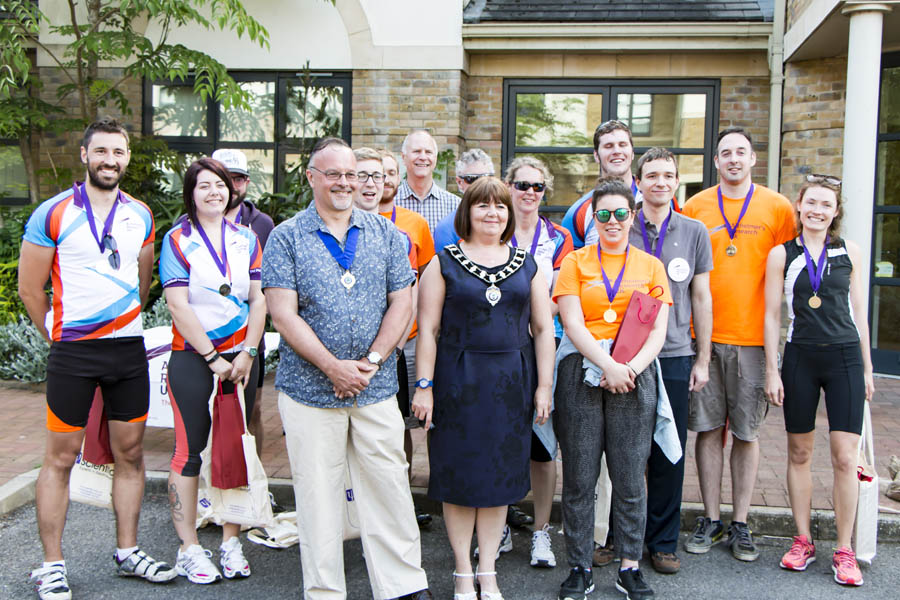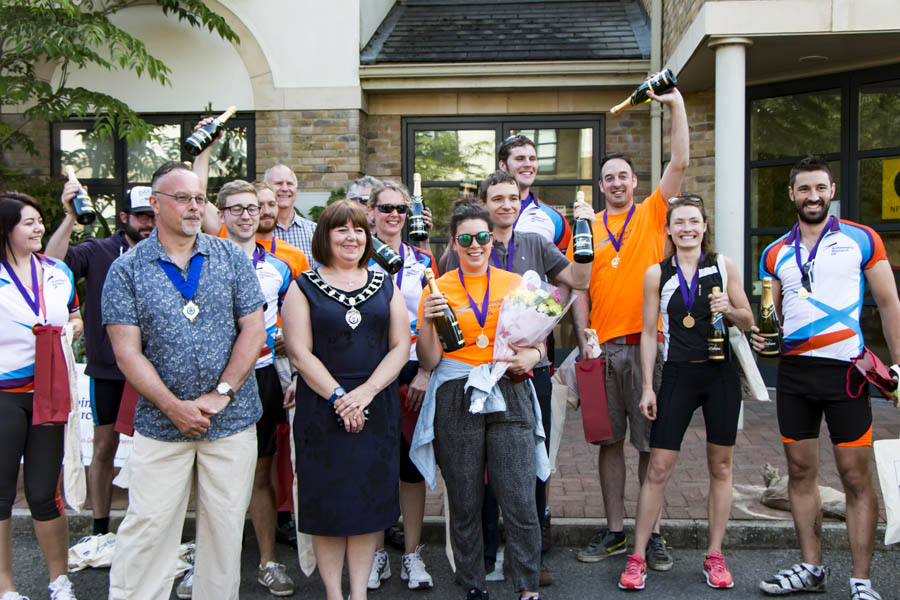 Find out about Scientifica's latest product releases, company news, and developments through a range of news articles, customer interviews and product demonstration videos.