Organise your lab notes for the digital era: 5 great tools to help you go paperless
The advantages of digitising your lab notes (or the entire management of your lab) are huge but it's taking a long time to become normal practice. And it's not all about having your files in a safe digital form; it also enhances sharing, collaboration and innovative ideas.
Whilst there may always be a place for post-it notes and an old-fashioned notepad for quickly scribbling something down, it's time that researchers embraced the efficiencies that going digital provides.
Here we have selected a mixture of tools that can help wean your lab off of paper.
1. Cloud Storage
Cloud storage is a great way of storing and sharing all of your files for easy access wherever you are. The best cloud based storage solutions include Google Drive, Microsoft's OneDrive and Dropbox. Google offers 15 GB and Microsoft offers 5 GB of space for free. Both have a number of monthly pricing plans for anything over this. While the free packages don't offer loads of space for high-res images or videos, they will give you plenty of room for word documents, spreadsheets and pdfs.
You can also share the files by e-mail or by activating the sharing link and giving the unique URL to anybody who needs access. Additional control is possible with some providers by choosing whether the people you are sharing with are allowed to edit the files. Share your protocol documents, data and images with everyone in your lab or just those who need them.
By uploading your lab documents to the cloud you will be able to access them wherever you go on nearly any device. This means you can check a document quickly whilst you're away at a conference, and edit it there and then. You can also use cloud storage to back up the crucial files on your office hard drive.
Note: you will need to create an account to use cloud storage platforms.
2. Evernote
Evernote is probably the best known note keeping app around. One of its best features is that it syncs across all devices and browsers that you login to. So if you save a note about something on your phone and sync your accounts you can see it later on your tablet, laptop or PC.
You can also sort notes into separate notebooks for different projects and share them straight from the app. By adding tags to notes you can also find them by category. Additionally, save webpages as new notes using the 'Web Clipper' browser extension so you can easily find them later (across your devices) and look at them when you have more time.
The free subscription allows uploads of up to 60 MB per month but there are also premium and business options which give both more space and better collaboration options.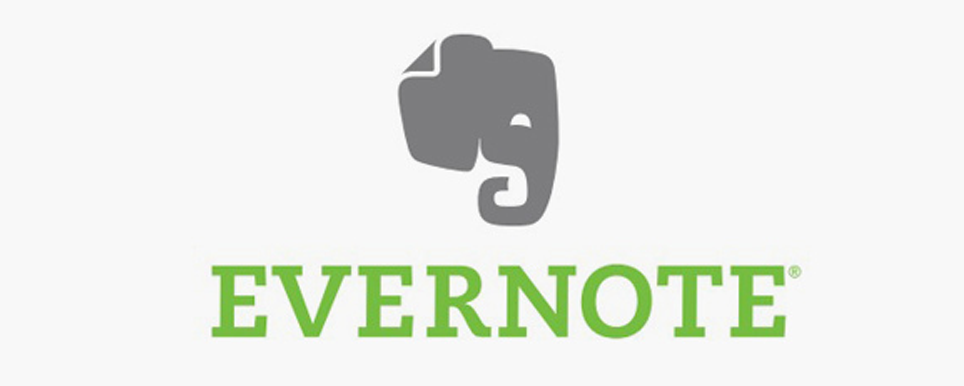 TIP: Don't upload lots of attachments to your notes that will use up the precious monthly upload space. If you want to point out an important related document then upload it to Google Drive (or whatever cloud based storage you're using) and put the sharing link in the note.
3. Trello
Trello is one of a plethora of freely available to-do list apps but is one we use ourselves here at Scientifica.
It enables you to organise your to-do lists across "boards" in "cards". You can invite members of your lab to all of the relevant boards. From there they can see what everyone is up to in the lab and what they have on their to-do list. You can easily add cards with a description and include a checklist of what needs to be done to complete that card.
Anyone connected to the board can be added to the cards relevant to them. You can then set due dates, add customised labels and make comments on what is happening with that particular card. Trello has a large number of features that mean you can easily manage everything and keep everyone informed of what is going on.
There is a premium version called Trello Gold but it doesn't really add much over the free version.
Trello is a very powerful tool that will help the entire lab to organise their time.
4. Slack
Slack is another favourite of ours (apart from the name...). It's a great app for pulling all of your team's communications together in one place in an efficient way. There are channels to discuss certain topics with everyone or group messaging and one-to-one messaging for private communications. Slack eliminates the need for internal e-mail communication.
It can also be integrated with loads of other tools including Trello, Google Drive and OneDrive to streamline your work flow. All of the discussions and documents you add to slack are fully indexed and searchable to help you find out what decision was made on a particular subject.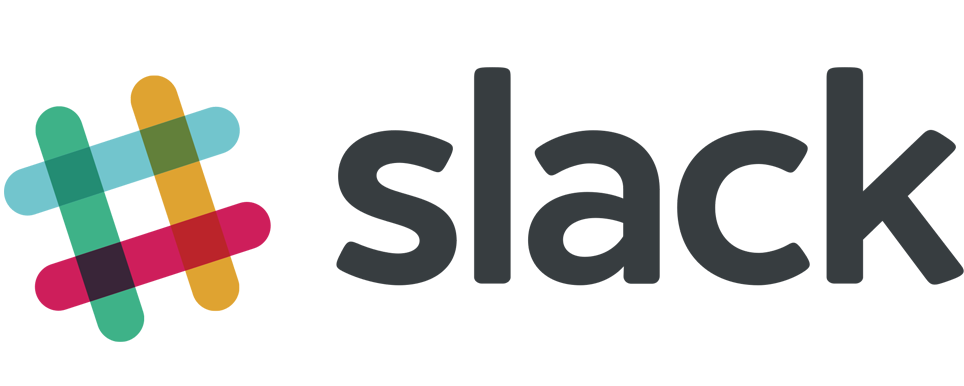 The basic version of Slack is free, user friendly, and includes a large number of features. The premium version will add unlimited indexing – the free version will only index 10,000 messages – and a number of other services.

5. Labguru
Labguru is the daddy of them all when it comes to digitising your lab. The difference between this tool and all of those above is that it is made specifically for researchers and is therefore honed to the needs of PIs, post-docs and students. It has a comprehensive list of features to help you organise everything in your lab, from the people to the materials. Its whole aim is to help you get things done and recorded more efficiently so you can "do more science".
You can also tag entries in different areas of the application and see all items related to one category. The app does require a monthly subscription but this is the only app you will need to run everything within the lab.
An extra tool...
6. Milanote
Milanote is a tool for organising your projects into visual boards. Milanote has a range of templates to help get you started, with the ability to write notes and to-do lists to ensure you are always on-track. All common file types are supported, including JPGs, PDFs, Word, Excel and many more. It has sharing features for sharing documents to collaborate and receive feedback.
Milanote's basic plan is available for free with no time-limit.
Find out about Scientifica's latest product releases, company news, and developments through a range of news articles, customer interviews and product demonstration videos.