Join us on booth 2223 at Society for Neuroscience 47th annual meeting from 11-15 November and see our latest electrophysiology, multiphoton imaging and optogenetics equipment http://www.scientifica.uk.com/...
×
Thank you
Your quote request has been received and we will be in touch shortly.
Scientifica Patch Pro 6000
An electrophysiology system suitable for in vitro and in vivo studies and advanced imaging such as two-photon and confocal. This package includes a motorised movable base plate, two PatchStar micromanipulators and a Post & Platform sample holder. Use with your current fixed upright microscope for a wide variety of applications.
Control options
Control the motorised movable top plate, micromanipulators and focus (if compatible) from any of our remote control options.
Alternatively use Scientifica's LinLab software, developed specifically to control all of our motorised components
Worldwide Presence
Scientifica's equipment is used in more than 50 countries worldwide. Some of our customers include; California Institute of Technology, University of Oxford, Stanford University, University of Cambridge, Massachusetts Institute of Technology, Harvard University, Princeton University, Imperial College London, University of Chicago, Johns Hopkins University, Yale University and over 700 more research institutions.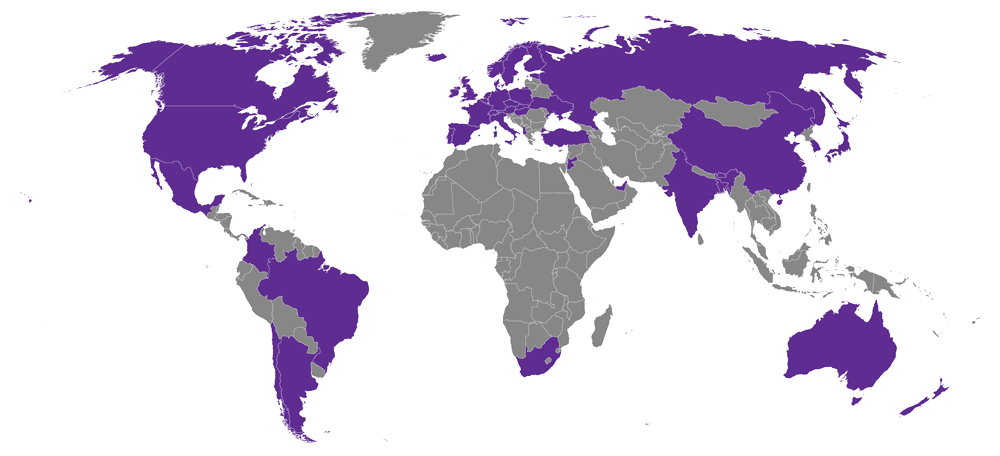 2 Year Warranty
Scientifica offer a two-year warranty with all Scientifca manufactured goods and a one-year warranty for third party supplied goods. Giving you peace of mind when purchasing your Scientifica equipment.
Scientifica Exchange Programme
Scientifica Exchange gives you a convenient method for swapping your faulty equipment over for working instruments quickly, to keep you working even if something goes wrong.
In the event that a Scientifica product needs repairing or servicing then the faulty equipment may be exchanged for the same type of equipment from Scientifica's service stock.
To ensure the service is fast and cost effective we will ship you the replacement part as soon as we can. Read more about the exchange programme here.
Accessories
PatchPro Pro 1000 - in vivo Applications
If you are interested in the PatchPro 1000 for in vivo applications, you can upgrade or order this with an in vivo plate in place of the sample plate holder. The in vivo plate has threaded holes spaced across the surface of the plate, which will enable the user to attach various tools, such as ear bars or head restraints. This allows for further options when using the PatchPro rig, if you are interested please contact us or look at the Post and Platform Sample Plate Holders page.