Scientifica is proud to be supporting the Northern Cardiovascular Research Group Meeting
NCRG is a unique opportunity for scientists, students, and industry professionals to come together and share their latest research and developments in Cardiovascular Sciences. It will a keynote lecture from Prof Barbara Casadei (Oxford), short talks, and poster presentations.
Details
Date: 28th April 2023

Location: University of Manchester, Manchester, UK
Book a meeting
Yanwen Wang, our EMEIA Product Specialist will be demonstrating our latest PatchScope Pro Systems, designed for cultured cell electrophysiology. She would be delighted for you to come and have a chat with her about your research.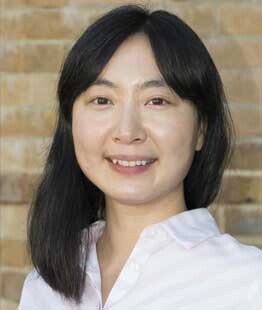 To book a demonstration or to arrange a meeting with Yanwen, please email [email protected].
PatchScope Pro 3000
The perfect hands-free patch clamp rig for pharmacological and network studies