Scientifica Motorised Movable Base Plate (MMBP)
The MMBP is a popular and versatile foundation for electrophysiology and imaging rigs. Easily convert your set up between in vitro and in vivo experiments.
Control Options
Operate via our ergonomically designed control options or through the specially designed LinLab software
Design & Specifications
Number of axes

Number of axes

2
Travel distance

Travel distance

50 mm (in X and Y axes)
Electronic resolution

Electronic resolution

20 nm
Minimum step size

Minimum step size

0.1 µm
Minimum speed

Minimum speed

1 µm per second
Maximum speed

Maximum speed

4 mm per second
Memory positions

Memory positions

50 on control device (unlimited via LinLab)
Software

Software

LinLab for Windows
Schematics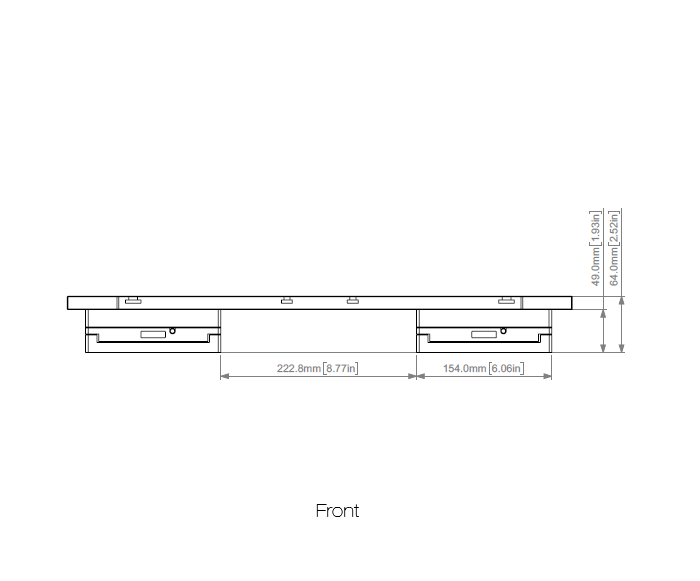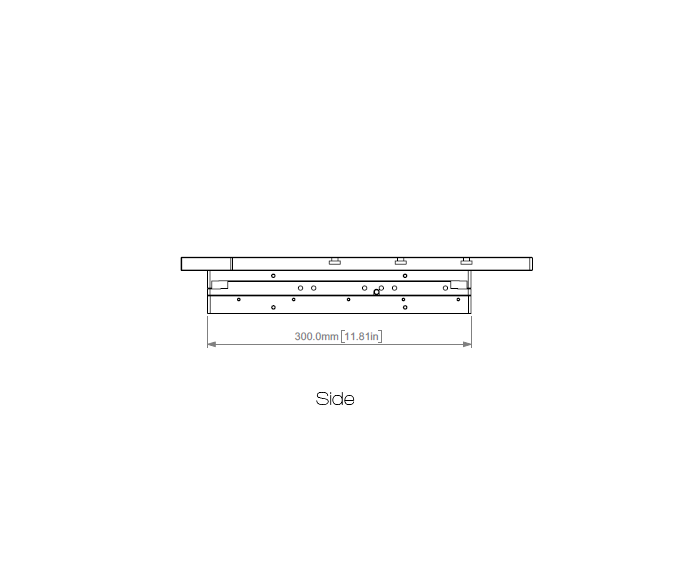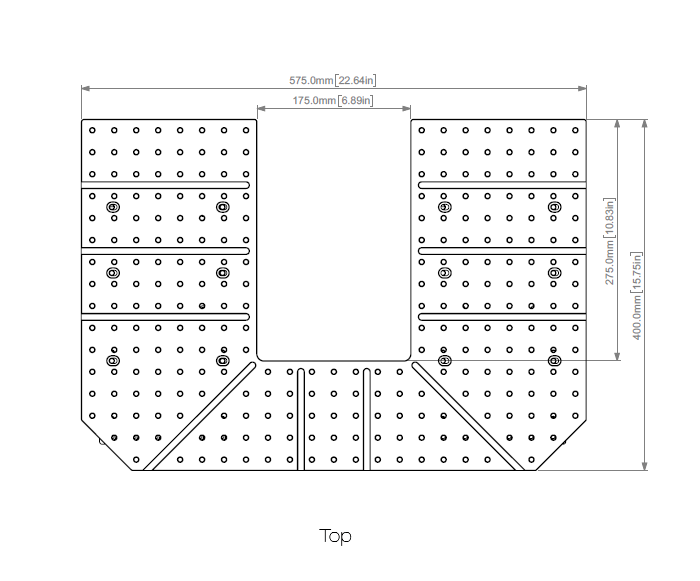 Research Papers
Expand
Knowland, D., Lilascharoen, V., Pacia, C., Shin, S., Wang, E. and Lim, B. (2017). Distinct Ventral Pallidal Neural Populations Mediate Separate Symptoms of Depression. Cell, 170(2), p 284-297 https://doi.org/10.1016/j.cell.2017.06.015
Nadella, K., Roš, H., Baragli, C., Griffiths, V., Konstantinou, G., & Koimtzis, T. et al. (2016). Random-access scanning microscopy for 3D imaging in awake behaving animals. Nature Methods, 13(12), 1001-1004. http://dx.doi.org/10.1038/nmet...
Yildrim, M., Sugiharam, H., So, PTC., & Sur, M. (2019). Functional imaging of visual cortical layers and subplate in awake mice with optimized three-photon microscopy. Nature Communications, 10(177). https://www.nature.com/article...
Accessories
Post and platform for Microstar