Scientifica's demo stock sale
---
Here at Scientifica, we aim to be as involved in the neuroscience community as possible. This has led to us supporting a large number of events and workshops, and as a result of this, we are excited to be able to offer more demo stock at a reduced price.
Included in our sale are:
For more information and to request a quote, please contact your Scientifica representative or email [email protected].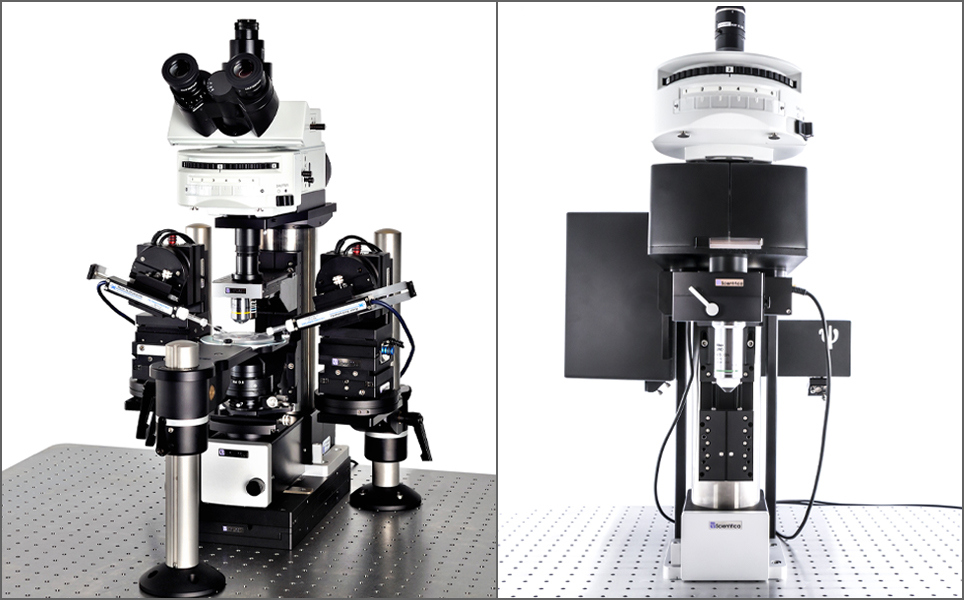 Find out about Scientifica's latest product releases, company news, and developments through a range of news articles, customer interviews and product demonstration videos.