The HyperScope multiphoton imaging system now has advanced imaging capabilities; the introduction of an extended wavelength lens set means you can image deeper and through thin scattering layers in in vivo samples. Learn more here.
Scientifica's 2018 product developments
---
Scientifica released exciting new product developments in 2018.
Multiphoton Imaging
The MDU XL is our new multiphoton detection unit which has been optimised for the use of large back aperture objectives. Designed around large diameter optics, the MDU XL achieves a superior signal-to-noise ratio, resulting in improved image quality and more efficient light collection in deep, scattering tissue.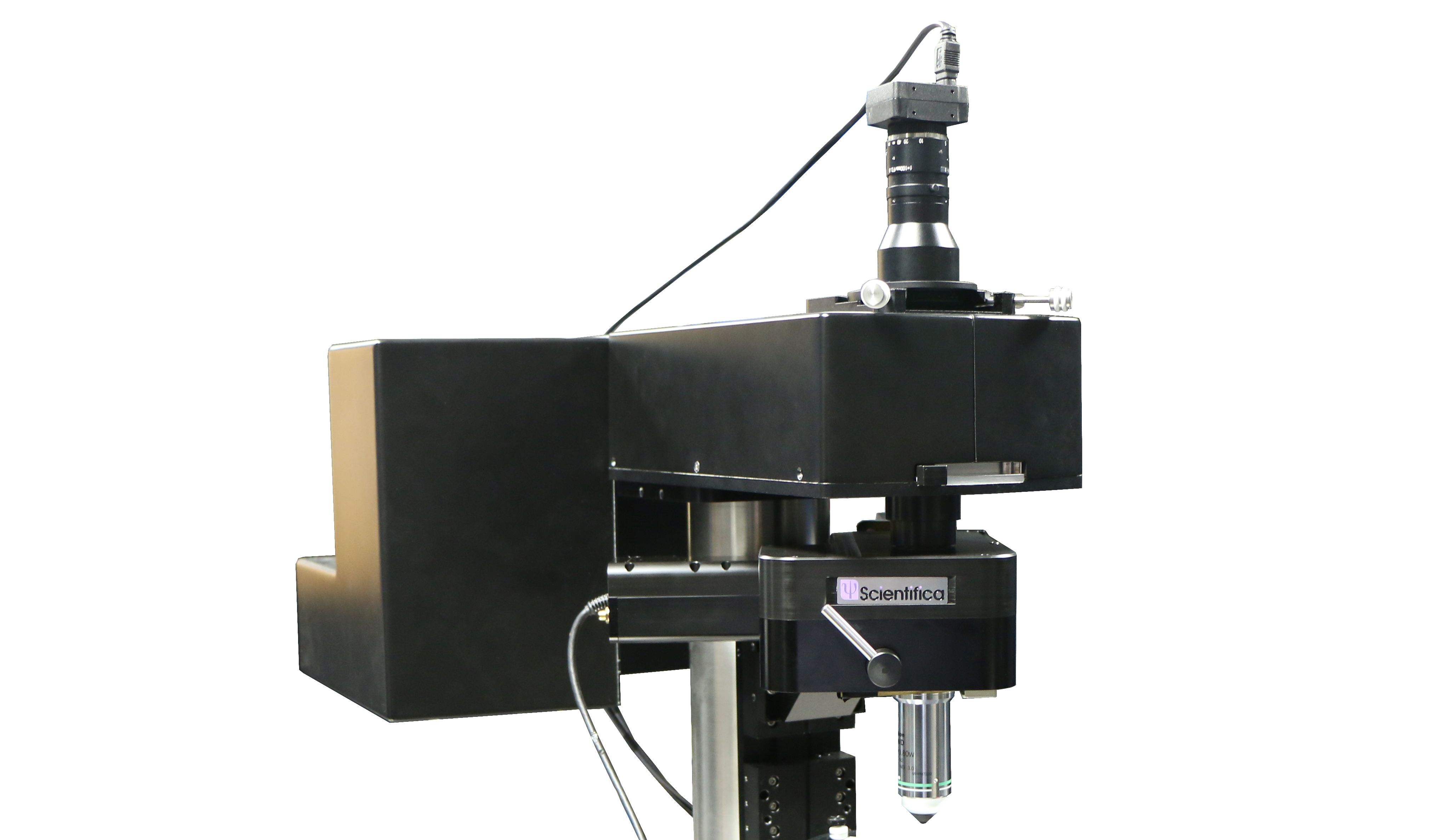 Besides our standard GaAsP detectors, the MDU XL is also available with our gated GaAsP detector. These new detectors are equipped with a gating function that allows researchers to protect the PMT dynodes during photostimulation, reducing damage caused by overexposure. Gated PMT are available on either MDU XL or Chromoflex systems.
Multiphoton Detection Unit XL
Scientifica's MDU XL is a multiphoton detection unit with increased sensitivity, designed to achieve a superior signal-to-noise ratio and improved image quality, translating to crisper and deeper images.
Optogenetics
We also released our latest LASU (Laser Applied Stimulation and Uncaging) software release. This supports more scientific cameras, including the SciCam Pro, and has new and more flexible stimulation patterns, such as spirals and raster scan square.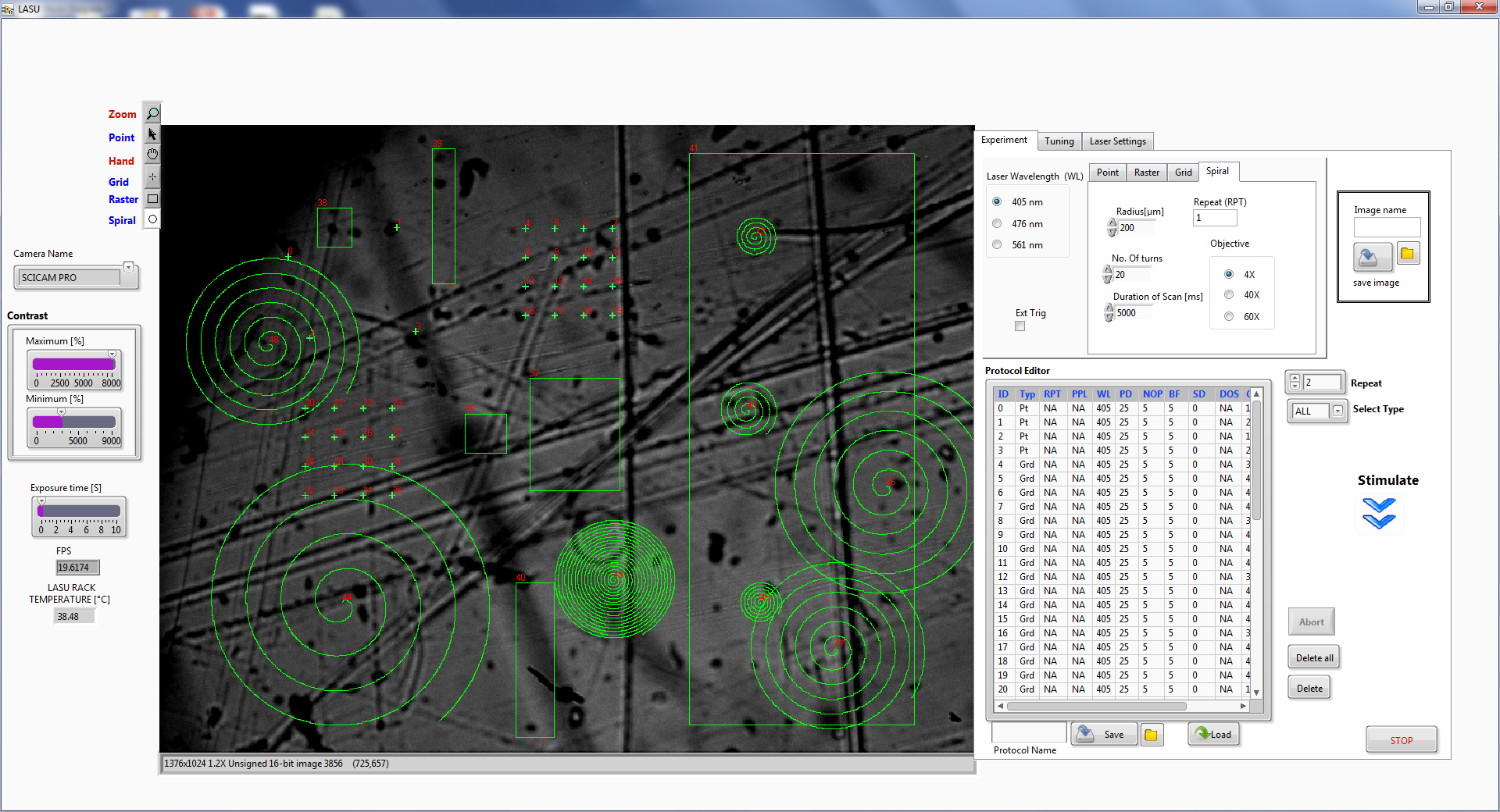 LASU interface demonstrating various stimulation protocols.
Find out about Scientifica's latest product releases, company news, and developments through a range of news articles, customer interviews and product demonstration videos.
×
Thank you
Your quote request has been received and we will be in touch shortly.