The HyperScope: simultaneously perform two-photon microscopy and photostimulation with exceptional performance thanks to our most advanced multiphoton imaging system yet https://www.scientifica.uk.com...

Scientifica's picks of the best neuroscience stories from March 2018
---
This month's picks of neuroscience stories contain plenty of technological advancements, including an electronically controlled artificial eye, development of the first 4D microscope and a brain scanner that can be worn like a helmet. Happy reading!
1. Metalens with artificial muscle simulates (and goes way beyond) human-eye and camera optical functions
Researchers at the Harvard School of Engineering and Applied Sciences have developed an electronically controlled artificial eye; the metalens.
The metalens is a thin, flat silicon nanostructure, and, unlike the human eye, it can simultaneously control focus, astigmatism and image shift in real time. It is hoped it will replace bulky lens systems in optical systems in the future, for example those used in eyeglasses, cameras, cell phones, and augmented and virtual reality devices.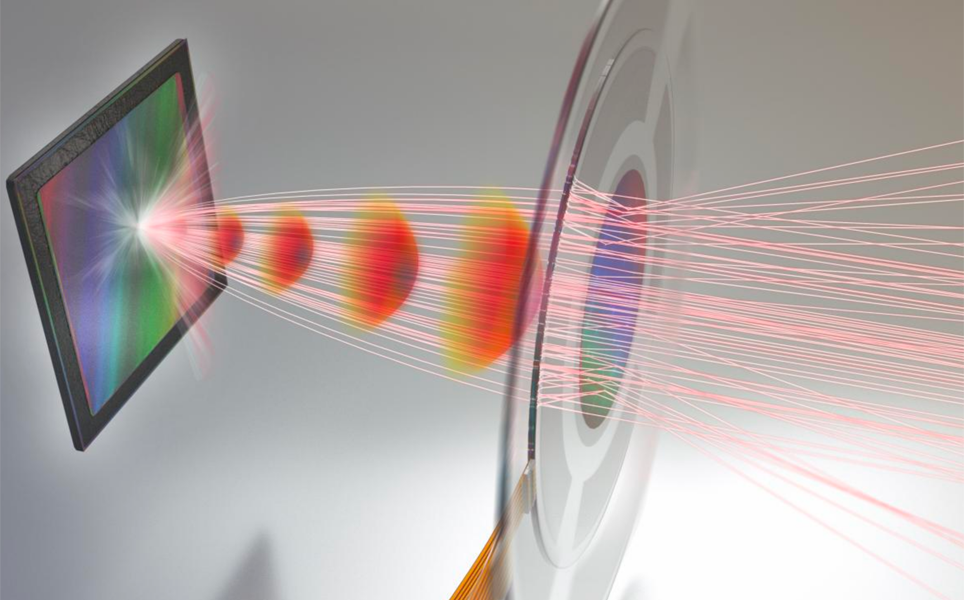 2. Birth of new neurons in the human hippocampus ends in childhood
Researchers at the University of California, San Francisco have found that neurogenesis in the human hippocampus, a region essential for learning and memory, declines throughout childhood and then stops in adulthood.
These findings contest a large amount of research that has proposed that increasing the birth of new neurons could help treat neurodegenerative disorders such as Alzheimer's disease. However, the researchers have said this new insight may, instead of being a setback, help us better understand how the human brain works and how it learns and adapts without generating new neurons.
3. Super-resolution microscopy captures images in both space and time
Scientists at the Laboratory of Biomedical Optics (LOB) at EPFL have developed the first 4D microscope, which combines 3D super-resolution microscopy with fast 3D phase imaging.
This microscope, named PRISM (Phase Retrieval Instrument with Super-resolution Microscopy) has been used to visualise the formation of pathological alpha synuclein aggregates in hippocampal neurons at high resolution. It is hoped it will help researchers gain insight into how protein aggregation contributes to neurodegenerative diseases such as Alzheimer's and Parkinson's.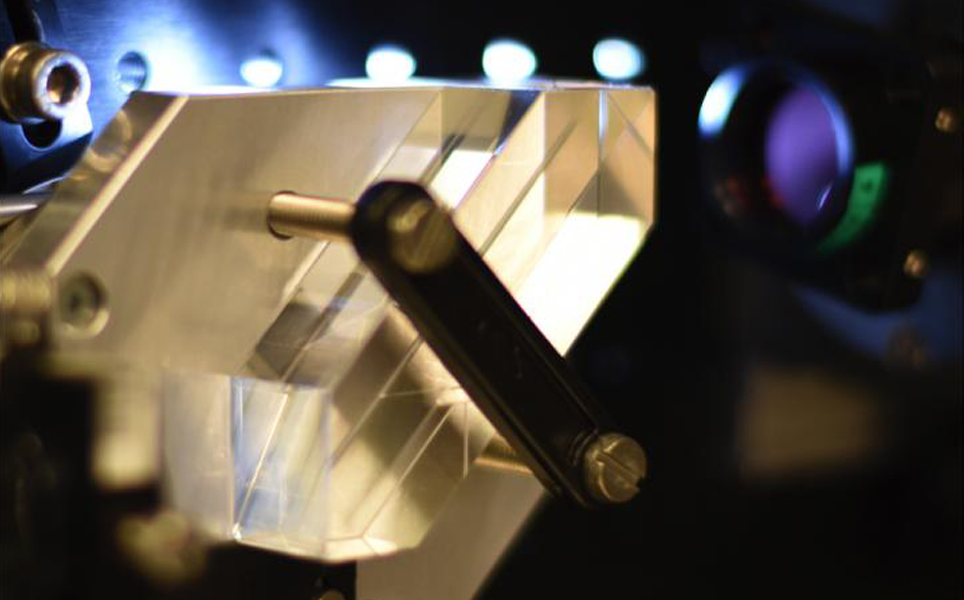 4. New brain scanner allows patients to move freely for the first time
A brain scanner that can be worn like a helmet, allowing patients to move naturally whilst being scanned, has been developed by the University of Nottingham and the Wellcome Centre for Human Neuroimaging at UCL.
It is hoped this will improve research and treatment for patients who are unable to use traditional fixed magnetoencephalography (MEG) scanners, such as young children with epilepsy or patients with neurodegenerative disorders, including Parkinson's disease.
5. CRISPR helps find new genetic suspects behind ALS/FTD
Mutations in a gene called C9orf72 are responsible for nearly 40 percent of inherited cases of amyotrophic lateral sclerosis (ALS) and 25 percent of inherited cases of frontotemporal dementia (FTD). The disease-causing mutations insert hexanucleotide repeats into the gene, causing toxic RNA and protein molecules that kill neurons to be produced.
Scientists at Stanford University used the CRISPR-Cas9 gene editing tool to identify genes that may accelerate neuron death or help neurons survive when exposed to toxic proteins caused by C9orf72 mutations.
6. New tissue technique gives stunning 3D insights into the human brain
A new imaging technique has been developed by researchers at Imperial College London and Hong Kong University. The method enables 3D images of microscopic brain structures to be generated.
It is hoped the new technique, which is relatively inexpensive and time efficient, will help elucidate the underlying pathologies of neurological diseases.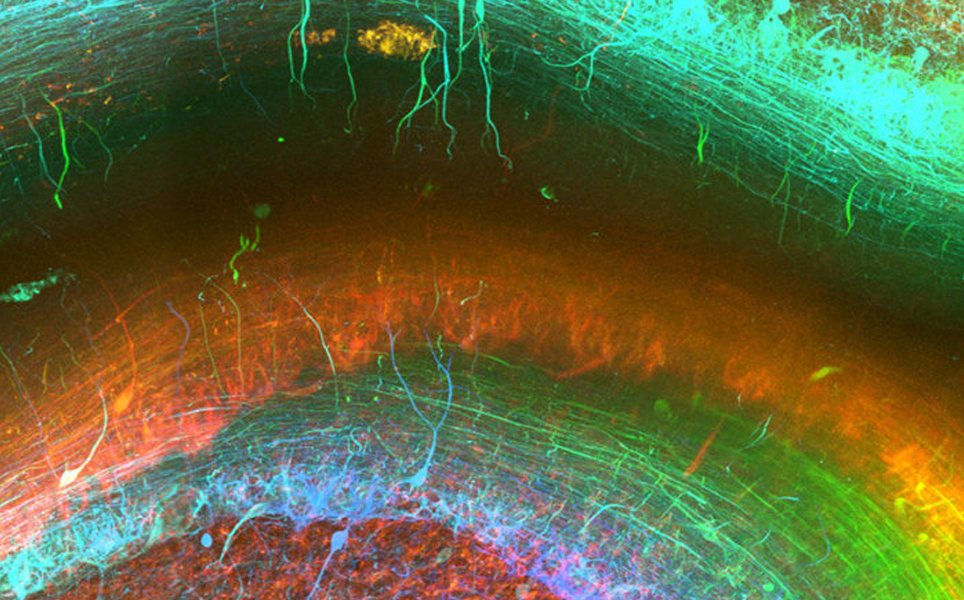 7. Study casts doubt on ketamine nasal sprays for depression
A pilot trial for the use of intranasal ketamine as a treatment for depression has been stopped early due to patients experiencing poor side effects. The trial was run by researchers at the Black Dog Institute and UNSW Sydney.
Nasal sprays are a less-invasive, easier way to deliver ketamine to patients with treatment-resistant depression. However, this study has revealed that the ketamine tolerance of one patient can be unpredictably different to another. Ketamine is rapidly absorbed into the bloodstream, leading to high peak levels in some people, which causes unwanted side effects.
8. Stanford researchers listen for silent seizures with "brain stethoscope" that turns brain waves into sound
Neurologists at Stanford University have developed a brain 'stethoscope' that translates the brain's electrical activity into sounds, enabling silent seizures, that have no physical symptoms, to be detected by non-specialists.
The 'stethoscope' is an algorithm that will hopefully help silent seizures be better diagnosed and treated in the future.
9. Orientation problems: why older people could get lost
Researchers at the DZNE have identified unstable activity of nerve cells, called lattice cells, in the brains of older adults. The unstable activity was found in areas of the brain involved in spatial orientation.
This could therefore explain why older people sometimes have difficulties with spatial orientation. The findings could one day help with the development of new methods to diagnose Alzheimer's disease.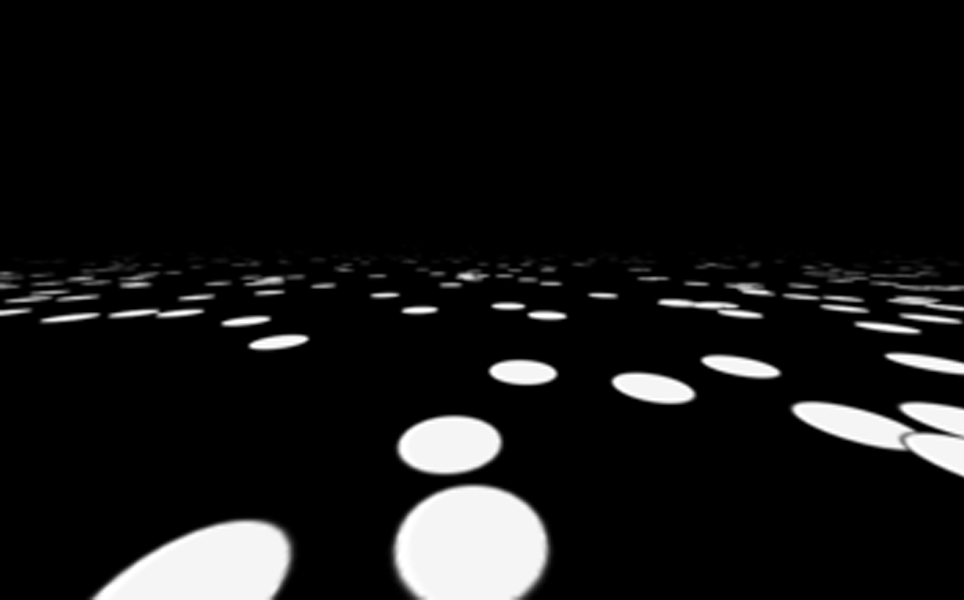 10. Microglia pruning brain synapses captured on film for the first time
EMBL researchers have, for the first time, captured microglia pruning synaptic connections between brain cells. They have found that the microglia help synapses grow and rearrange, demonstrating they have an essential role in brain development.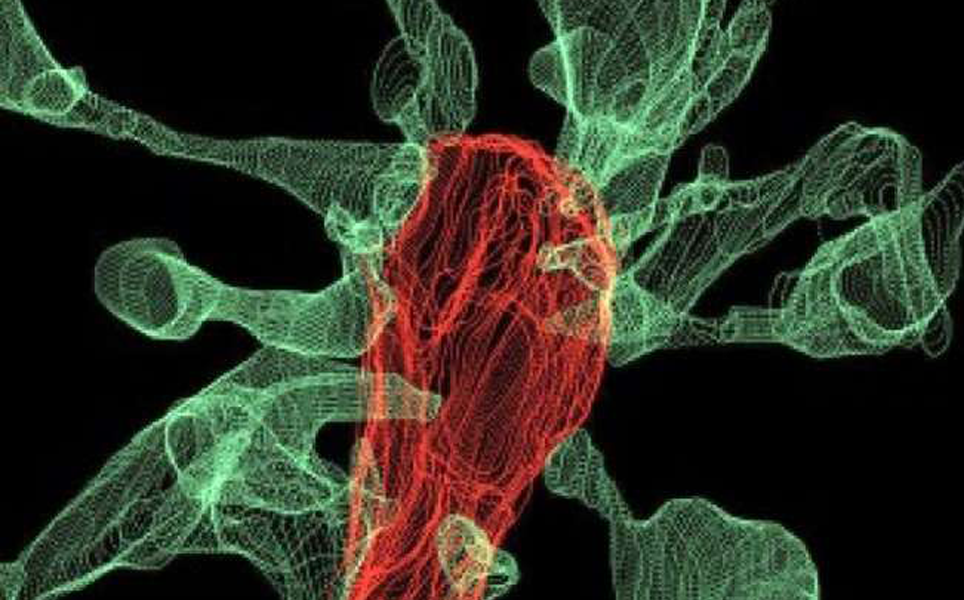 Please send all comments, brain stethoscopes and metalenses to [email protected].
Banner image credit: L. Weinhard, EMBL Rome

Find out about Scientifica's latest product releases, company news, and developments through a range of news articles, customer interviews and product demonstration videos.