Introducing the revolutionary Scientifica VistaScope. The true premier solution for multiphoton imaging, with the largest-in-class field of view, allowing you to see more cells, more clearly than ever before. Discover more

Scientifica Good News: Craft Beer for a Cause
---
As part of our ongoing support, we love to share some of the good things that are happening within the research community. The Golden Handle Project caught our eye during a site visit from one of our North America Senior Product Specialists. In this article, we explore the Golden Handle Project, the Pacific Northwest first social purpose corporation brewery - "Craft beer for a cause".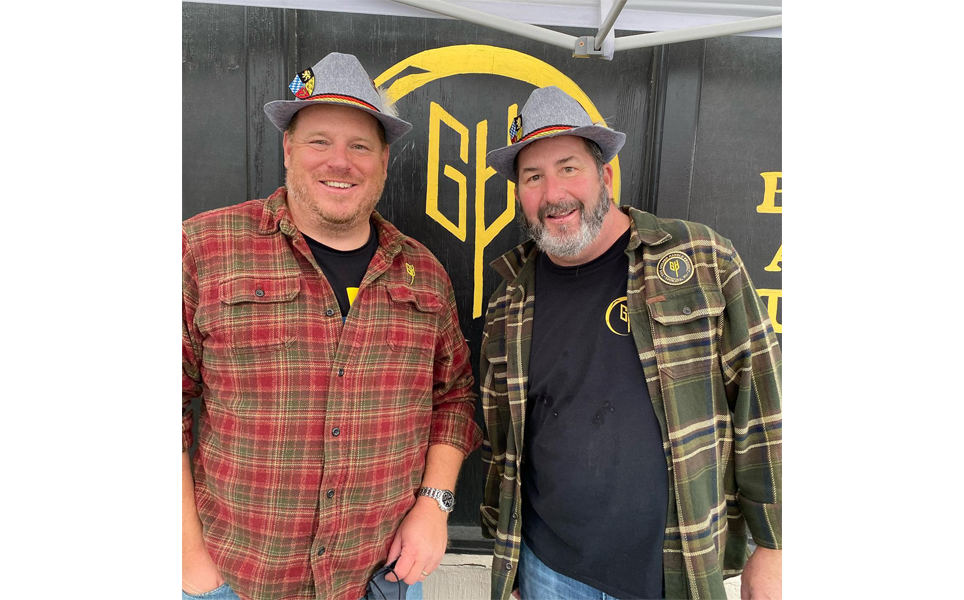 About the project
The Golden Handle Project was created to deliver high-quality craft beer as a means for raising funds toward biomedical research and education in the Pacific Northwest. The project was founded by neuroscientist Jason Gerstner, PhD, Washington State University and brewery owner Tim Stoltz. Jason and Tim have been brewing beer for over 40 years collectively, and they believe in strong communities, social causes, and quality beer.
Tim and Jason met through a weekly brewing group in 2016 and immediately began brewing together. Their brewing philosophy is "art meets science" and "ingredients make the difference."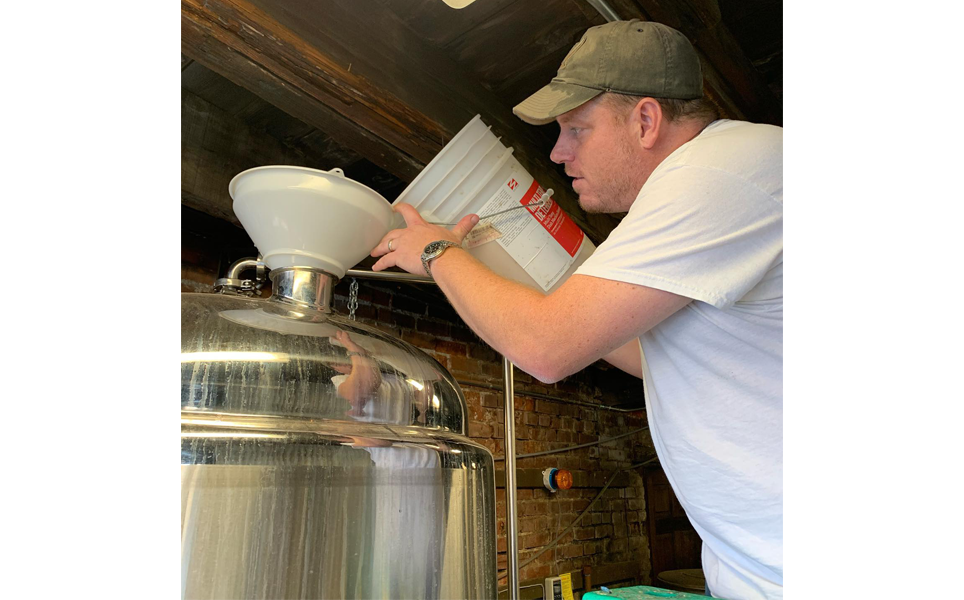 How does it work?
The project means that when you purchase a Golden Handle Project brew, a portion of the profit goes toward funding biomedical research and education.
The Golden Handle Project is currently supporting a number of organisations for neurodegenerative disease and cancer research. Jason and Tim have created house beers which are all dedicated to supporting a different area of research. Here are some of the charities they support:
Education
The Golden Handle Project hosts a seminar series called Suds & Science that is devoted to science, education and community. Discover their upcoming seminars here.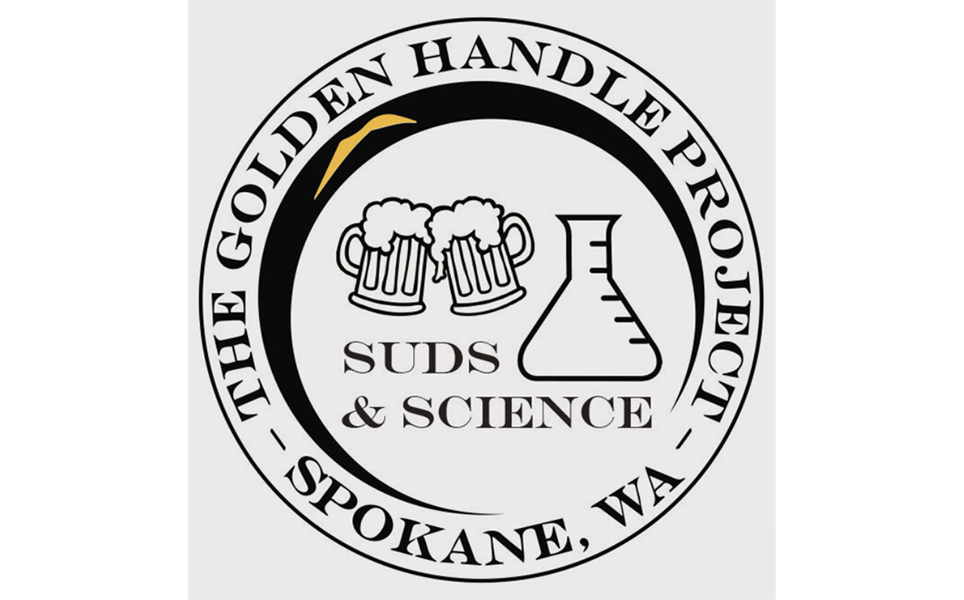 Golden Handle Tap Room
For further information on the project and to visit the Gold Handle Tap room, click here
Follow the projects Facebook and Instagram accounts keep up-to-date with the latest news and events!
Do you have some good news we could share?
If you would like to feature or know someone or a story that we could share, we would love to hear from you. Please contact [email protected] For more stories, advice guides, news and product updates, sign up to our news bulletin.