Scientifica will be presenting at Neuralnet 2023 - 12th Annual Meeting
GDR NeuralNet is a group of French research teams that gather to discuss about how collective neuronal activity underpins the functioning of the nervous system. These labs study a range of biological and artificial neural networks using population recording techniques, analytic approaches, and computational modelling.
The goal of the GDR NeuralNet annual meeting, on its 12th edition this year, is to develop and promote synergies between researchers, engineers, and other stakeholders engaged in measuring, manipulating, analysing and interpreting neuronal activity.
Details
Date: 11th-13th October 2023
Location: Campus Pharo of Aix-Marseille Université
Website: NeuralNet
Book an appointment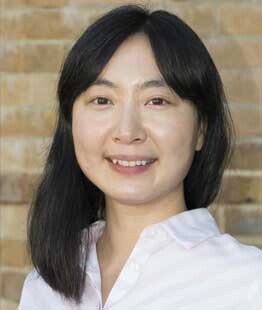 Our Product Specialist, Yanwen Wang will be presenting during NeuralNet.
If you would like to discuss your research needs with her, please contact us to book an appointment on [email protected].