iGluR2023 Ion Channel Conference, Chicago
Scientifica is delighted to be exhibiting at iGluR2023 - Ion Channel Conference at the Simpson-Querrey Auditorium in Chicago from 8th-10th July 2023.
Book an appointment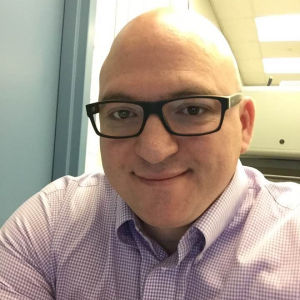 One of our product specialists, Max Oginsky, will be in attendance at the event so please come and say hello to discover how we can help you achieve your research goals. To book an appointment with Max, please contact us at [email protected].