Thank you
Your quote request has been received and we will be in touch shortly.
Scientifica Programmable Perfusion Systems PPS
Combines full computer control of ten pinch valves and a high-performance peristaltic pump, allowing the user to conduct fully automated and highly accurate perfusion.
Four Roller Peristaltic Pump
Transfer up to eight solutions to your sample with the 8 inflow and 2 outflow pinch valves which smoothly control and match the rate in and out of your bath.
Ultra-low noise electronics
Place the PPS close to your experiment setup, without any electrical noise interfering. This also vastly reduces the dead volumes of expensive solutions, as the tubing is much shorter.
Design & Specifications
Housing construction

Housing construction

Stainless steel
Method of mounting

Method of mounting

Switchable magnetic base
Flow rate

Flow rate

0.1 to 20 ml per minute
Connectivity

Connectivity

RS232 PC connection (can beconverted to USB connection)25-way serial port connectivity
Software control

Software control

Scientifica LinLab software (compatible with MicrosoftWindows™ 2000, XP, Vista and 7)
Worldwide Presence
Scientifica's equipment is used in more than 50 countries worldwide. Some of our customers include; California Institute of Technology, University of Oxford, Stanford University, University of Cambridge, Massachusetts Institute of Technology, Harvard University, Princeton University, Imperial College London, University of Chicago, Johns Hopkins University, Yale University and over 700 more research institutions.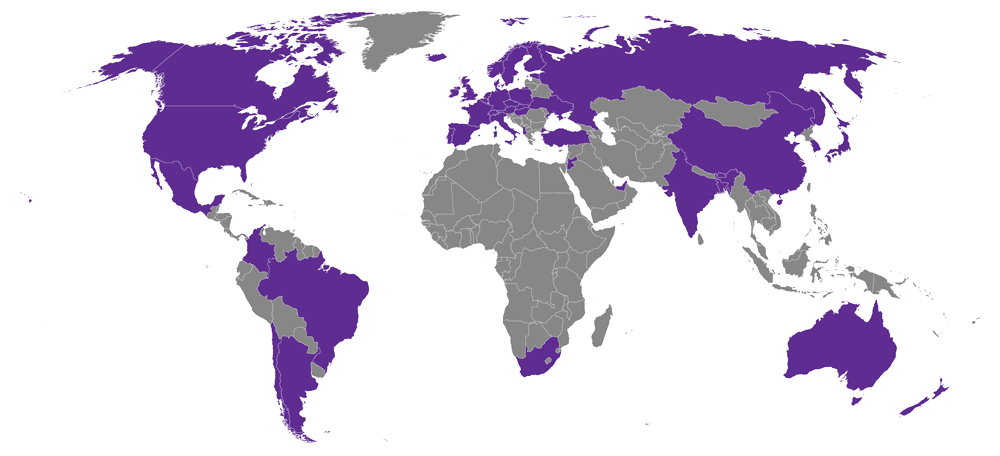 2 Year Warranty
Scientifica offer a two-year warranty with all Scientifca manufactured goods and a one-year warranty for third party supplied goods. Giving you peace of mind when purchasing your Scientifica equipment
Scientifica Exchange Programme
Scientifica Exchange gives you a convenient method for swapping your faulty equipment over for working instruments quickly, to keep you working even if something goes wrong.
In the event that a Scientifica product needs repairing or servicing then the faulty equipment may be exchanged for the same type of equipment from Scientifica's service stock.
To ensure the service is fast and cost effective we will ship you the replacement part as soon as we can. Read more about the exchange programme here.