Scientifica team members will be at the Imaging, Structure & Function in the Nervous System course at Cold Spring Harbour 25 July - 14 August.
Thank you
Your quote request has been received and we will be in touch shortly.
Scientifica Multiphoton Resonant System
Designed to acquire fast frame rates deep into tissues over the entire field of view.
Tailored to large back aperture objectives, the entire field of view can be quickly scanned to monitor the activity from a large number of cells.

Multiphoton resonant in vivo configuration 360° view
Control options
The resonant system can be fully controlled by Scientifica's own SciScan software or by Vidrio Technologies ScanImage software.
Upgrade to the Scientifica ChromoFlex
Enhance the Multiphoton Imaging System by upgrading to the ChromoFlex.
The ChromoFlex replaces the above stage multiphoton detection unit (MDU) and enables simultaneous imaging of up to four different colour dyes with the increased sensitivity of GaAsP PMT detectors.
Design & Specifications
Scanning mirror (y-galvo)

Scanning mirror (y-galvo)

3 x 5 mm 8315KL scanning mirror (MicroMax 671HP driver)
Scanning mirror (x-resonant)

Scanning mirror (x-resonant)

3 x 5 mm 8 kHz CRS series scanner from Cambridge Technologies
Scan speeds

Scan speeds

15 fps @ 1024 x 1024 px, 30 fps @ 512 x 512 px, 60 fps @ 512 x 256 px
Beam input height

Beam input height

280.6 mm
Input beam diameter

Input beam diameter

<3 mm
Beam diameter at back aperture

Beam diameter at back aperture

<20.1 mm
Beam expansion

Beam expansion

6.7x
Relay lens expansion

Relay lens expansion

1x
Lens coating

Lens coating

700-1200 nm (Rav <0.5%)
Maximum scan angles (galvo)

Maximum scan angles (galvo)

+/- 10 optical degrees
Maximum scan angles (scan head)

Maximum scan angles (scan head)

+/- 7.6 optical degrees
Galvo voltage/optical degree

Galvo voltage/optical degree

0.25 V
Turning mirror size

Turning mirror size

45 x 64 x 6 mm
Turning mirror coating

Turning mirror coating

Protected Silver (98% reflectivity)
Typical field of view

Typical field of view

~600 µm2 (16x), ~500 µm2 (20x)
Scan control

Scan control

SciScan, ScanImage 5
Schematics (In Vivo)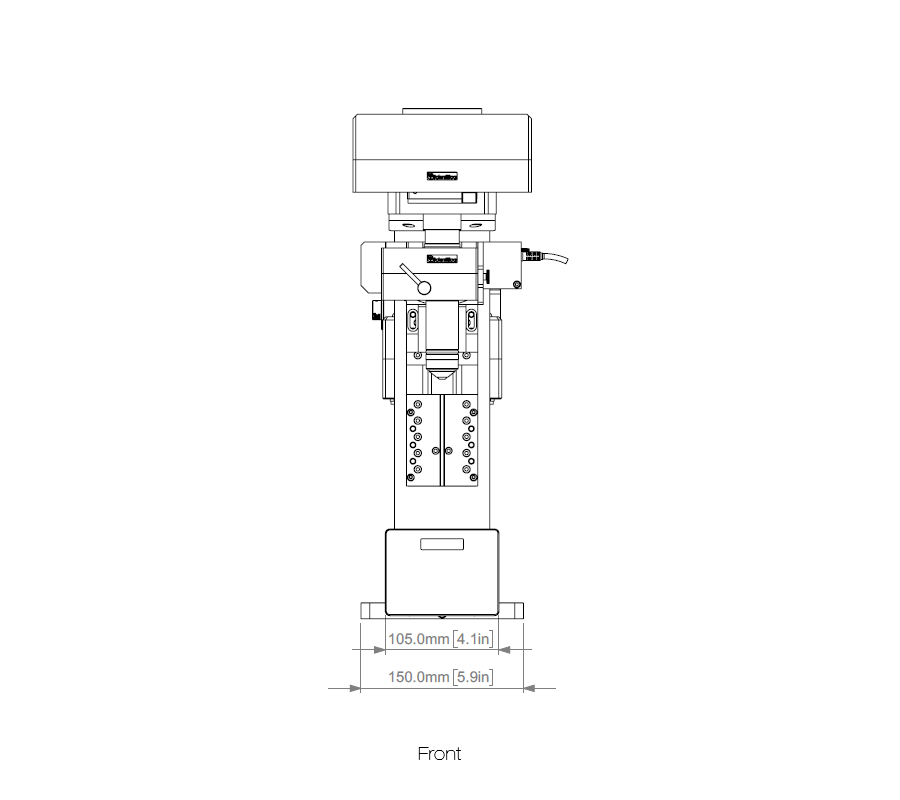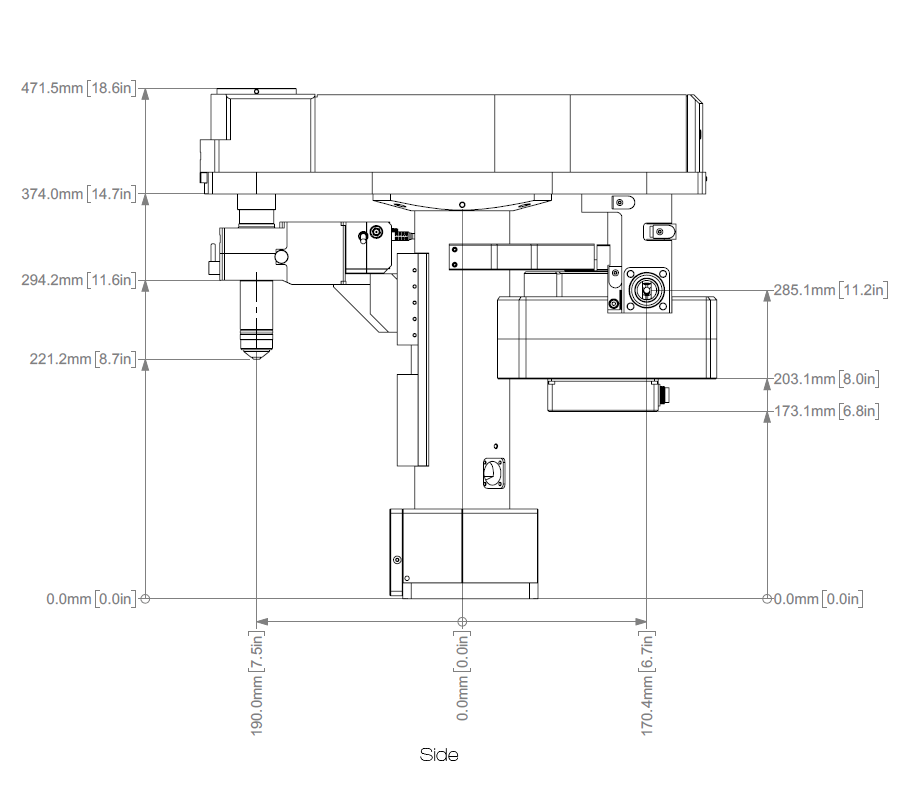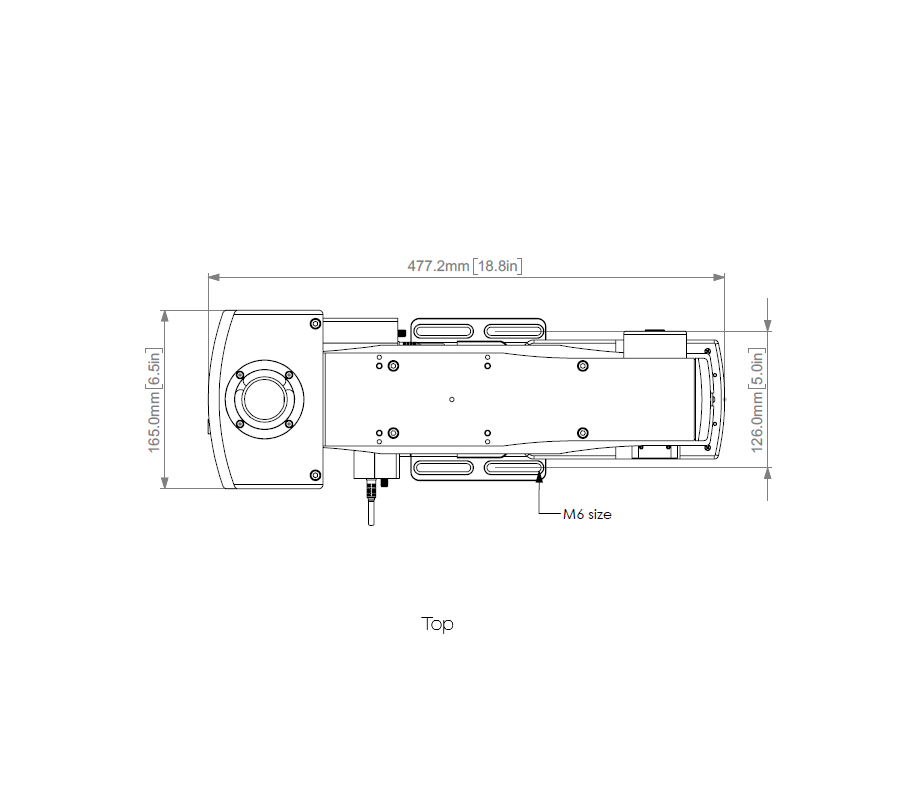 Schematics (In Vitro)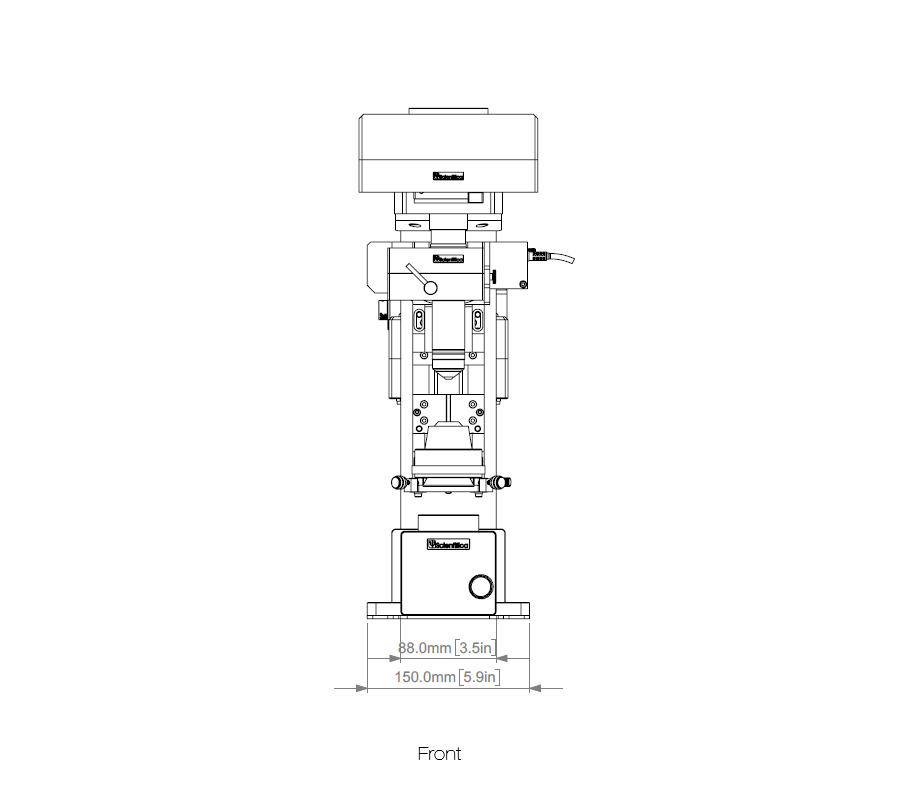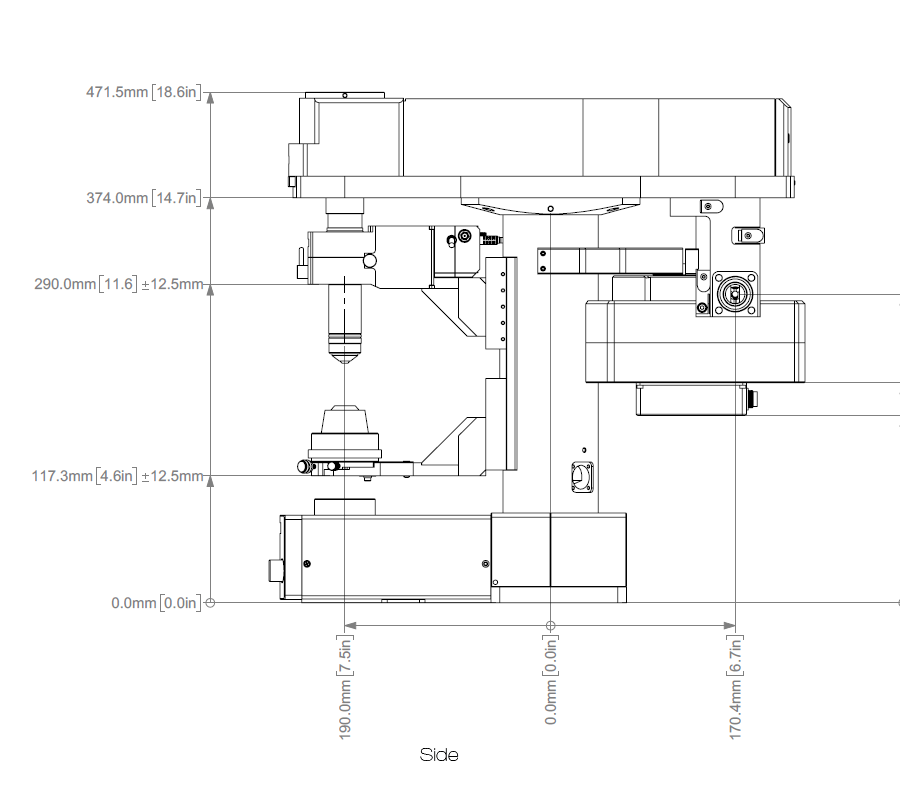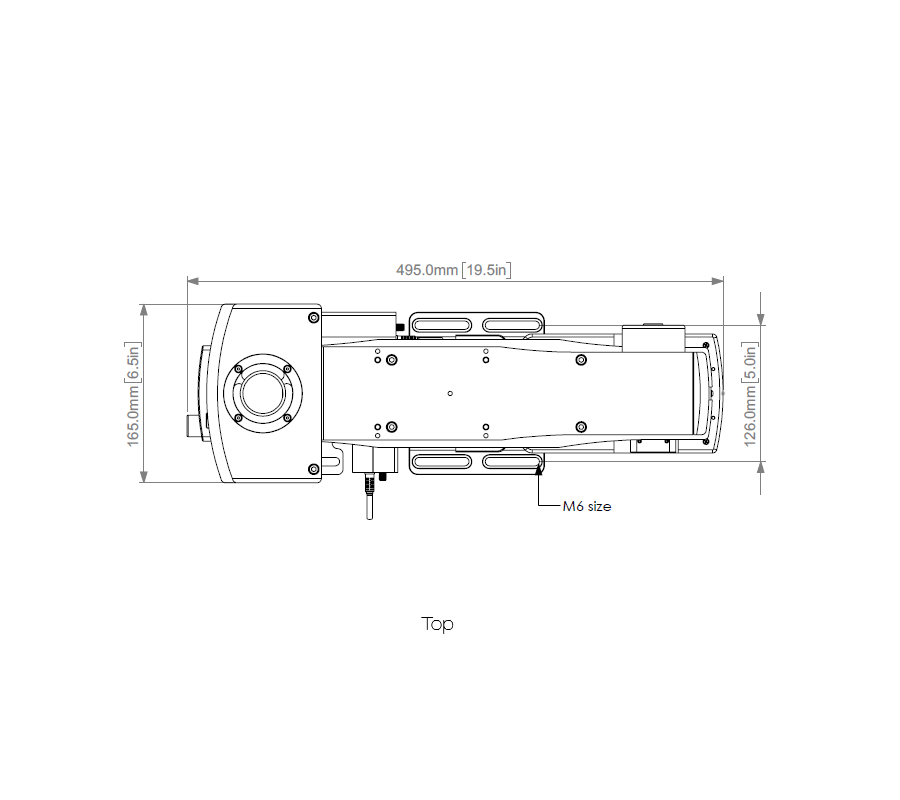 Worldwide Presence
Scientifica's equipment is used in more than 50 countries worldwide. Some of our customers include; California Institute of Technology, University of Oxford, Stanford University, University of Cambridge, Massachusetts Institute of Technology, Harvard University, Princeton University, Imperial College London, University of Chicago, Johns Hopkins University, Yale University and over 700 more research institutions.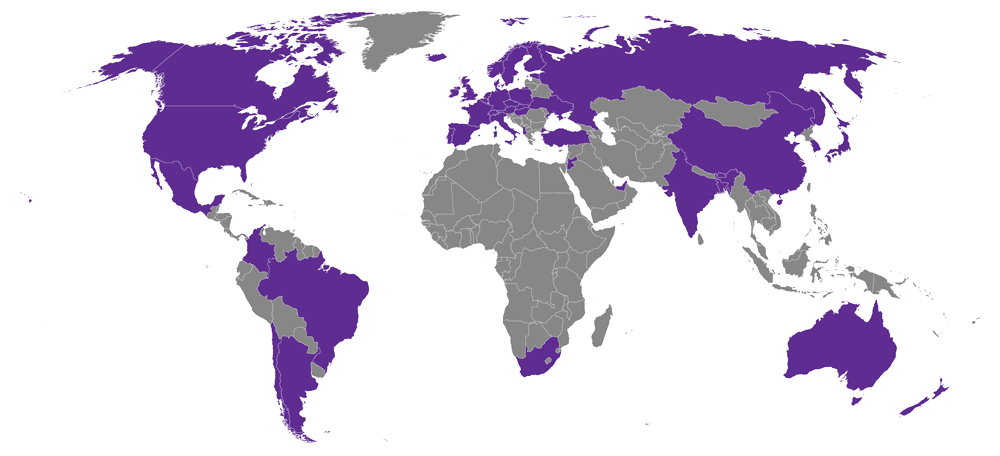 2 Year Warranty
Scientifica offer a two-year warranty with all Scientifca manufactured goods and a one-year warranty for third party supplied goods. Giving you peace of mind when purchasing your Scientifica equipment.
Scientifica Exchange Programme
Scientifica Exchange gives you a convenient method for swapping your faulty equipment over for working instruments quickly, to keep you working even if something goes wrong.
In the event that a Scientifica product needs repairing or servicing then the faulty equipment may be exchanged for the same type of equipment from Scientifica's service stock.
To ensure the service is fast and cost effective we will ship you the replacement part as soon as we can. Read more about the exchange programme here.
Accessories
Movable Periscope Bracket (MP-4010-30)
This bracket attaches the periscope directly to the XY stage allowing the customer to move the microscope in X and Y whilst maintaining perfect laser alignment.