Join us on booth 2223 at Society for Neuroscience 47th annual meeting from 11-15 November and see our latest electrophysiology, multiphoton imaging and optogenetics equipment http://www.scientifica.uk.com/...
×
Thank you
Your quote request has been received and we will be in touch shortly.
Scientifica Movable Top Plate (MTP)
A stable and versatile platform ideal for electrophysiology and two-photon imaging.
Move your sample and find new areas of interest whilst maintaining long-term patch clamp experiments.

Design & Specifications
Number of axes

Number of axes

2
Travel distance

Travel distance

25 mm
Chamber adapters accepted

Chamber adapters accepted

108 mm & 110 mm
Research Papers
Alfonsa, H., Merricks, E., Codadu, N., Cunningham, M., Deisseroth, K., Racca, C., & Trevelyan, A. (2015). The Contribution of Raised Intraneuronal Chloride to Epileptic Network Activity. Journal Of Neuroscience, 35(20), 7715-7726. http://dx.doi.org/10.1523/jneu...
Worldwide Presence
Scientifica's equipment is used in more than 50 countries worldwide. Some of our customers include; California Institute of Technology, University of Oxford, Stanford University, University of Cambridge, Massachusetts Institute of Technology, Harvard University, Princeton University, Imperial College London, University of Chicago, Johns Hopkins University, Yale University and over 700 more research institutions.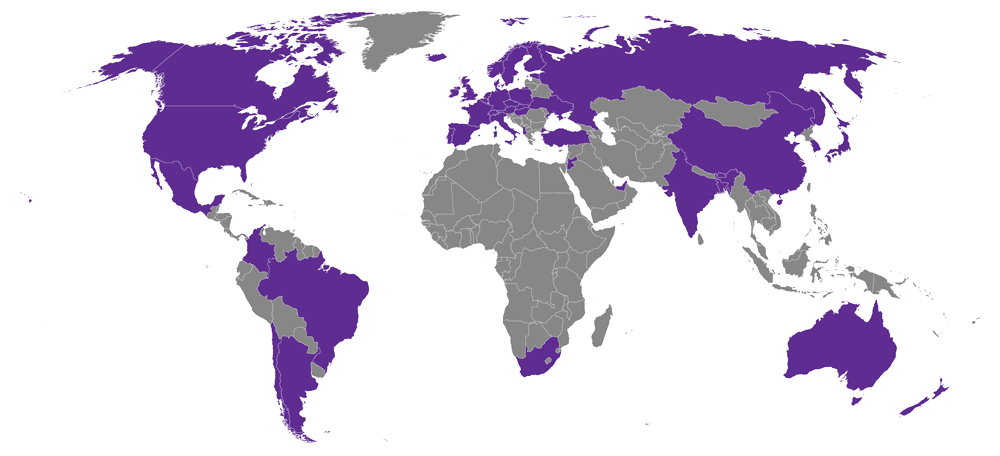 2 Year Warranty
Scientifica offer a two-year warranty with all Scientifca manufactured goods and a one-year warranty for third party supplied goods. Giving you peace of mind when purchasing your Scientifica equipment.