Would you be interested in your research being featured on Scientifica's website? Find out more here http://www.scientifica.uk.com/...

The best neuroscience stories of January 2017
---
Below you will find Scientifica's first collection of the best neuroscience news released over the last month. Each of the articles was considered particularly interesting by our curator and we hope you feel the same way. Let us know what you think about the stories in the comments section and if you have a contender of your own then you can share it with us. Happy reading!
1. Of mice and men: Unique electrical properties of human nerve cells make a difference
One of the main arguments against using animal models in neuroscience is that the differences between the physiology of the specimen and a human means results aren't translatable. Research from the Hebrew University of Jerusalem suggests distinctive biophysical properties in human nerve cells that enhance signal processing in comparison to rodent neurons, is partially responsible for these variations. It appears this may be an evolutionary outcome of the increased size and distances in the human brain.
2. Sensory Stimuli Control Dopamine in the Brain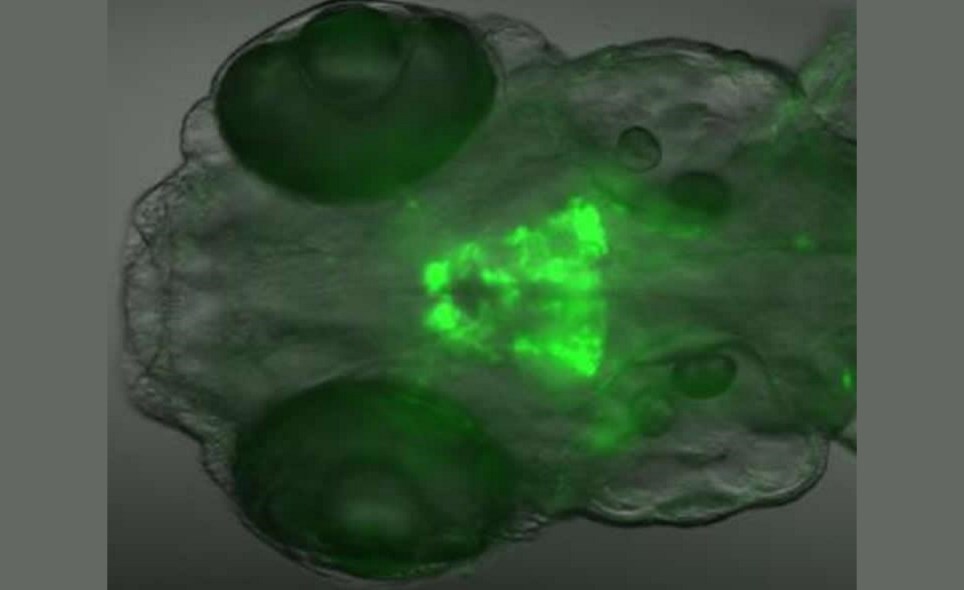 Credit: Driever Research Group

Feeling good? Researchers have identified a group of neurons that release dopamine when activated by visual or tactile stimuli. The scientists believe the dopaminergic neurons may be involved in adjusting our sensitivity to stimuli and therefore, may be an interesting target for treating some diseases.

3. Science in Focus: Using Light to Make Single Cells Self-Destruct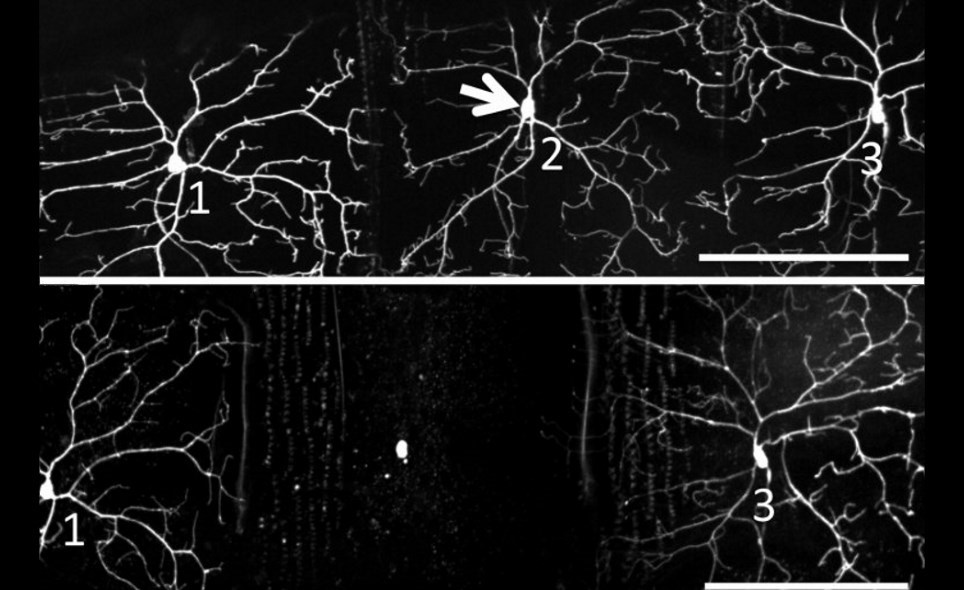 Credit: Xiaokun Shu

A new optogenetic tool, developed at UCSF, can permanently eliminate individual cells from brain networks in live animals. Many neurological disorders, like Parkinson's Disease, are caused by the death of certain cells. This technique will allow researchers to study how the loss of specific cells and cell types affects the function of the brain.
4. Sneak peek into the nanoworld of brain cells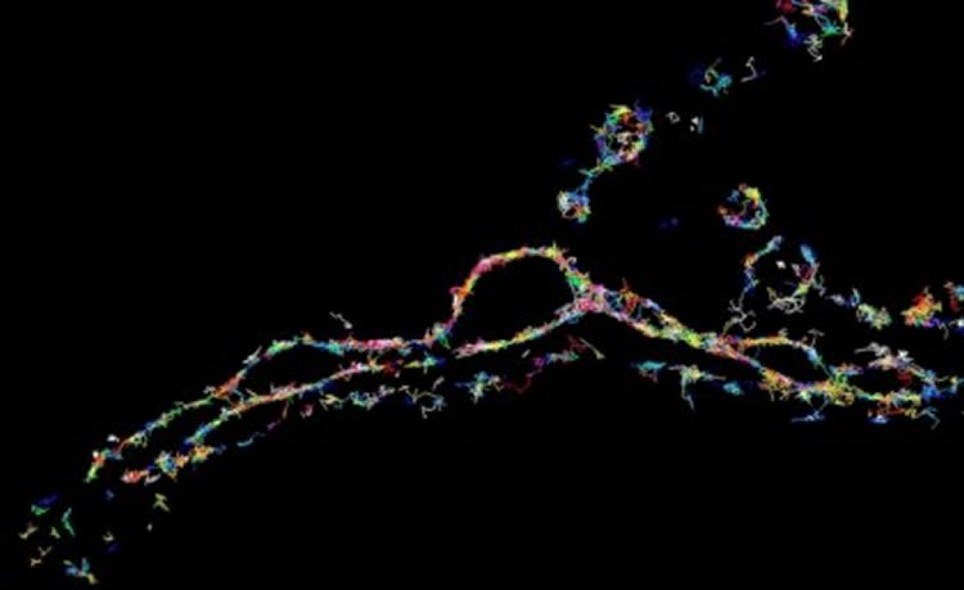 Credit: University of Queensland

Scientists from the University of Queensland have extended the capabilities of super-resolution microscopy to explore the nanoworld of living brain cells. The principal investigator of the team who developed the technology, Professor Fred Meunier, said: "The technique will be revolutionary for neuroscientists and cell biologists." The breakthrough allows researchers to visualise the movement of molecules within synapses at resolutions that conventional microscopes cannot achieve.
5. Best neuroscience images of the year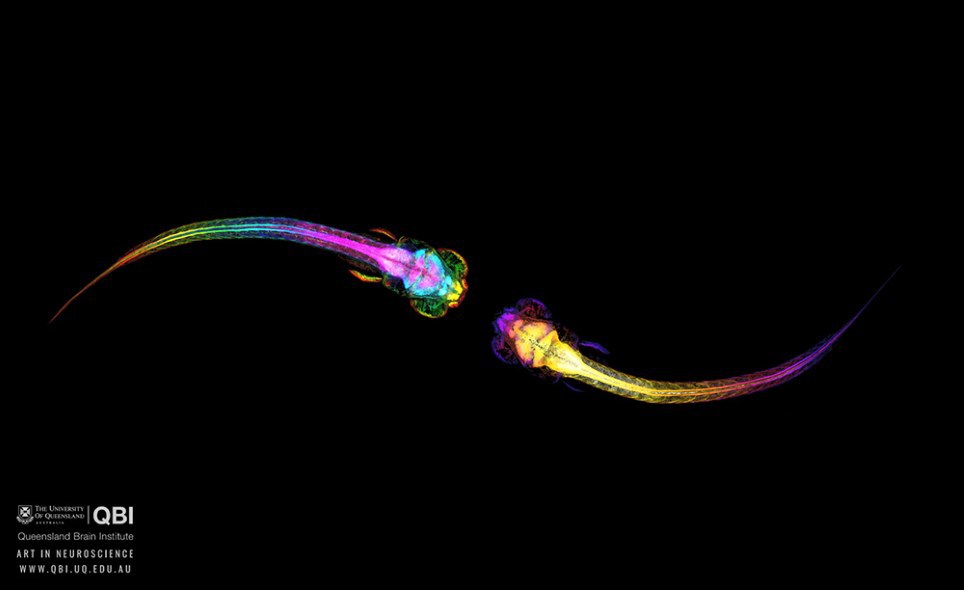 Credit : University of Queensland

Also from Down Under, The Queensland Brain Institute has revealed stunning images from its 2016 Art of Neuroscience competition. The pictures, generated by a variety of imaging techniques, show the beautiful microscopic world of the nervous systems.
6. First Cell Culture of Live Adult Human Neurons Shows Potential of Brain Cell Types
For the first time, researchers have grown live adult neurons in cell culture. The neuroscientists identified more than five brain cell types grown from adult neurons donated by patients during surgery and the potential proteins that each cell type could make. Cultured adult human brain cells will allow scientists to study brain disorders and possible drugs at the single cell level in human tissue.
7. At the Bench: The High Definition family of retinal ganglion cells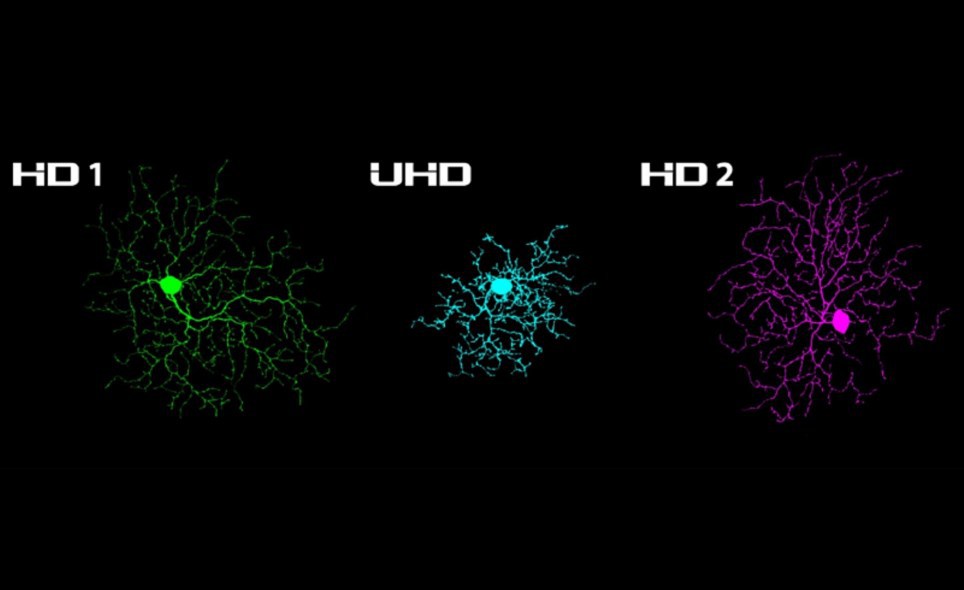 Credit: Dr Jason Jacoby

How do we see in HD? Researchers from Northwestern University have identified three novel retinal ganglion cells in mice that help. Lead author of the paper - recently published in The Journal of Neuroscience - Dr Jason Jacoby examines his findings.
8. TSRI Scientists Find Brain Hormone that Triggers Fat Burning
Can you think yourself thin? Not quite, but a recently identified brain hormone does appear to trigger fat burning in the gut. Researchers from the Scripps Research Institute were also able to manipulate the levels of the hormone to increase fat burning without causing adverse side effects. The discovery of this mechanism could lead to possible pharmacological interventions for several disorders.
9. New transplant technique restores vision in mice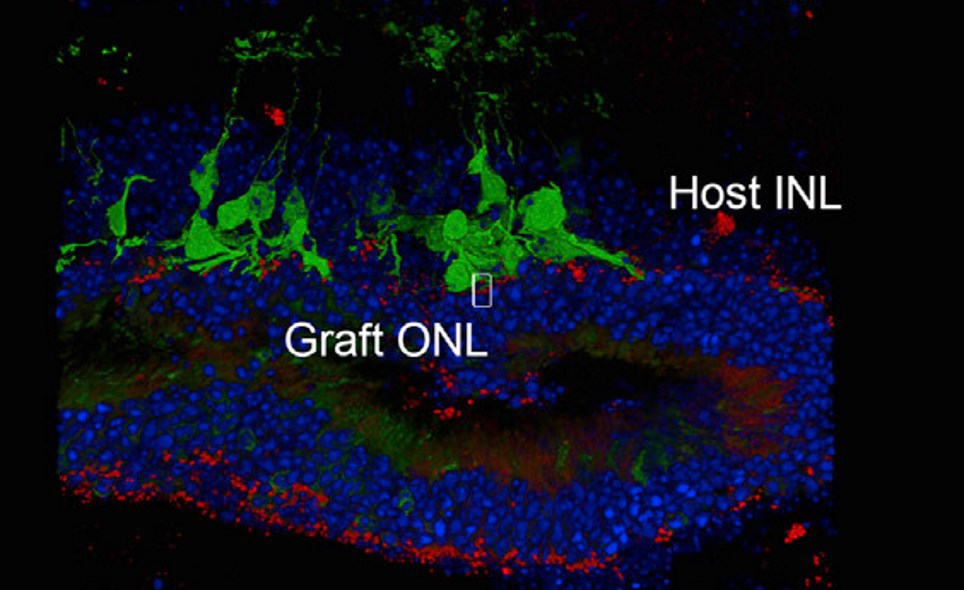 Credit: RIKEN

Researchers in Japan have used retinal transplants derived from induced pluripotent stem cells to restore vision in mice. These transplants become properly integrated with the host, respond well to light, and send their signals to the brain.
10. Rabies viruses reveal wiring in transparent brains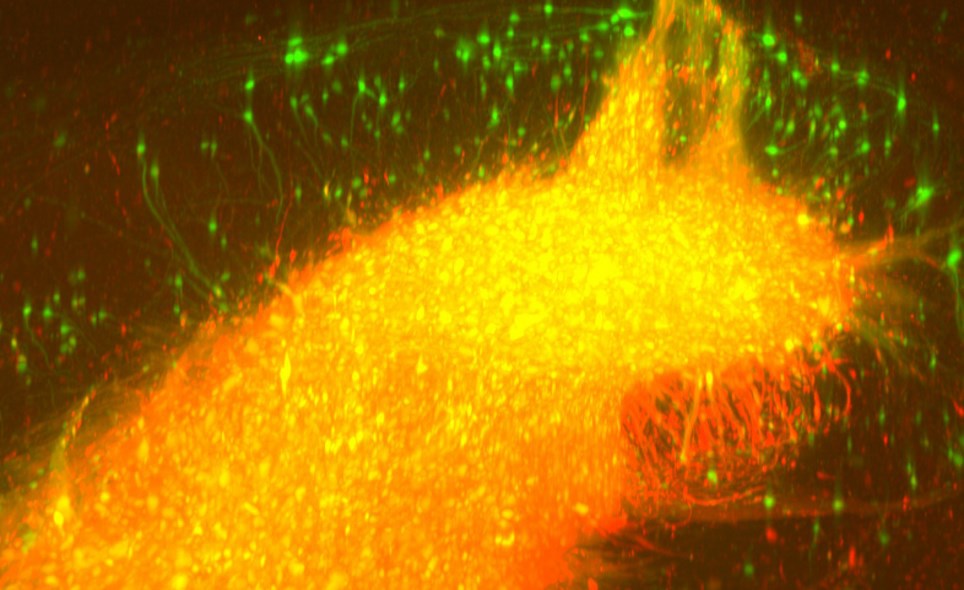 Credit: University of Bonn

Rabies viruses, in conjunction with a clearing technique, have been utilised to show the connectivity of transplanted cells in whole transparent brains. The "glass-like" brains are visualised using light-sheet microscopy to reveal the web of connectivity, showing whether the transplanted cells have functionally integrated with the host.